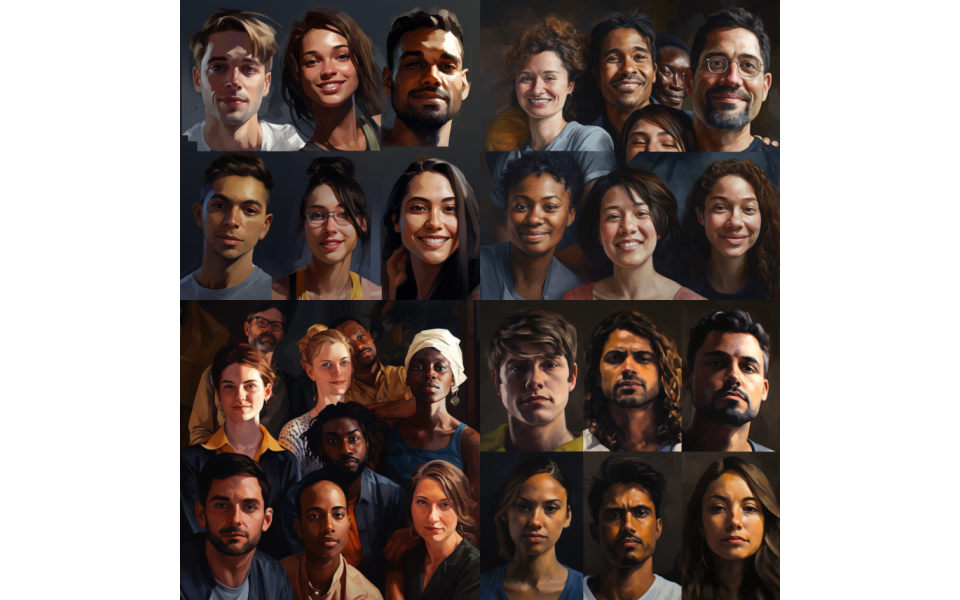 Grants and Loans available for BAME charities and social enterprises.
Navigating through the challenges of a post-pandemic world has been tough for businesses. Charities and social enterprises, especially those led by Black and Racially Minoritised teams, have faced unprecedented hurdles with dwindling funds and reduced donor support.
Enter Social Investment Business Flexible Finance—an initiative designed to empower organisations led by diverse teams, providing loans ranging from £50k to £1.5m. As a collaborative effort between Fundsurfer, the Social Investment Business (SIB), and Access – the Foundation for Social Investment, this program offers up to 100% grant match funding on secured loans. We are here not just to offer financial support but to guide you through the application process and provide follow-on business support.
Through working with the SIB Group Fundsurfer is committed to supporting organisations dedicated to improving lives and the environment. Our focus is on making loans more accessible for charities and social enterprises led by individuals from Black and Minoritised Ethnic communities.
Beyond the financial aid, organisations opting for Flexible Finance will receive personalised assistance throughout the application process, unrestricted grants (up to 100% of the loan value, capped at £200k), and tailored business support post-financing. This additional support aims to rectify historical imbalances in finance access faced by Black and Racially Minoritised-led organisations.
Eligible organisations must:
Be a charity or social enterprise
Have at least 51% of its Board and Senior Leadership Team from BAME communities
Have a turnover exceeding £200k
Apply for a loan between £50k and £1.5m
Have been operational for more than two years
Operate in England
This initiative responds directly to insights from the Adebowale Commission's Reforming Social Enterprise report. The report highlighted structural barriers preventing Black-led social enterprises from accessing social investment and debt-based finance. SIB's analysis of its diversity dashboard reinforced this, indicating that Black and Racially Minoritised-led organisations are often smaller and less likely to access loan finance.
Flexible Finance, coupled with additional support from SIB, Access is a catalyst for Black and Racially Minoritised-led organisations to secure the necessary finance for sustained growth. Our mission is to rectify historical imbalances and empower these organisations to continue making a positive impact.
Applications for Flexible Finance are open until 11.59 pm on Sunday, December 31st, 2023. Contact us - info@fundsurfer.com to arrange a call to discuss further. 
Stay up to date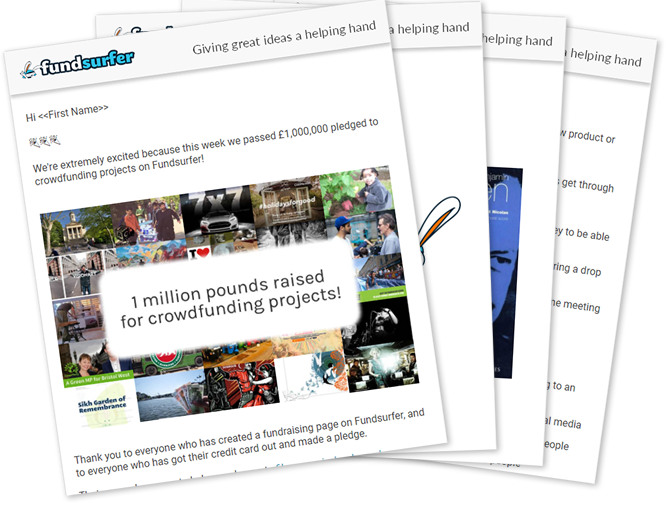 Get our occasional newsletter featuring fundraising news, hints and tips, and our favourite projects
Featured crowdfunding projects