EFC Mainnet
Primary tabs
Pledge and earn 5% bonus of EFC Coins.
Pitch Deck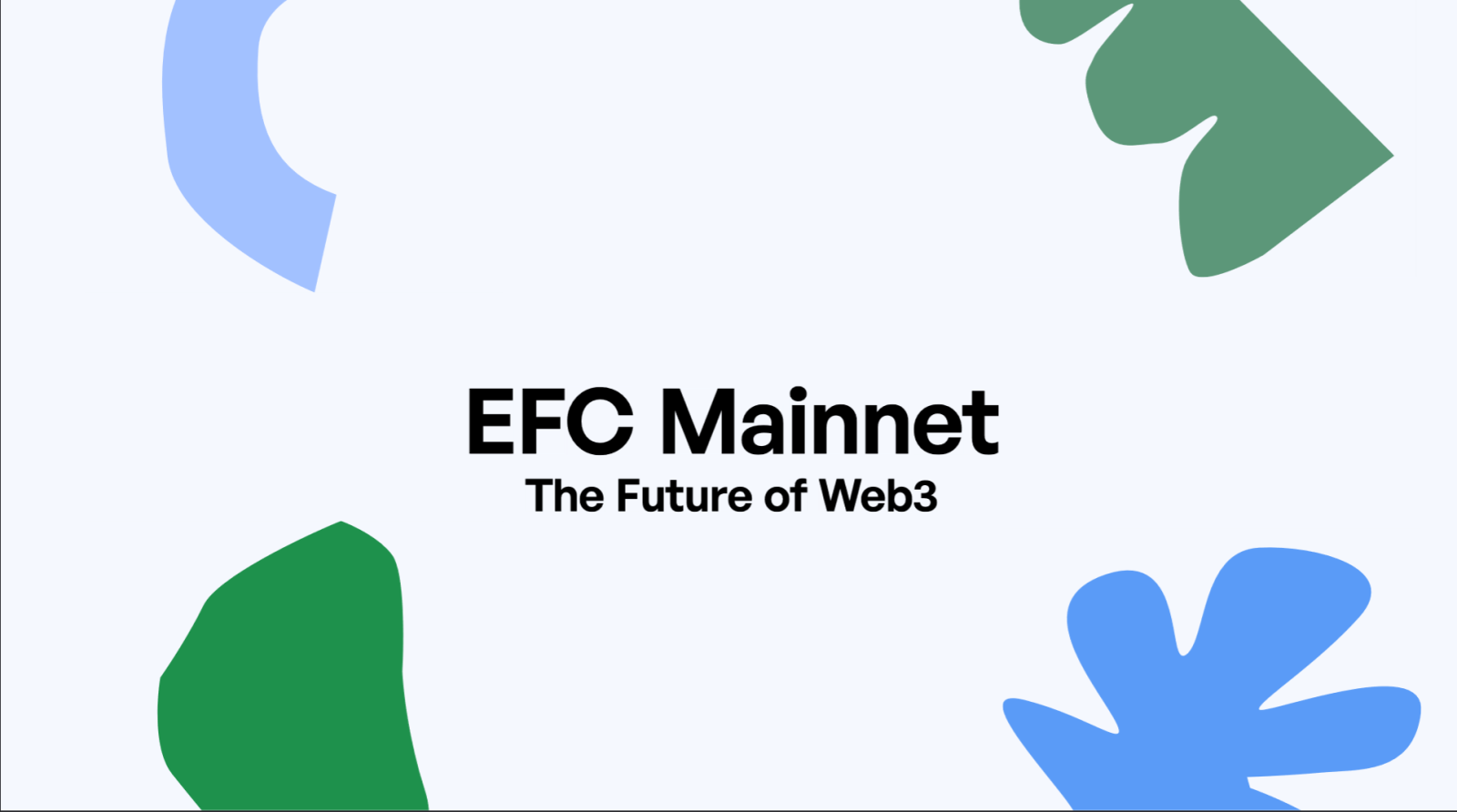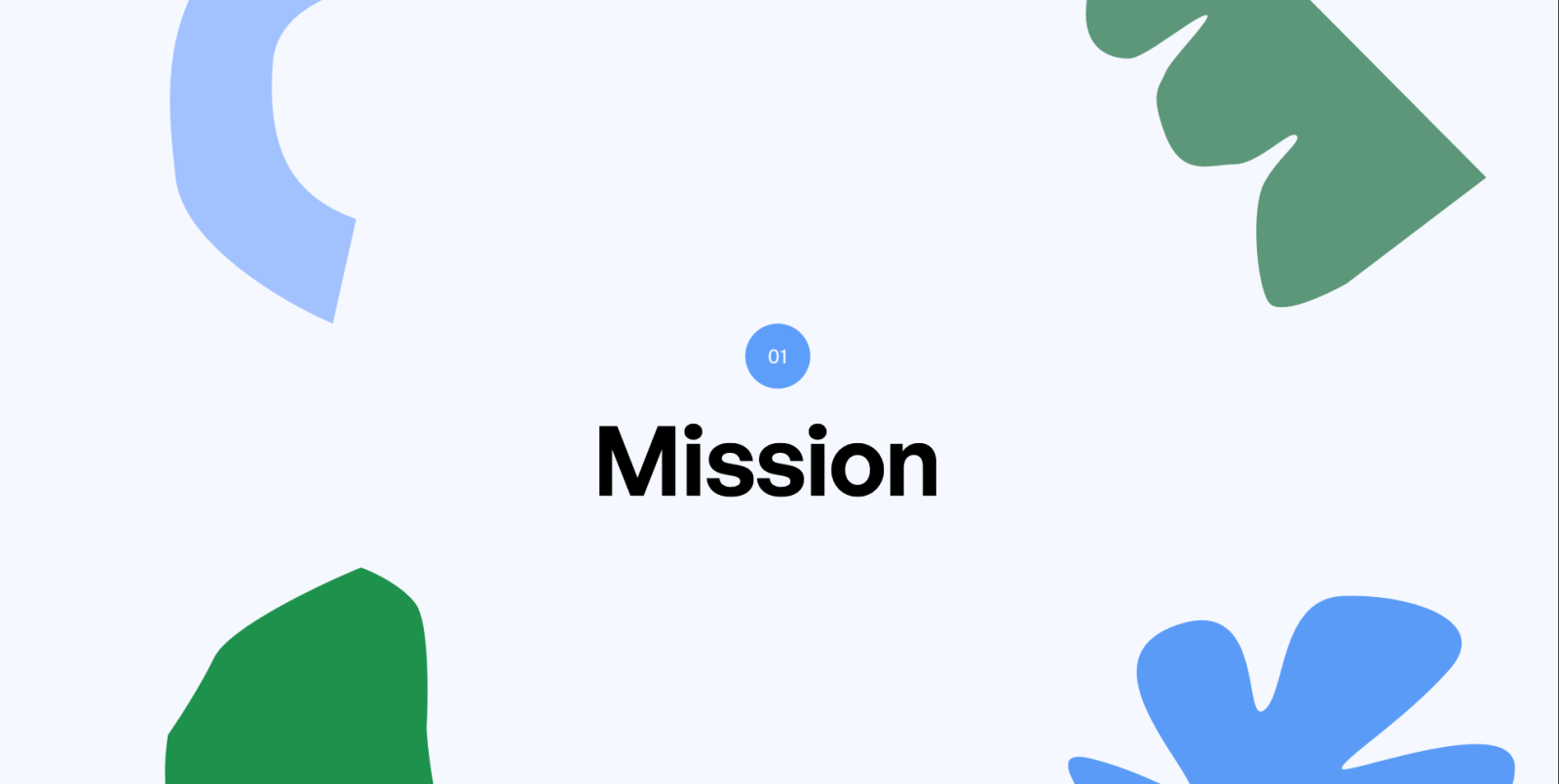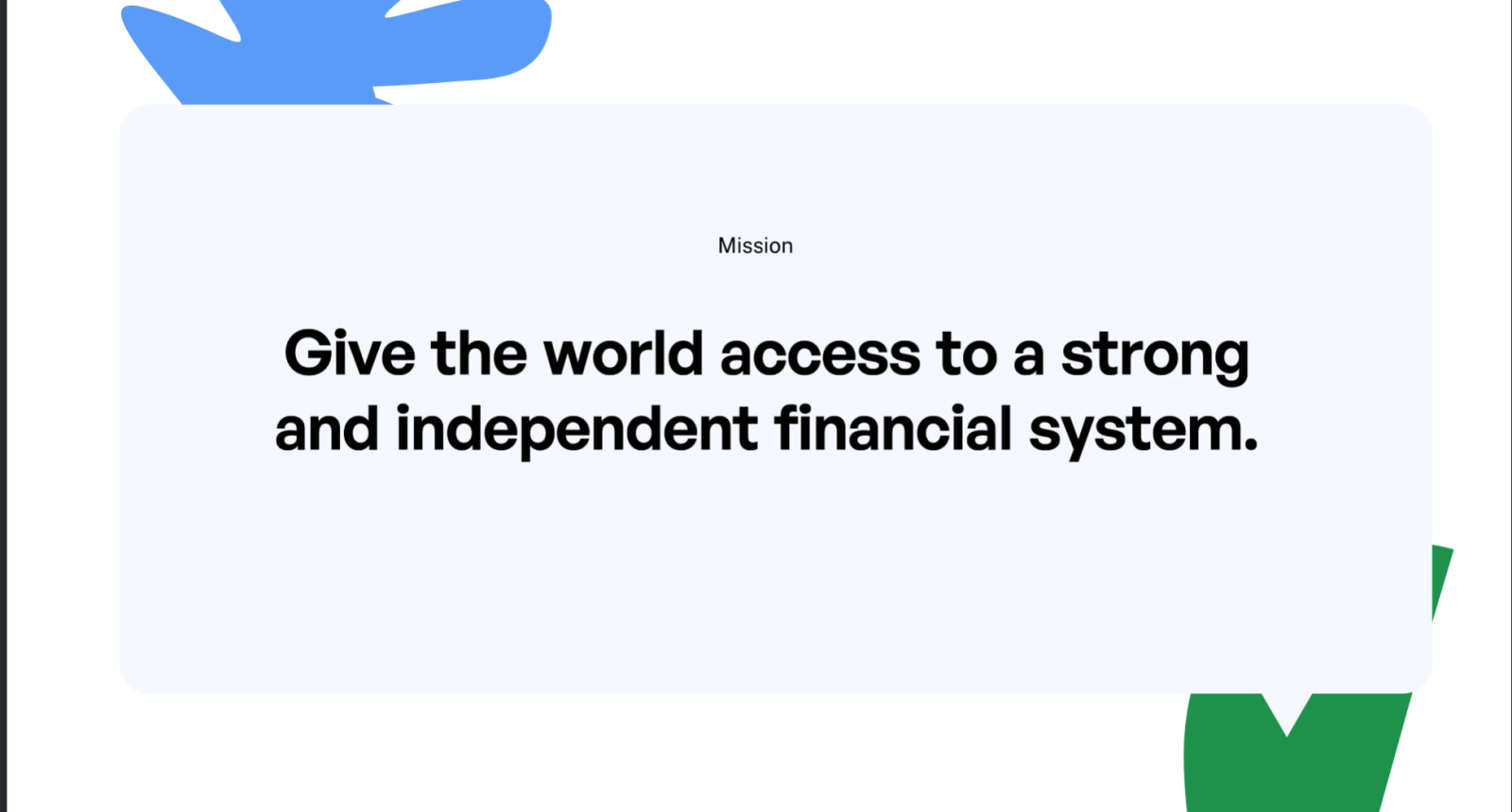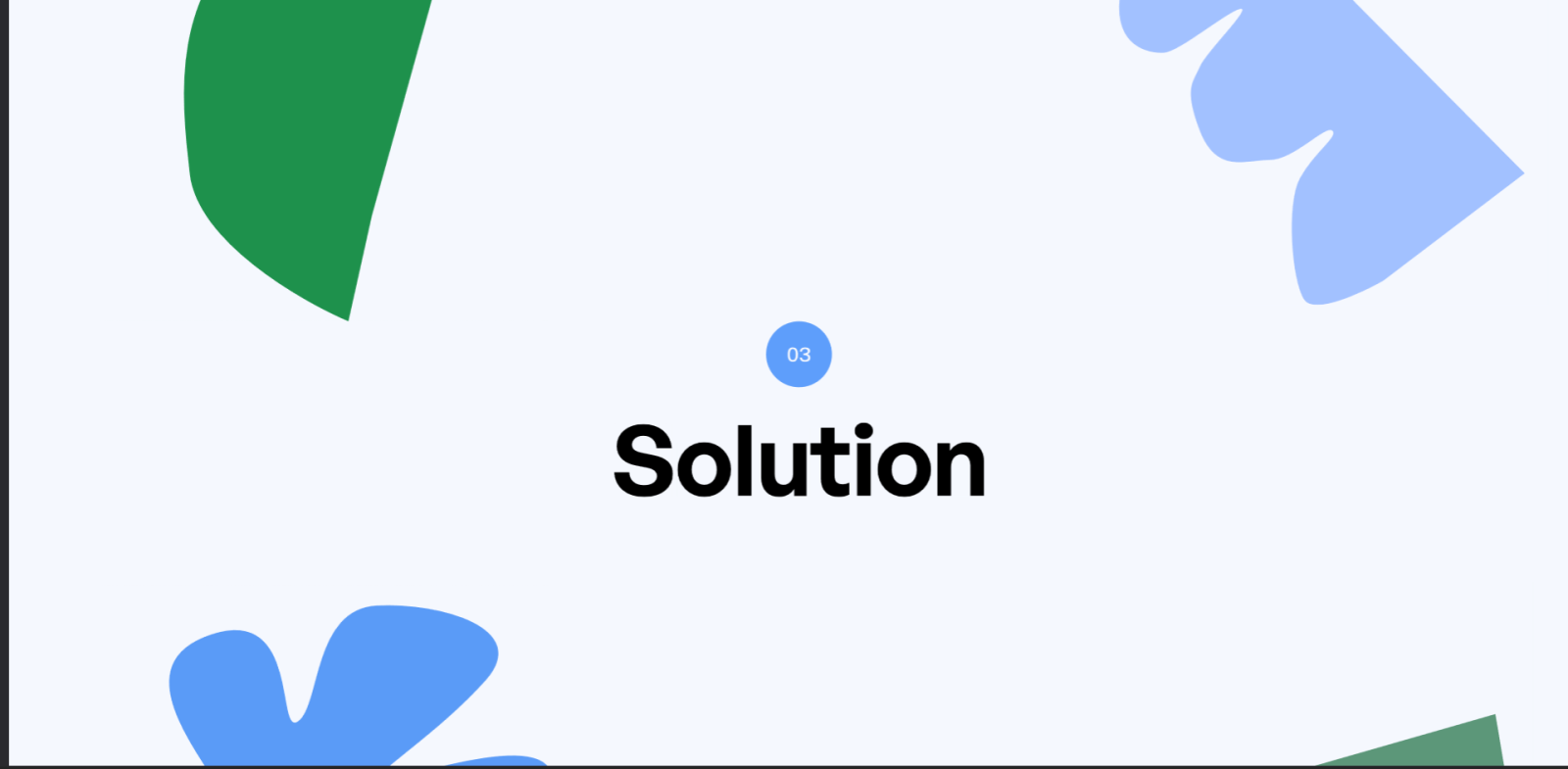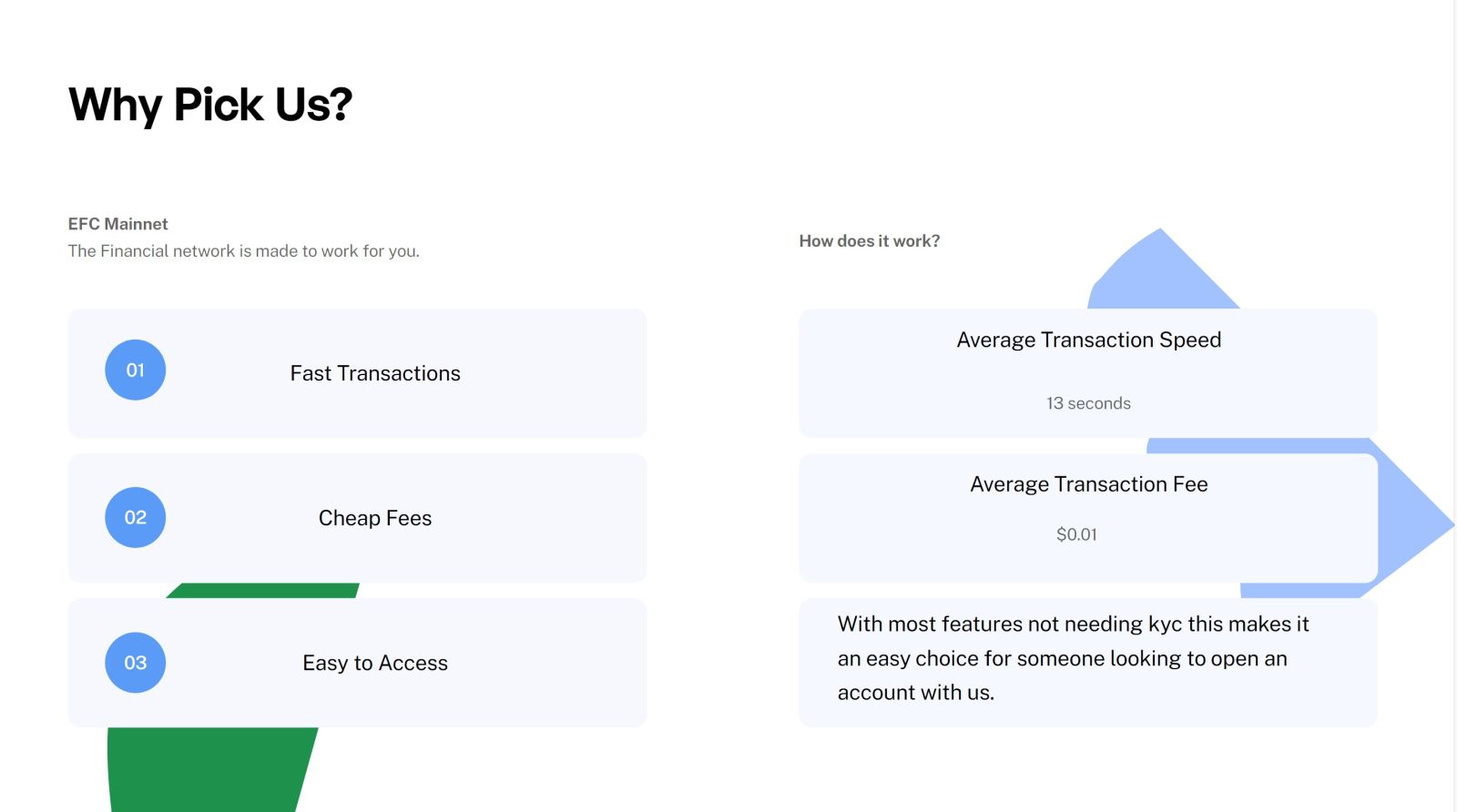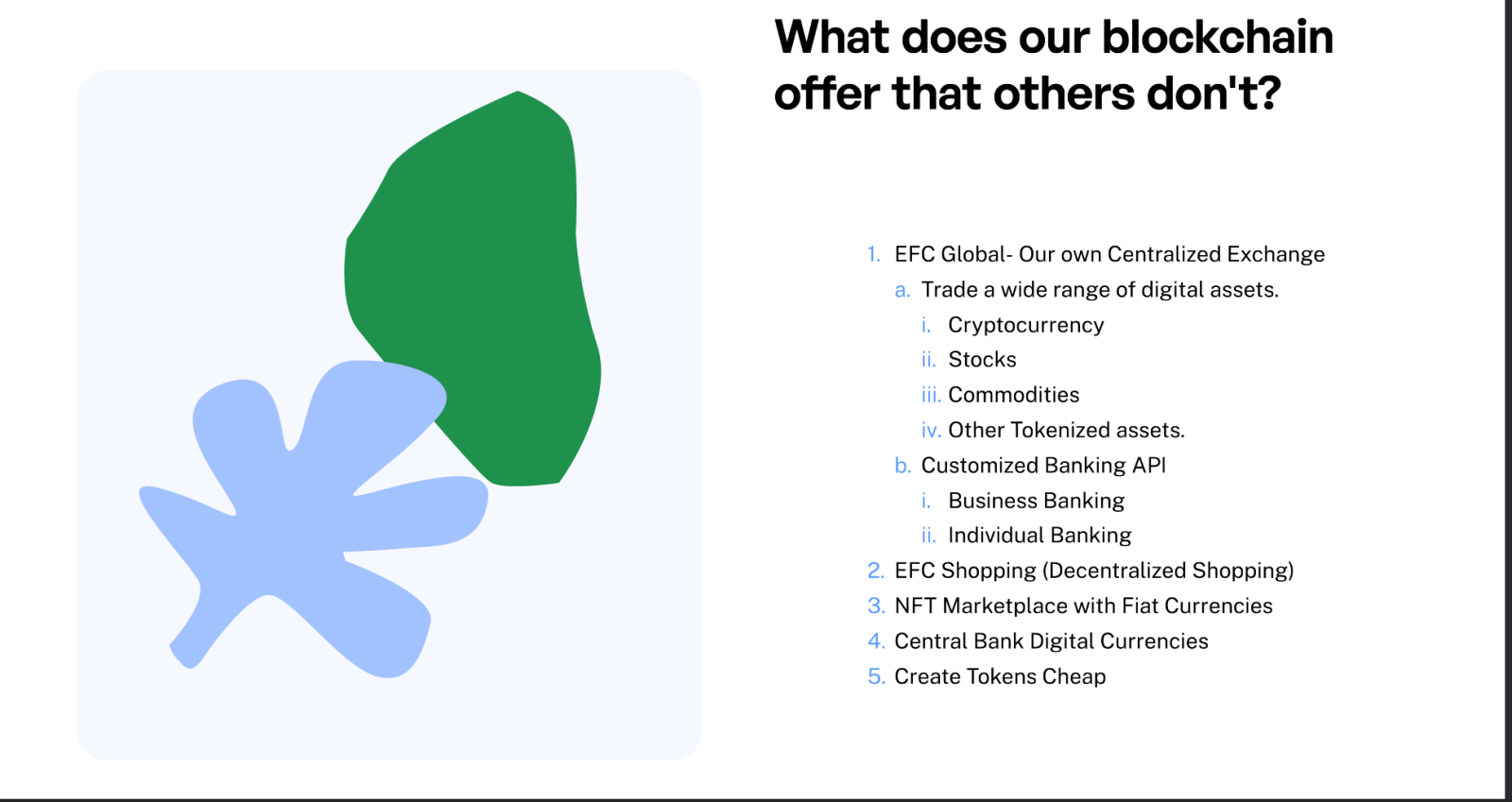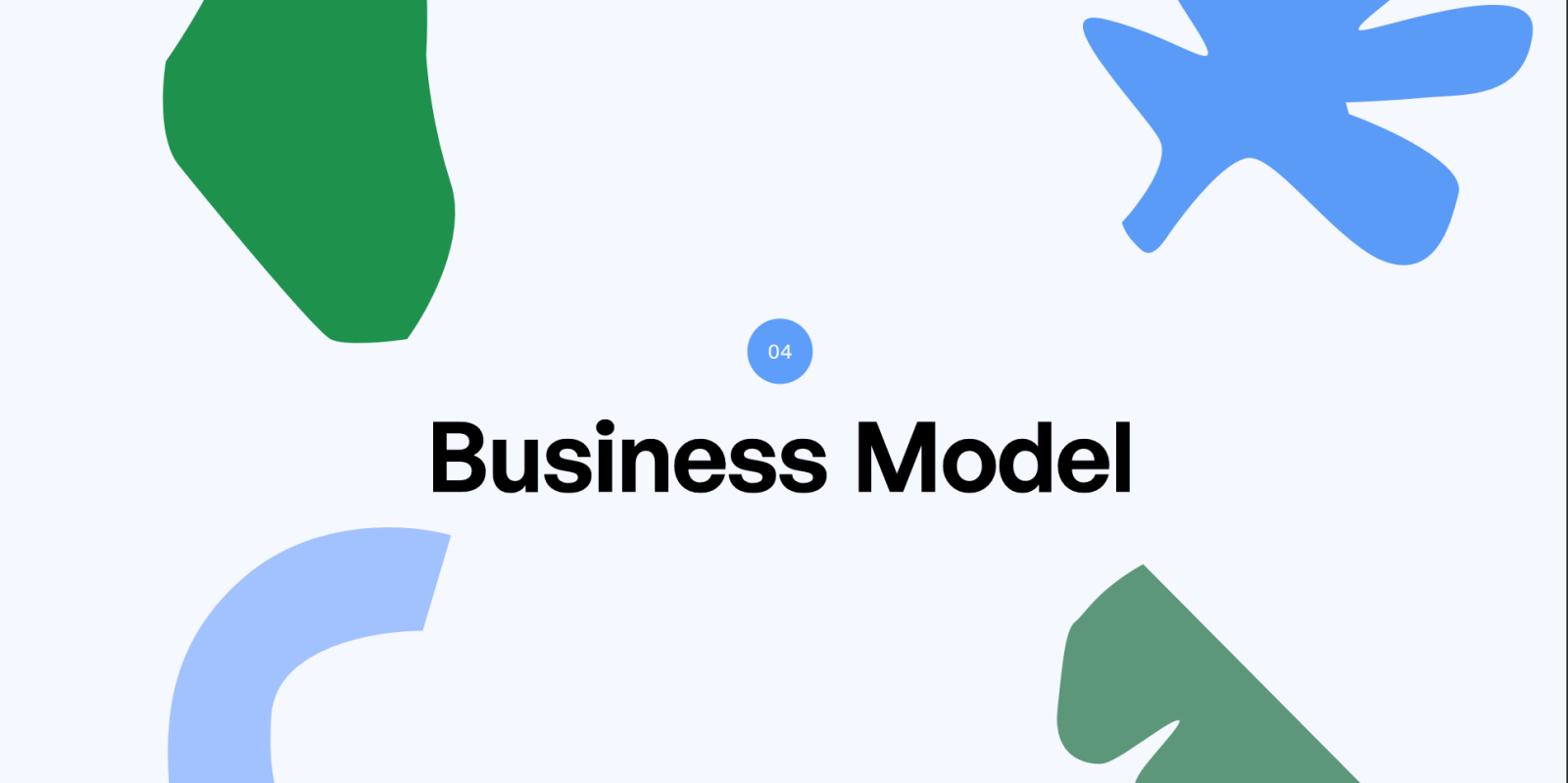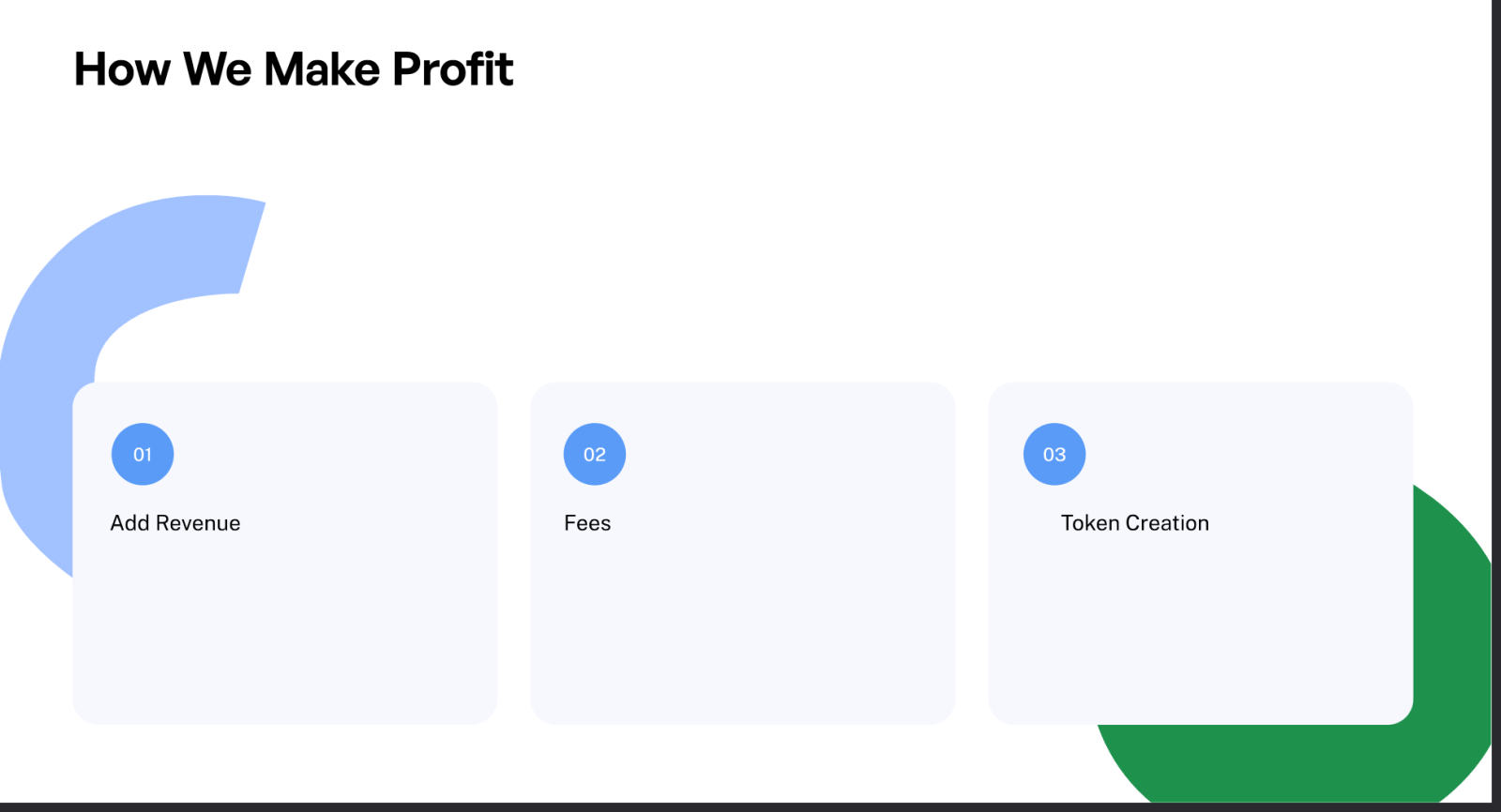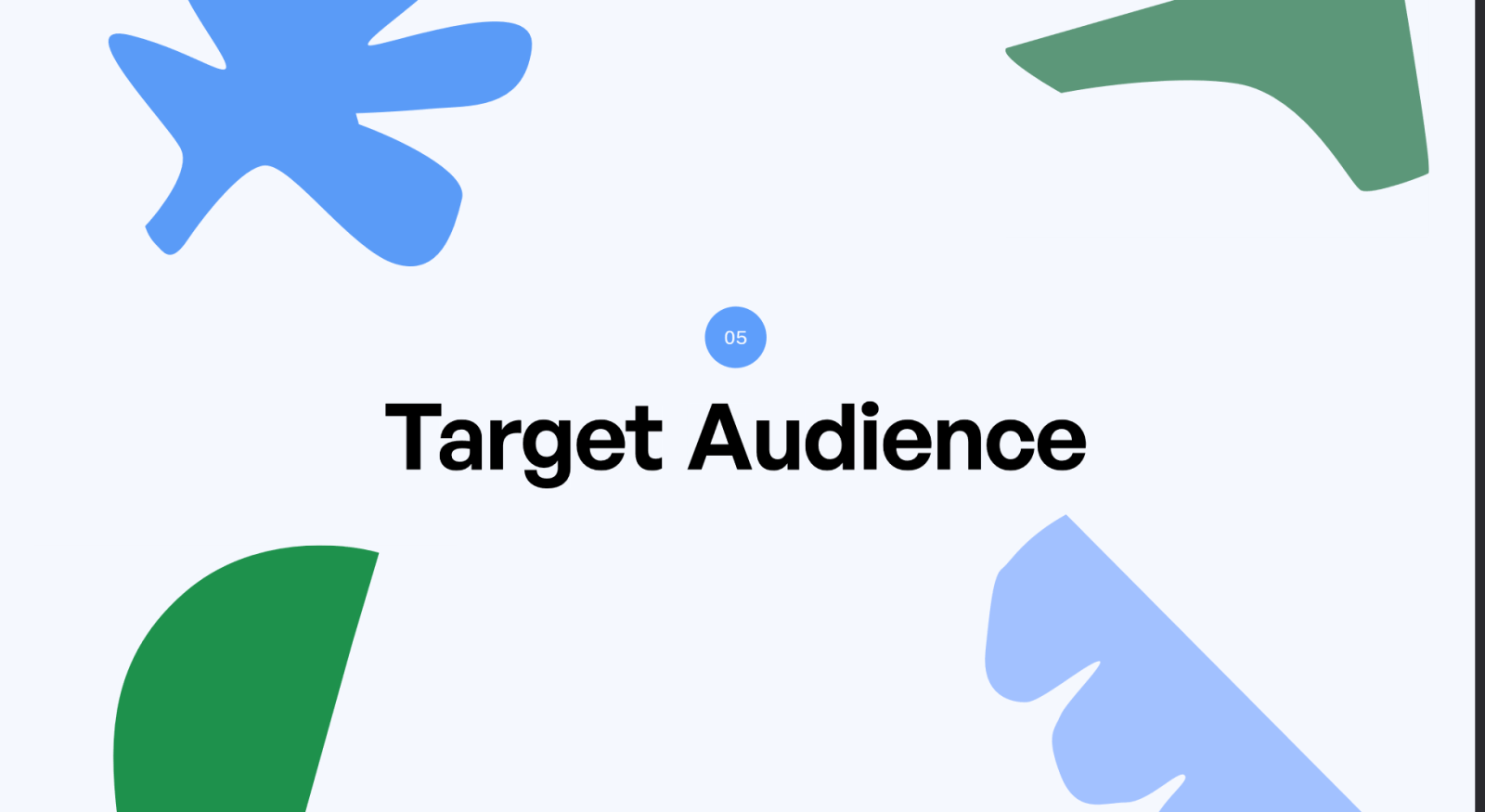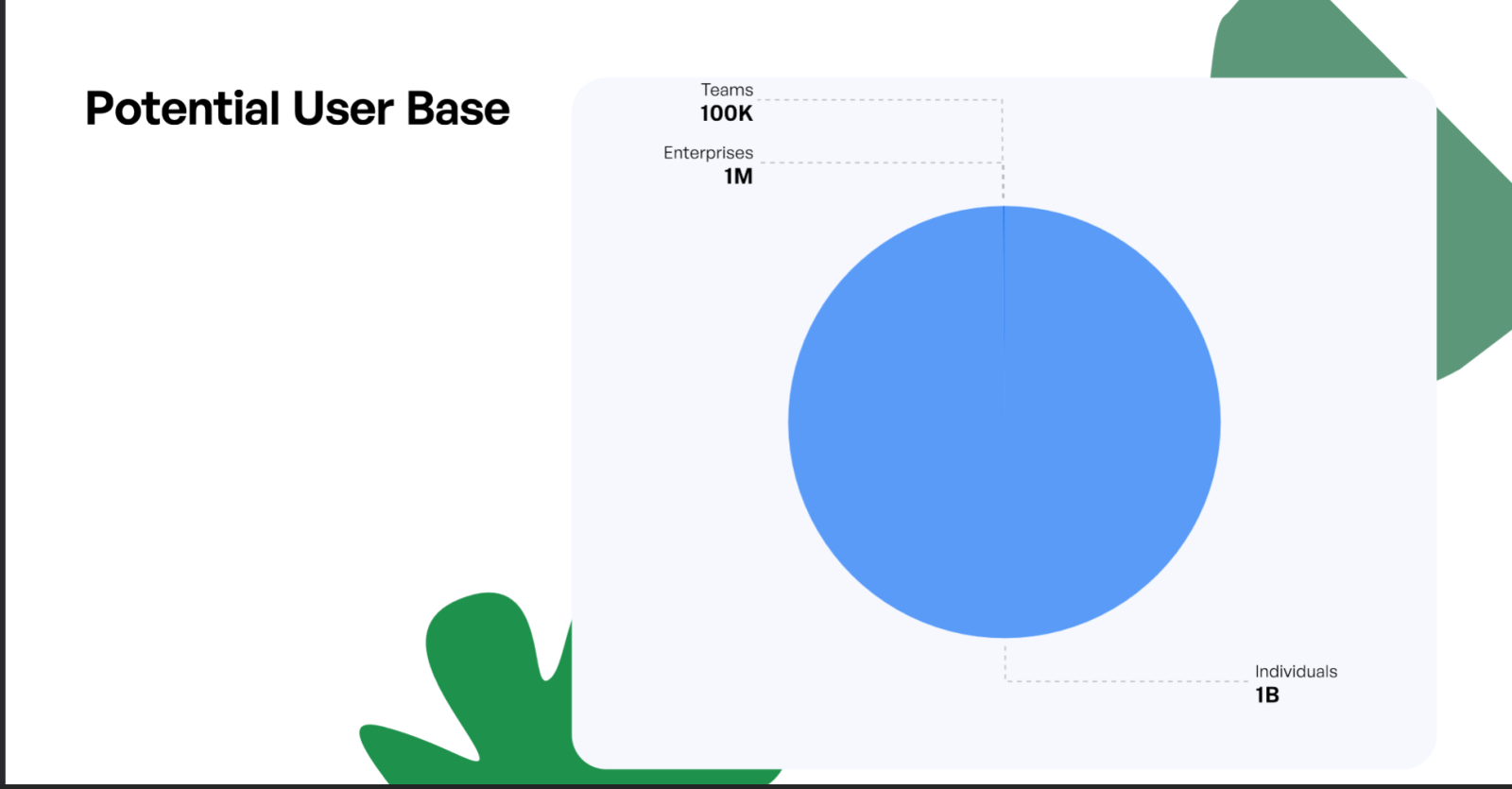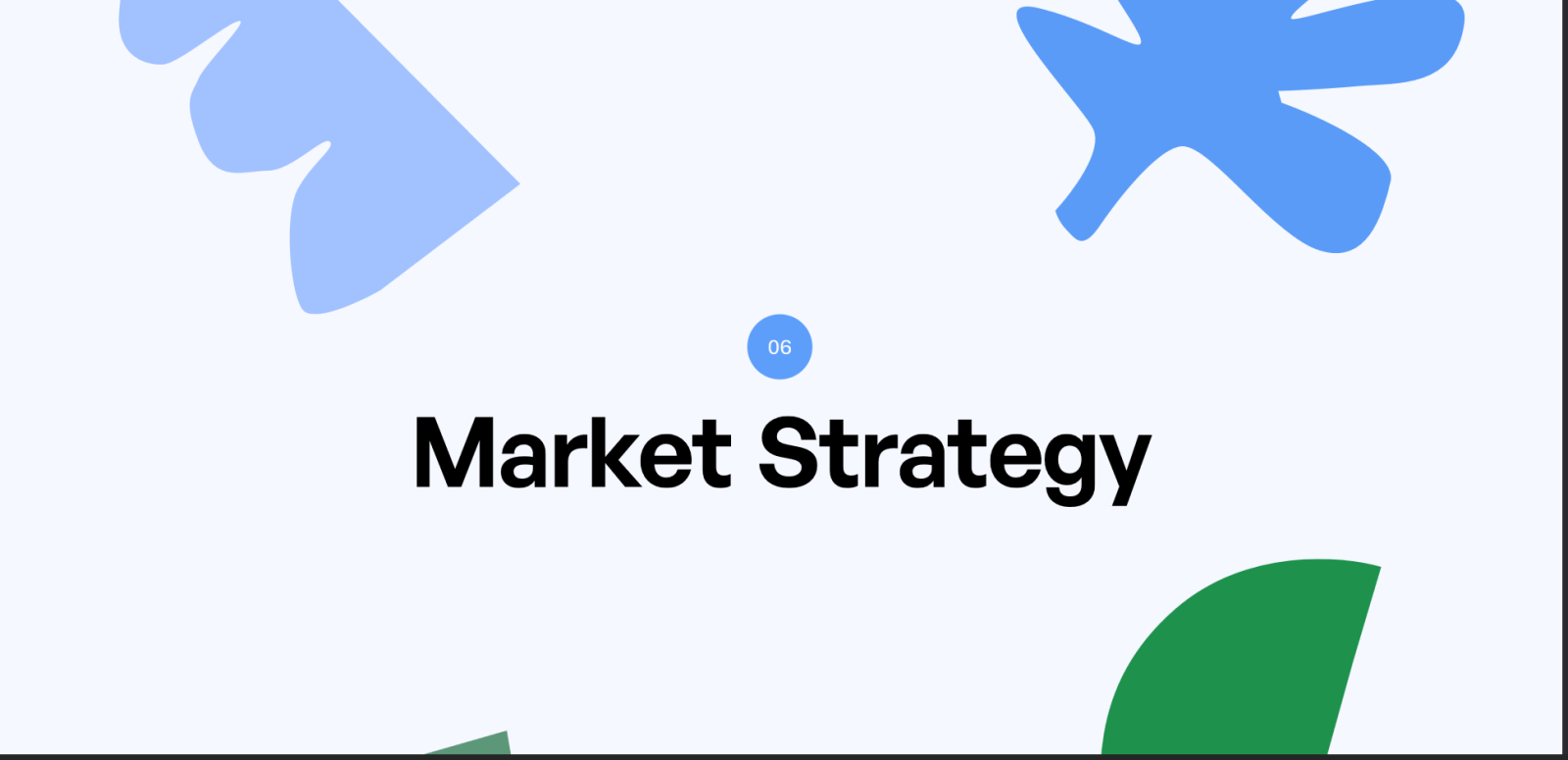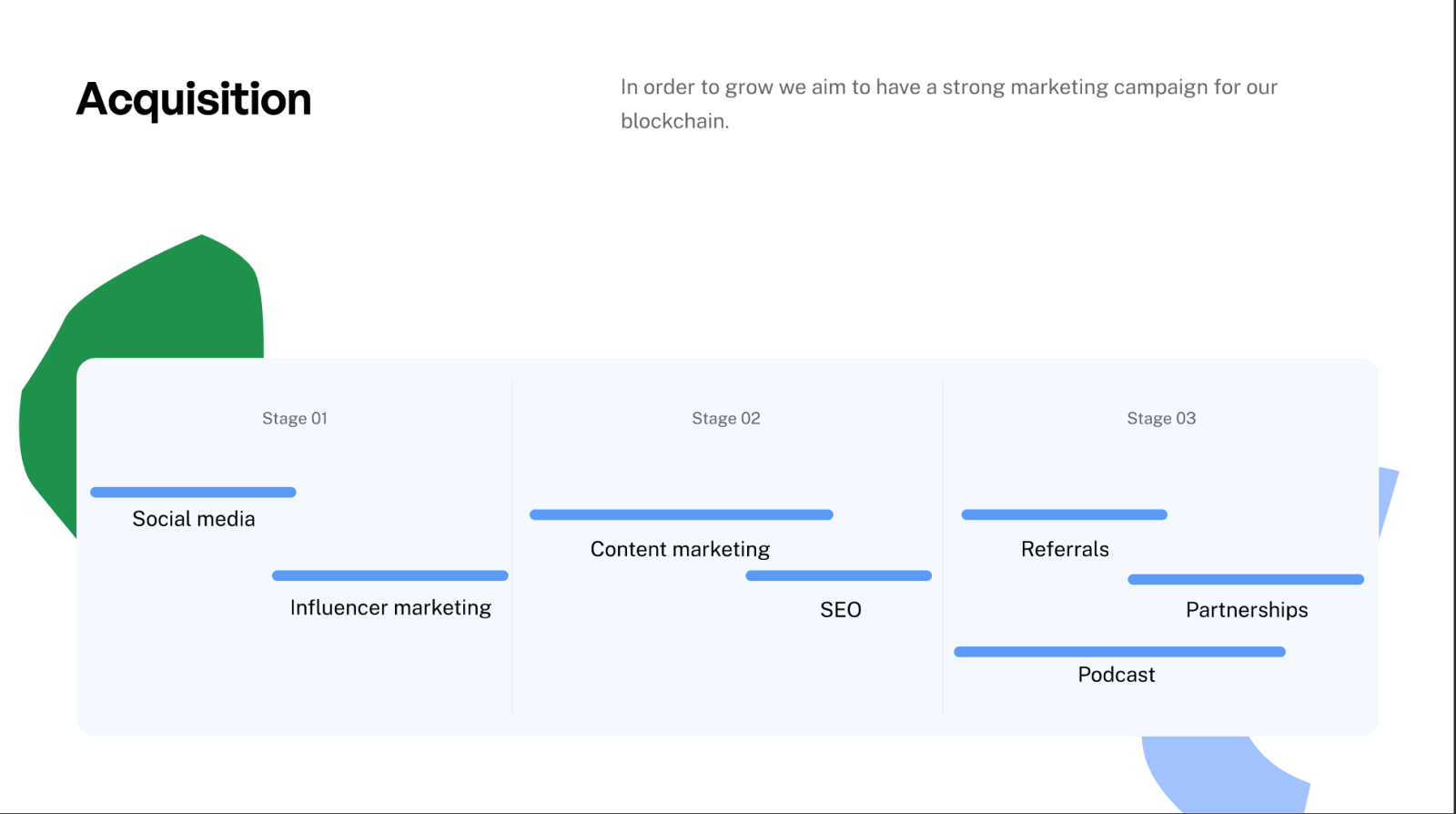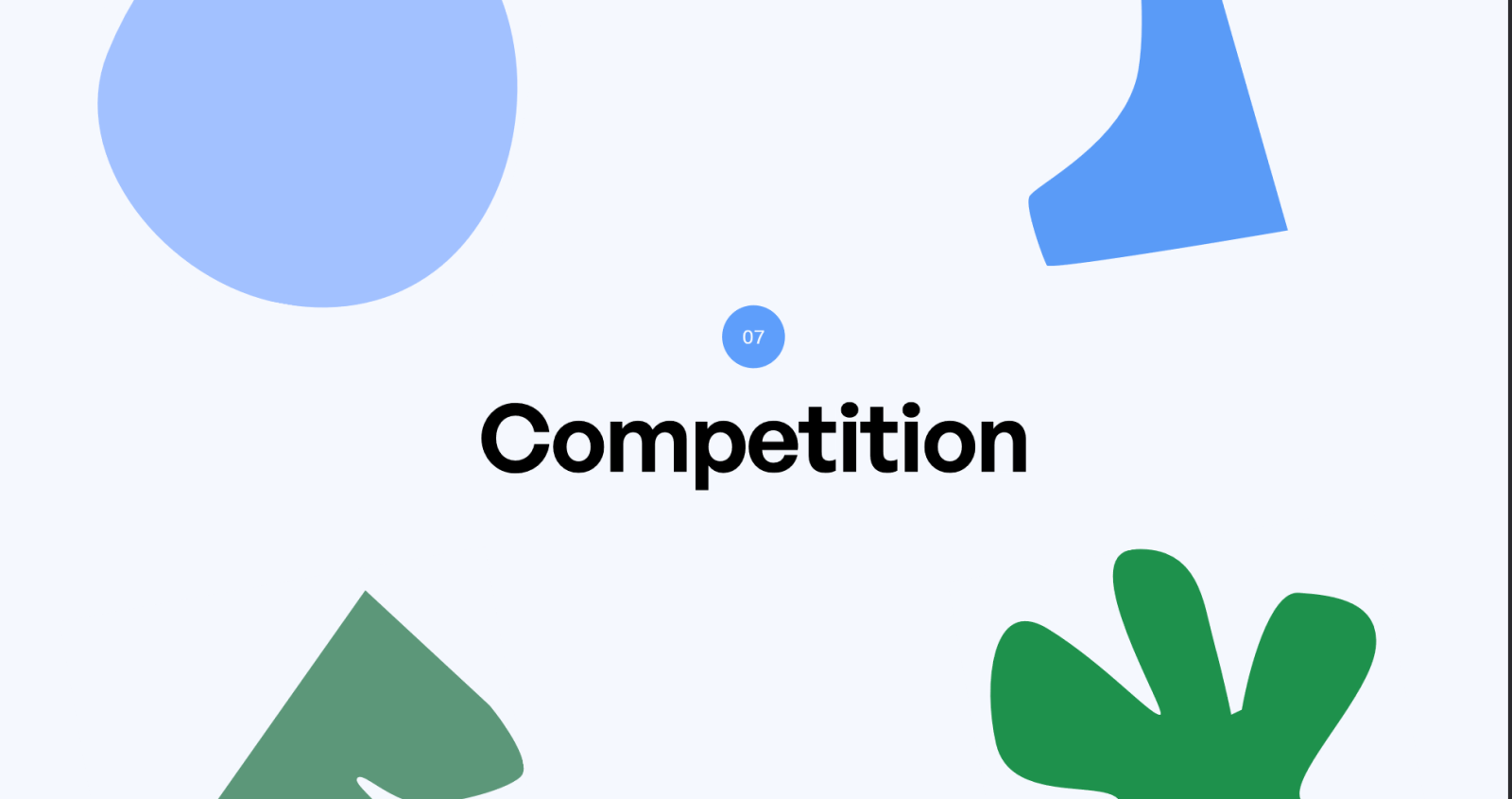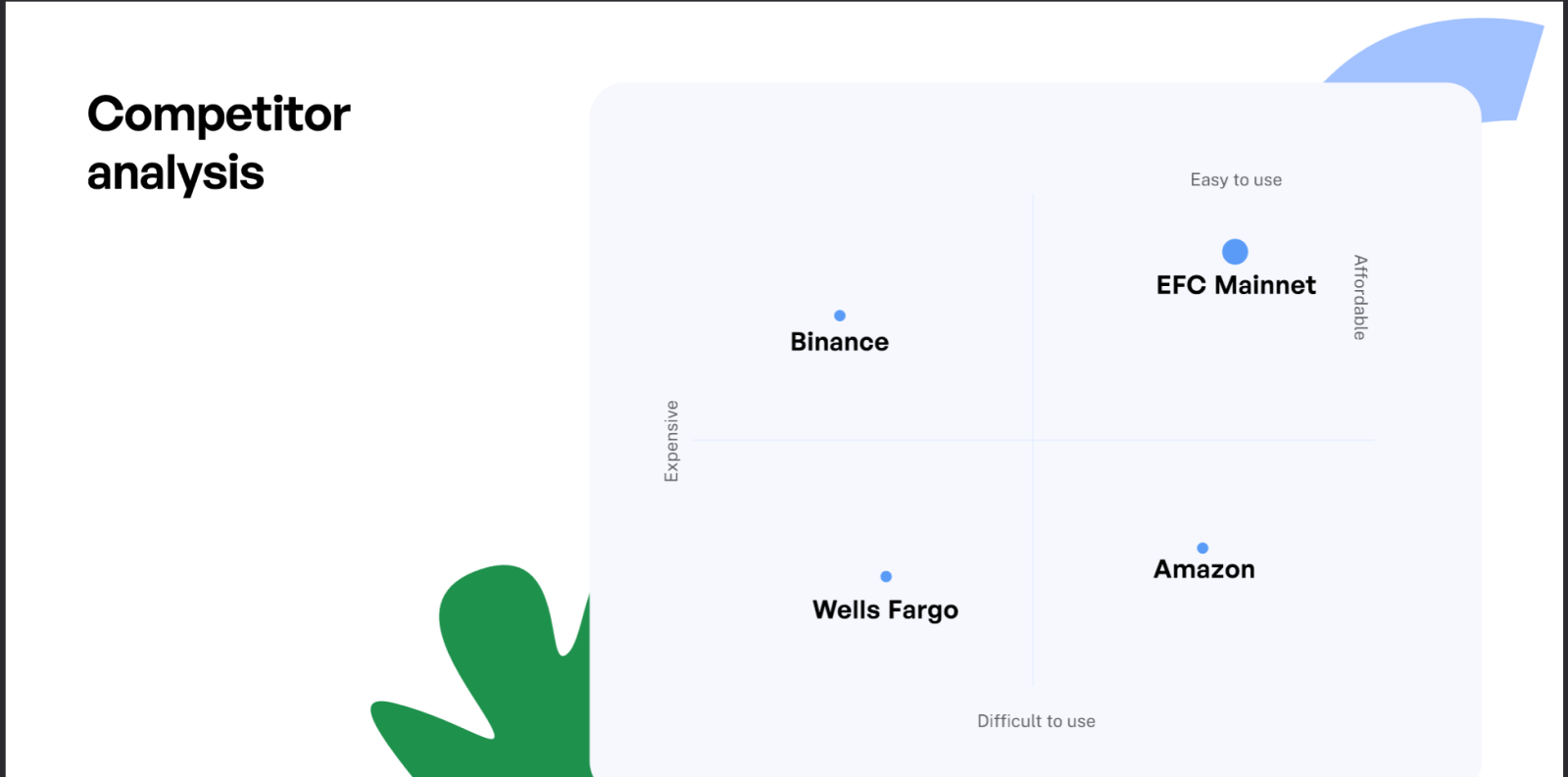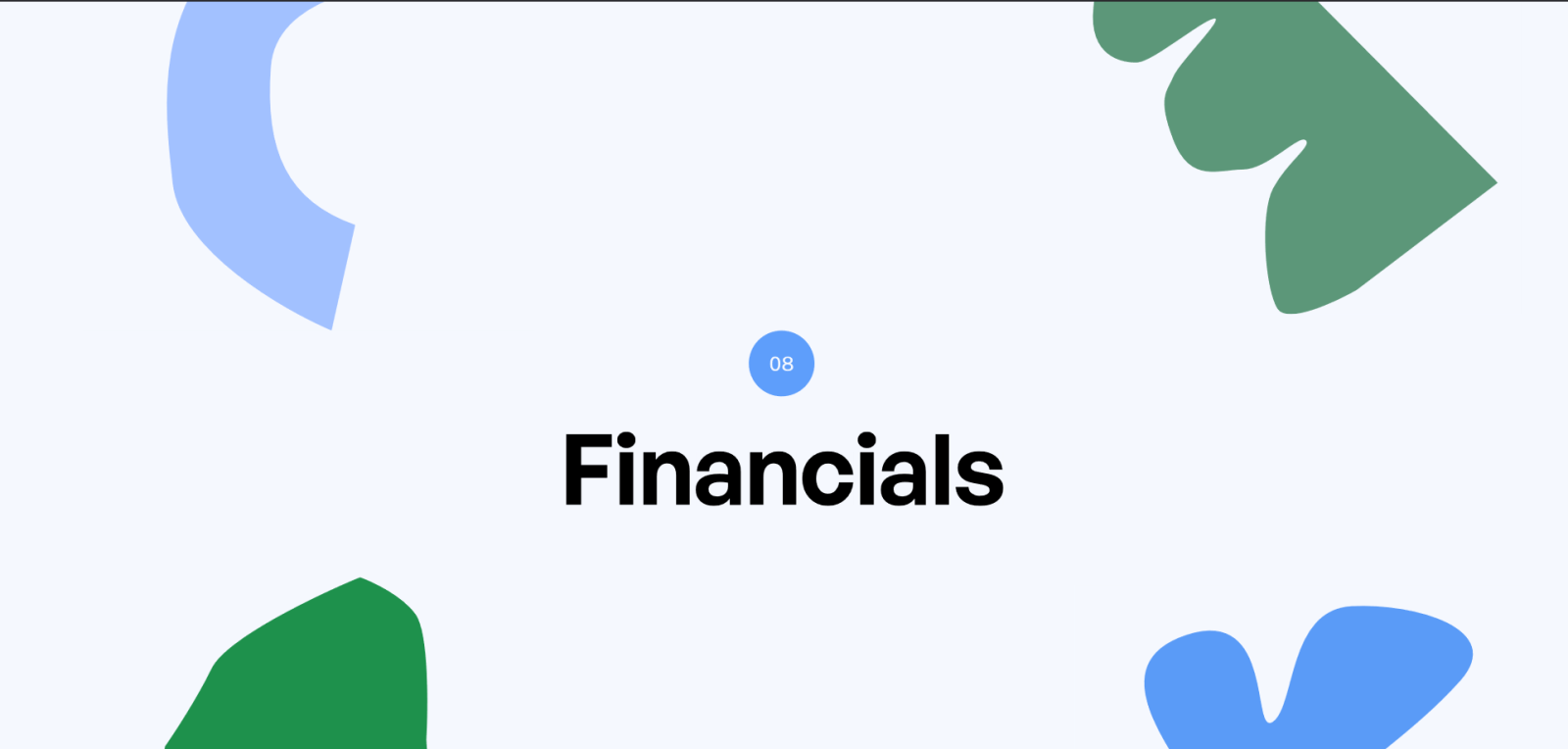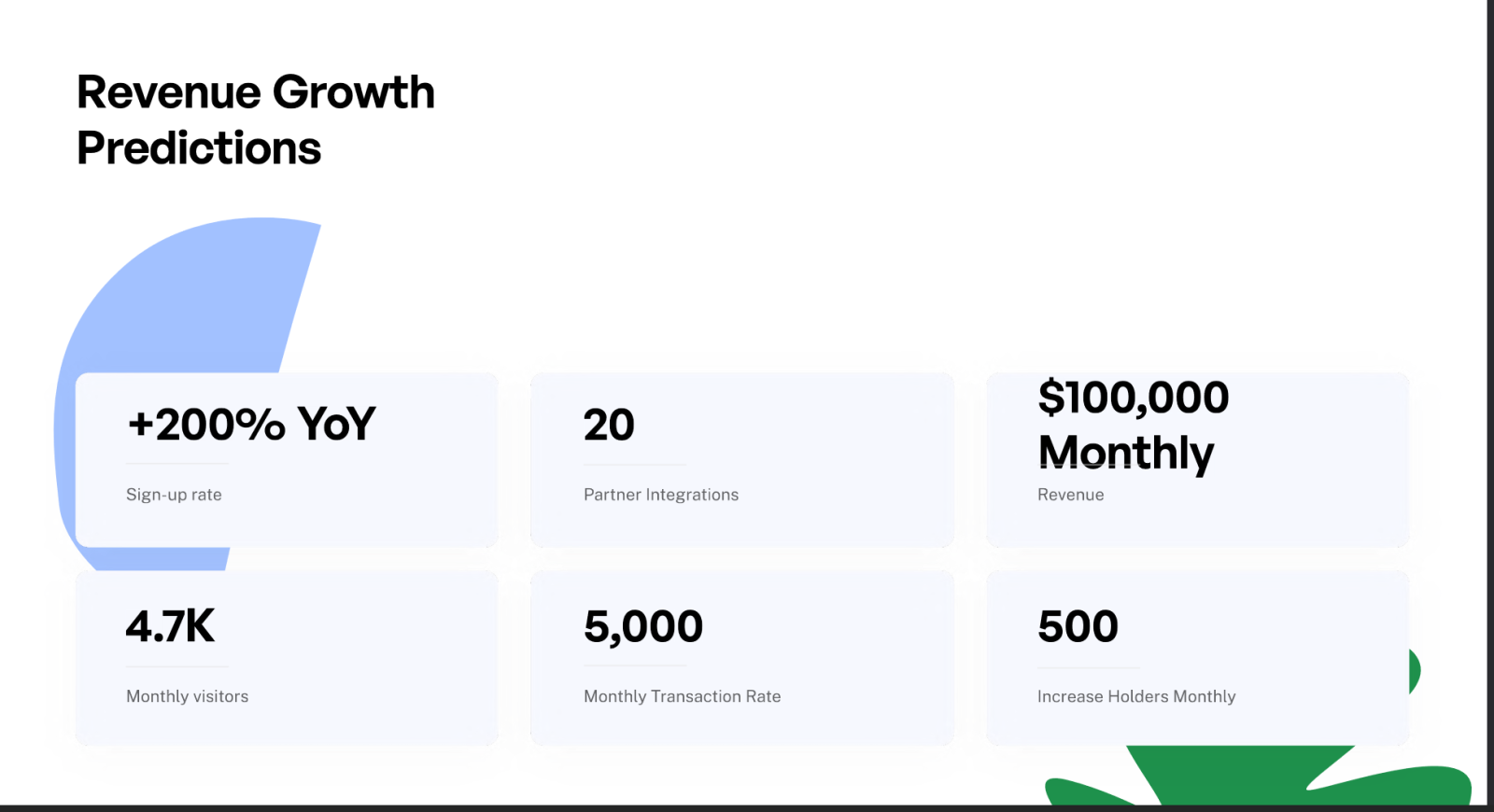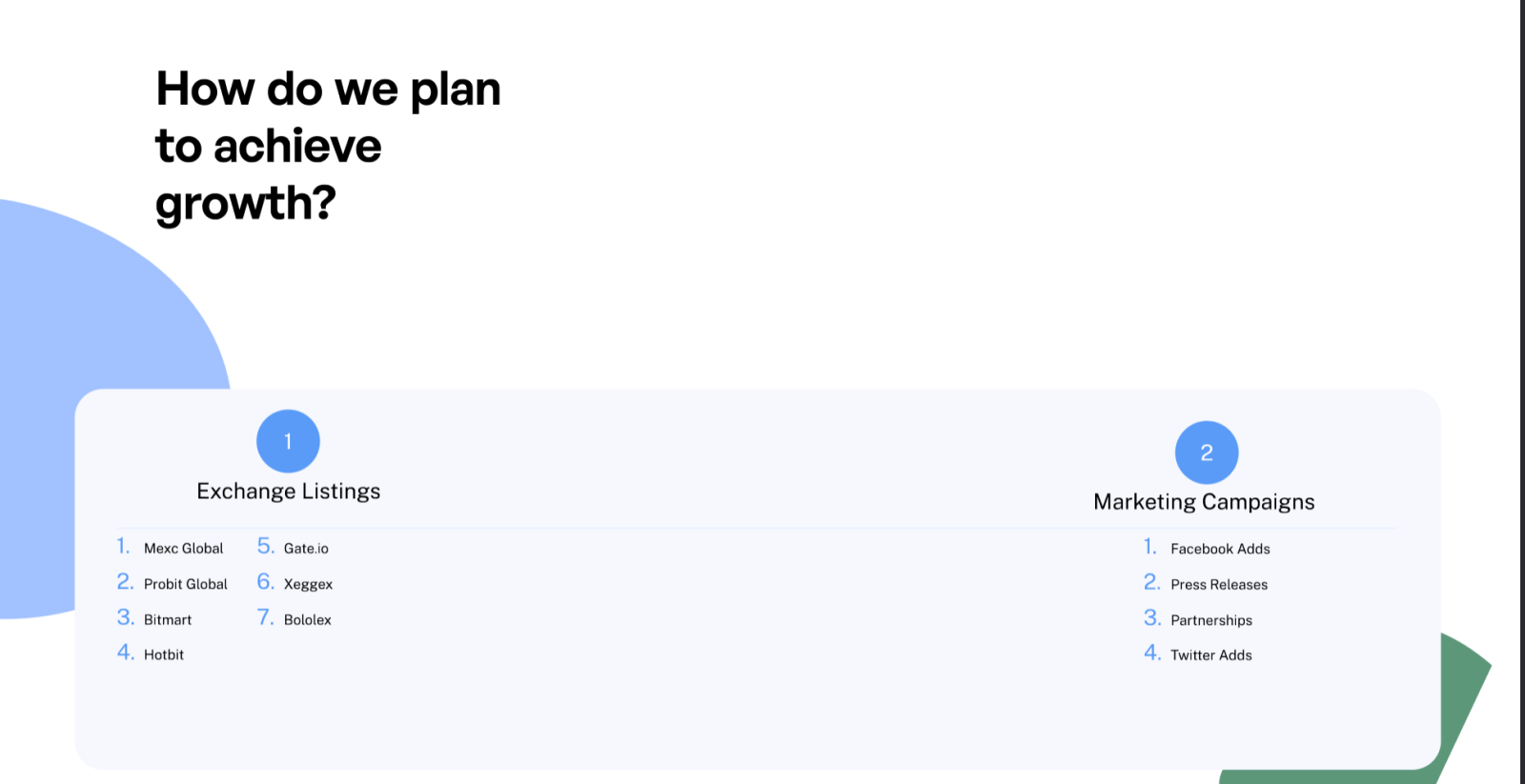 Websites
EFC Global (Coming Soon)
EFC Mainnet is its own blockchain, not a token and you can add it to any supporting evm chain wallets. 
Network Information
Network name: EFC Mainnet
RPC URL: https://rpc.efcglobal.org/
Chain ID: 992993
Currency symbol: EFC
Coin Information
Pre-Mined- 100,000,000
Average Block Time- 12 -15 seconds
Where do Funds Go?
EFC Swp (Decentralized Exchange) $5,000 (Round One) $0.05 a coin 100,000 total coins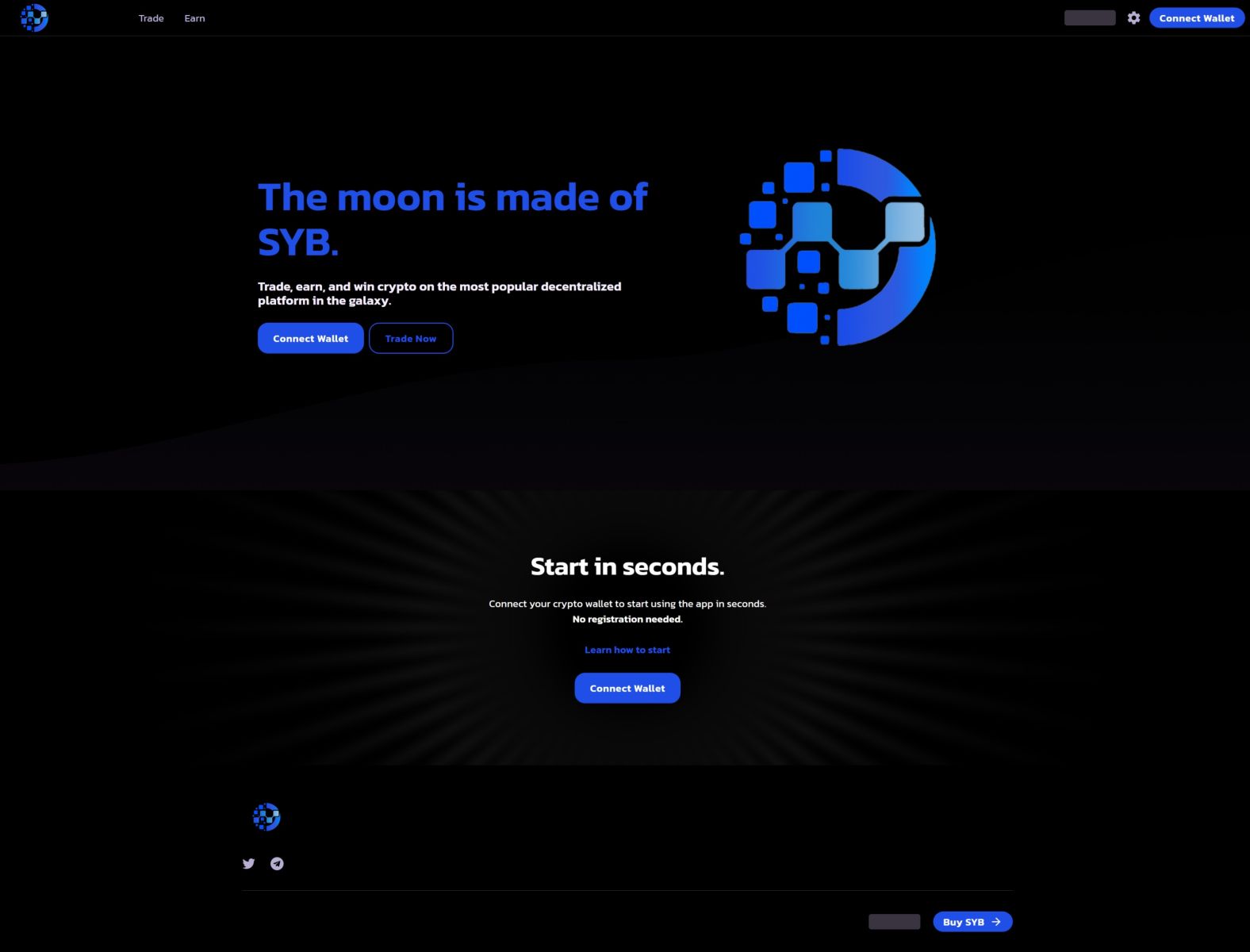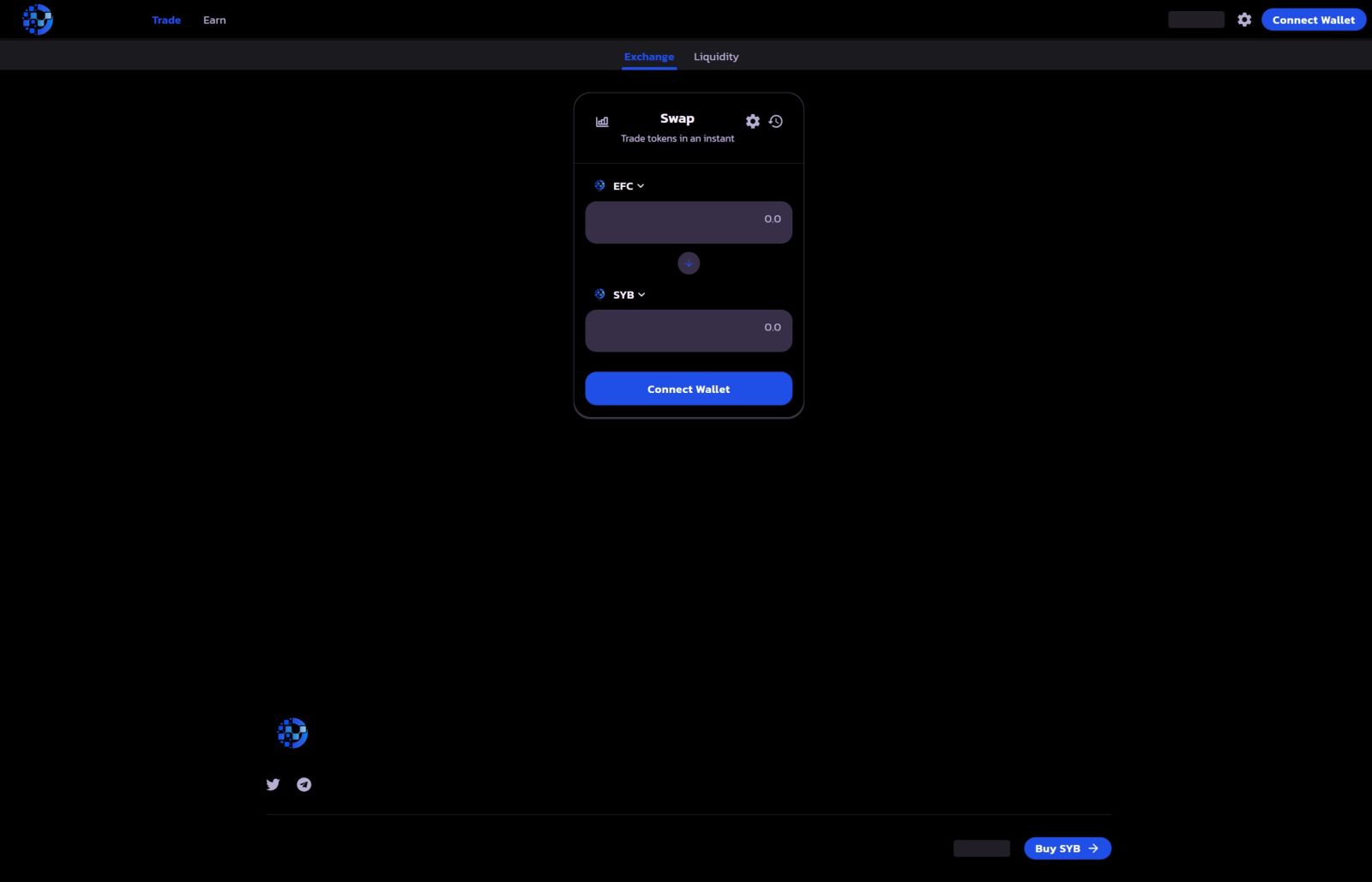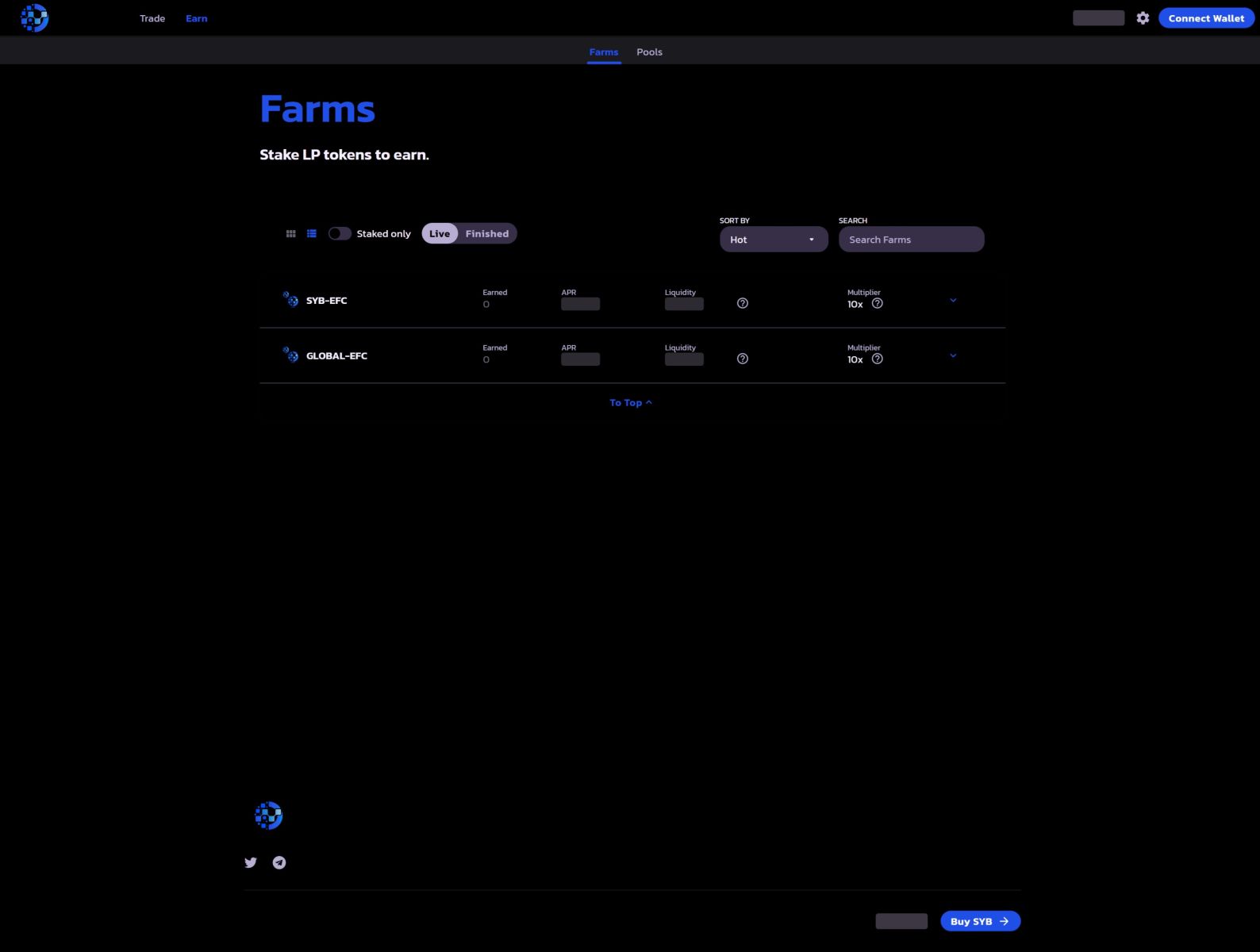 EFC Global Exchange development ($5,000) ( Round Two)
Banking API ($5,000) (Round Three) 
Block Explorer Development ($2,000) (Round Four)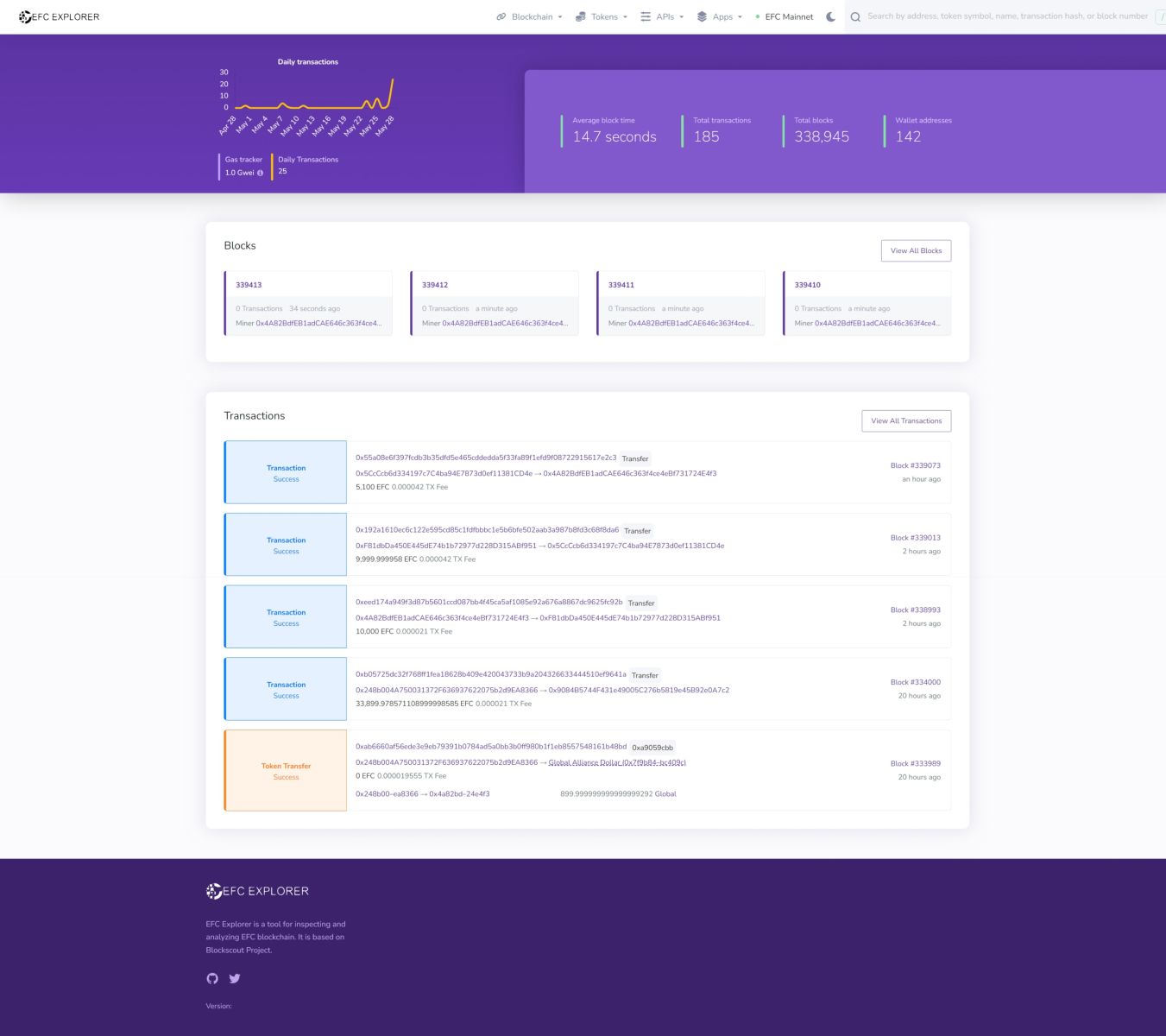 Server Costs ($5,000) (Round Five)
We would like to raise additional funds as milestones are completed.
Hotbit- $40,000
Gate.io- $400,000
Mexc Global- $40,000
EFC Mainnet (@efcmainnet) / Twitter
Disclaimer
No Investment Advice 
The information provided on this website does not constitute investment advice, financial advice, trading advice, or any other sort of advice and you should not treat any of the website's content as such. Fundsurfer Ltd does not recommend that any cryptocurrency should be bought, sold, or held by you. Do conduct your own due diligence and consult your financial advisor before making any investment decisions.
Accuracy of Information
Fundsurfer Ltd will strive to ensure accuracy of information listed on this website although it will not hold any responsibility for any missing or wrong information. Fundsurfer Ltd provides all information as is. You understand that you are using any and all information available here at your own risk.
Non Endorsement
The appearance of third party advertisements and hyperlinks on Fundsurfer Ltd does not constitute an endorsement, guarantee, warranty, or recommendation by Fundsurfer Ltd. Do conduct your own due diligence. 
Past performance is not indicative or a guarantee of future performance. We do not provide investment, tax, accounting, or legal advice to our clients, and all investors are advised to consult with their tax, accounting, or legal advisers regarding any potential investment.  
All information provided in relation to all investments may not be available to or suitable for you. Investments can and do lose money and you should be prepared to lose your entire investment. This website or document does not constitute any form of advice. Fundsurfer does not review or approve any legal documents used by third party companies to raise money using the site and you should consult with an appropriate legal, accounting, or other professional prior to your use of or reliance on any of the information provided on the website. 
All communications by Fundsurfer or any of its directors, officers, employees, representatives, affiliates or agents, are subject to Fundsurfer's Terms of Use and Privacy Policy, which are posted on the website at www.fundsurfer.com. Fundsurfer does not offer legal advice. You are encouraged to seek legal counsel prior to investing
£
0
pledged of £5,000 goal (GBP)
40
days to go
This project ends on 14 July 2023
This is a take what you raise project. At the end of the funding period the project owner receives all of the pledged funds.
This project was created by
Get these rewards
£40 – EFC Mainnet
Get EFC equivalent to the amount you donate plus a 5% bonus.
£40 minimum. 1250 available
Featured crowdfunding projects