Get Irina Worger dresses and coats to Exhibition!
Primary tabs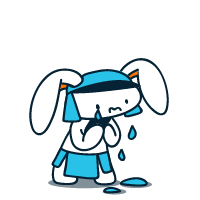 Sorry :(
This project was unsuccessful
I want to launch a new brand, to the market but need some help. My application to exhibit at Pure London has been accepted, now I have to pay for it.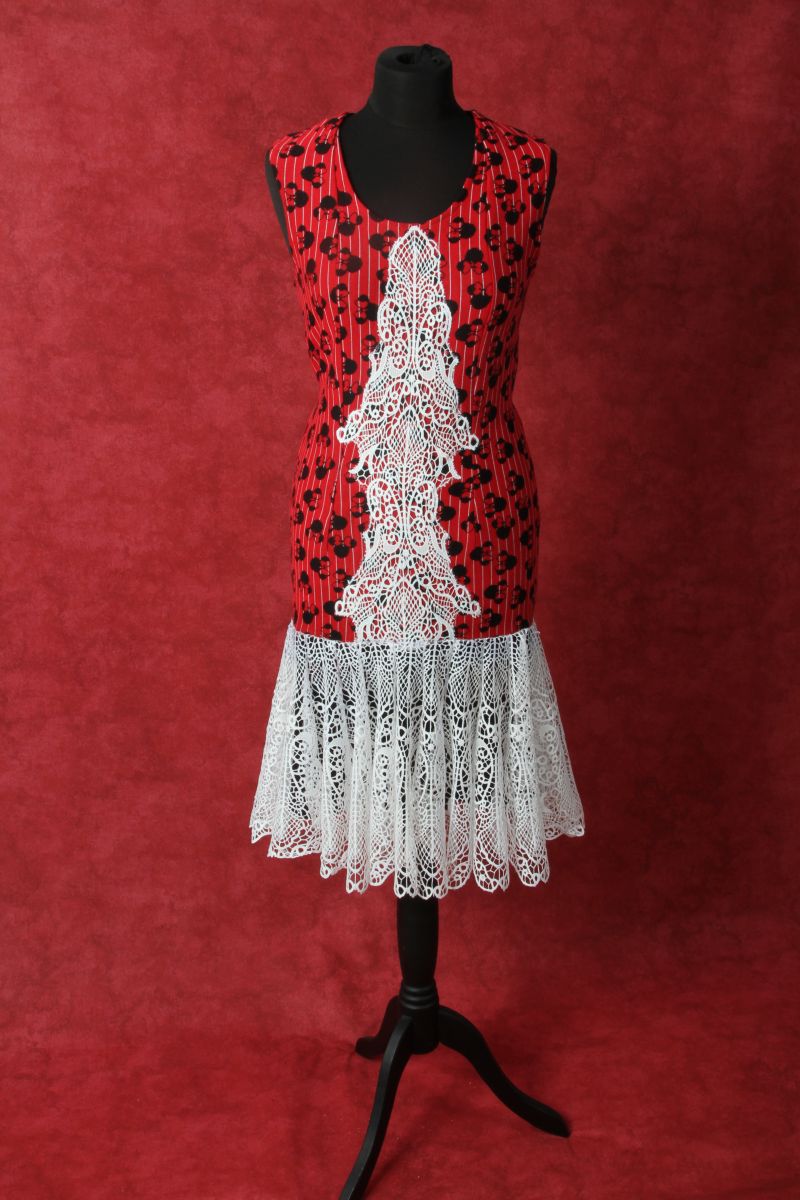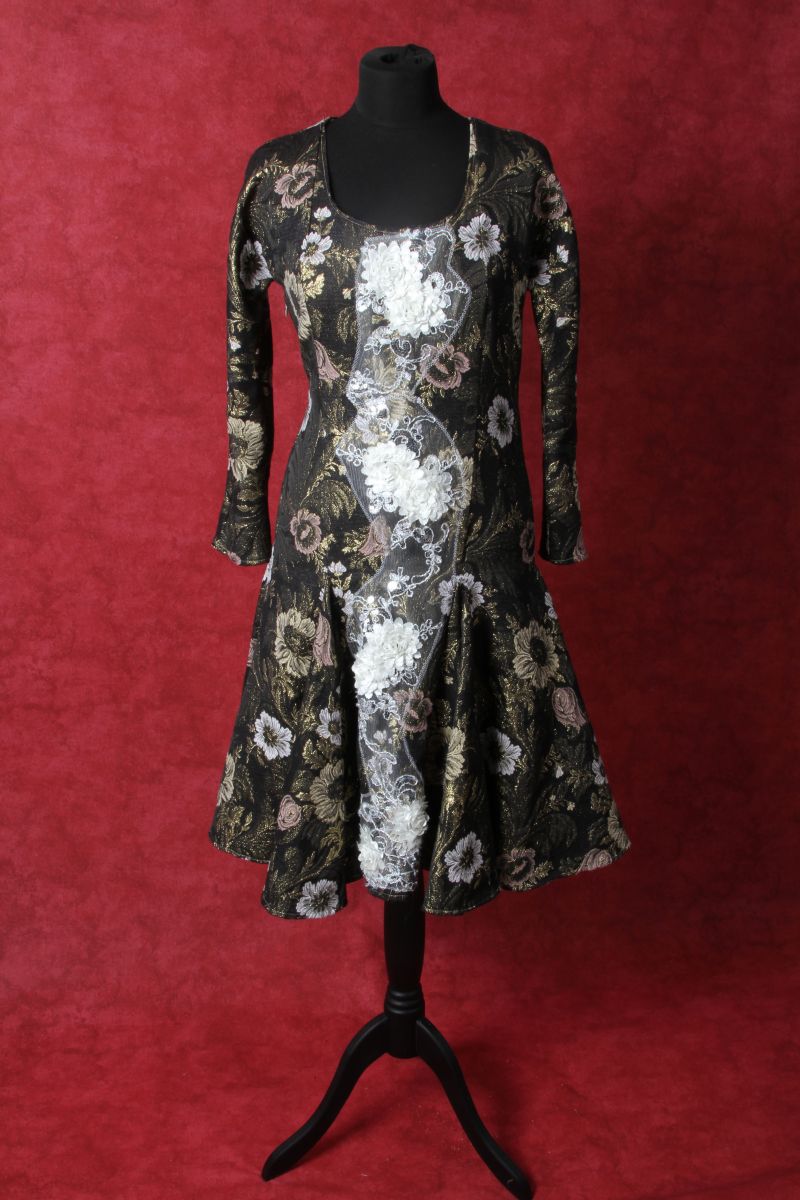 About me and Irene
I'm an independent, London based fashion designer. I am designing dresses and coats in a very unique, sophisticated, elegant and glamorous style.
My dresses and coats reflect me the way I am, simple but at the same time very elegant. They are to emphasise the body outline by pencilling out the waist and flowing down into a very wide elaborate skirt.
I have created my own cutting pattern and I also really enjoy combining the fabric with lace since this way, every garment has a unique design.
Everyone needs something original, so for me, it was to make my own clothes. This is the way that the Irene line has been born.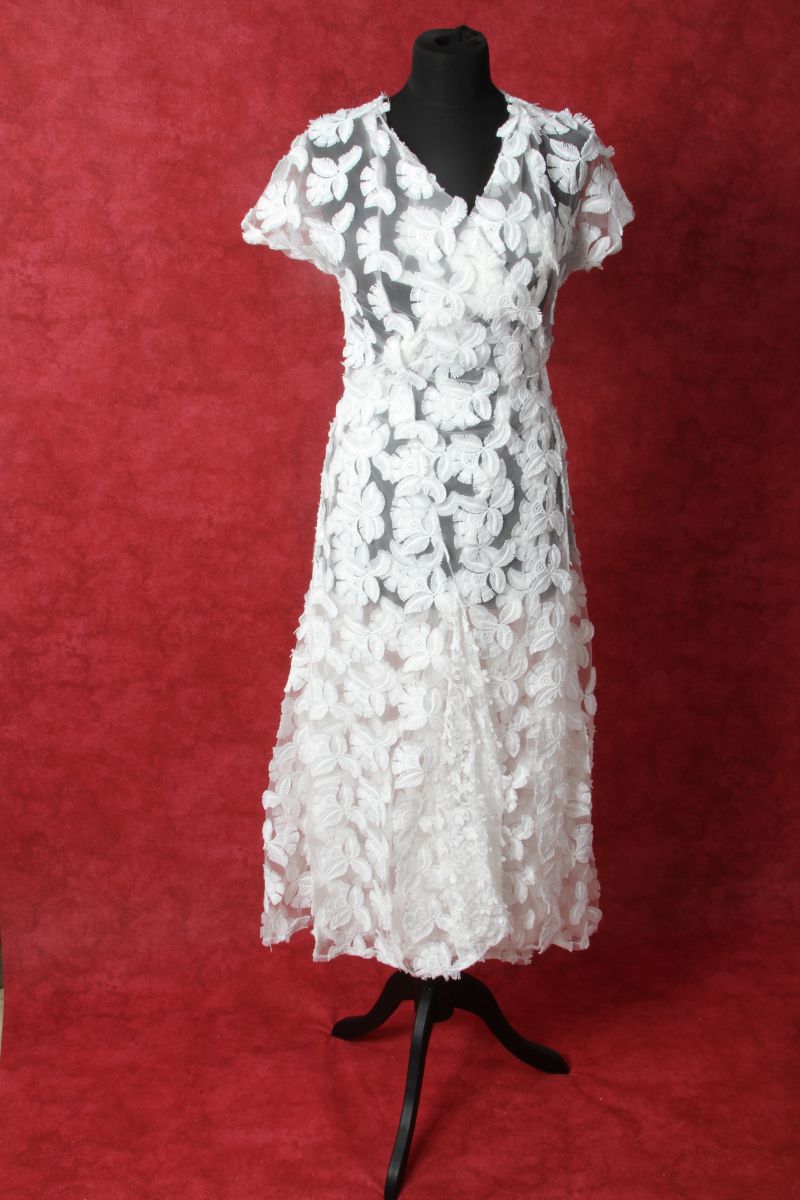 Exhibition at Pure London
I'm now looking to target online and independent retailers, with the intention of growing in UK and Europe. To this end, I have applied and had my application accepted to exhibit at Pure London 2018.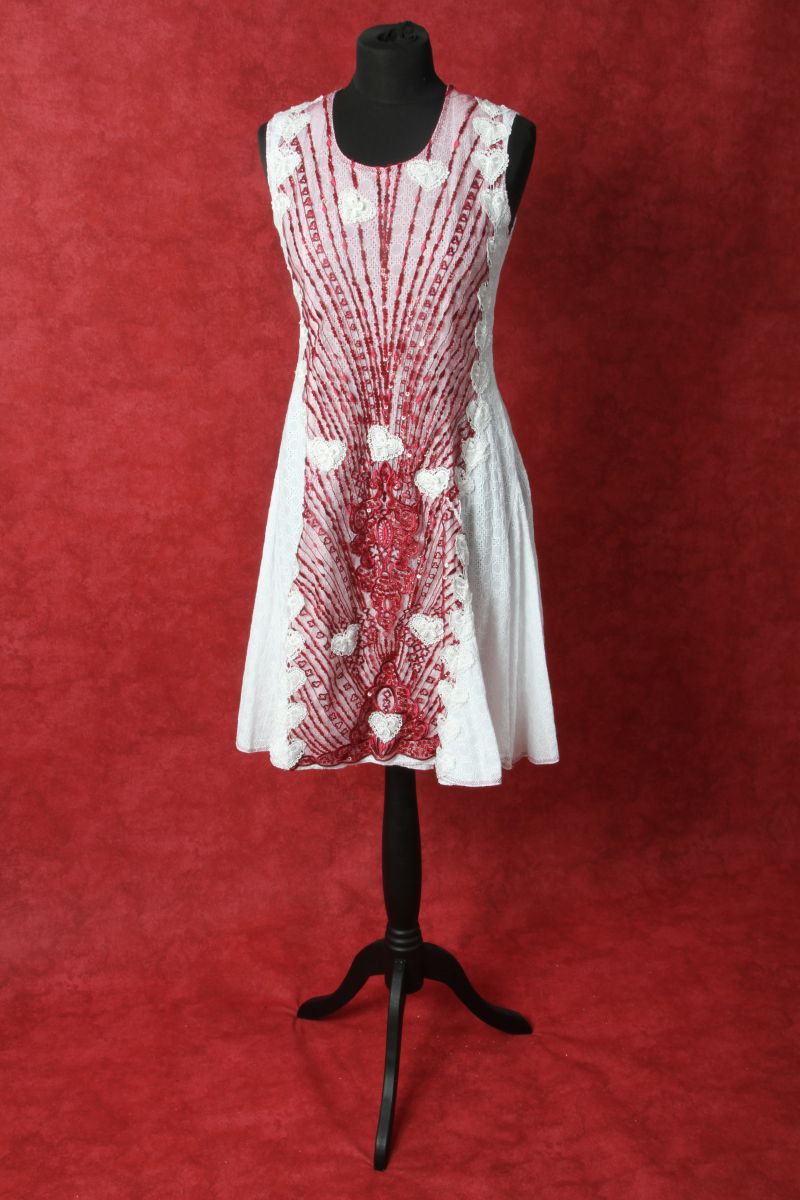 I am asking for your help
This is the perfect platform for me to really launch my design and show off to the bigwigs in the design world what an independent designer from London, UK has to offer! Unfortunately with floor space being charged by the square metre these shows don't come cheap... This is where I am asking for help, can you help me get to PureLondon, please?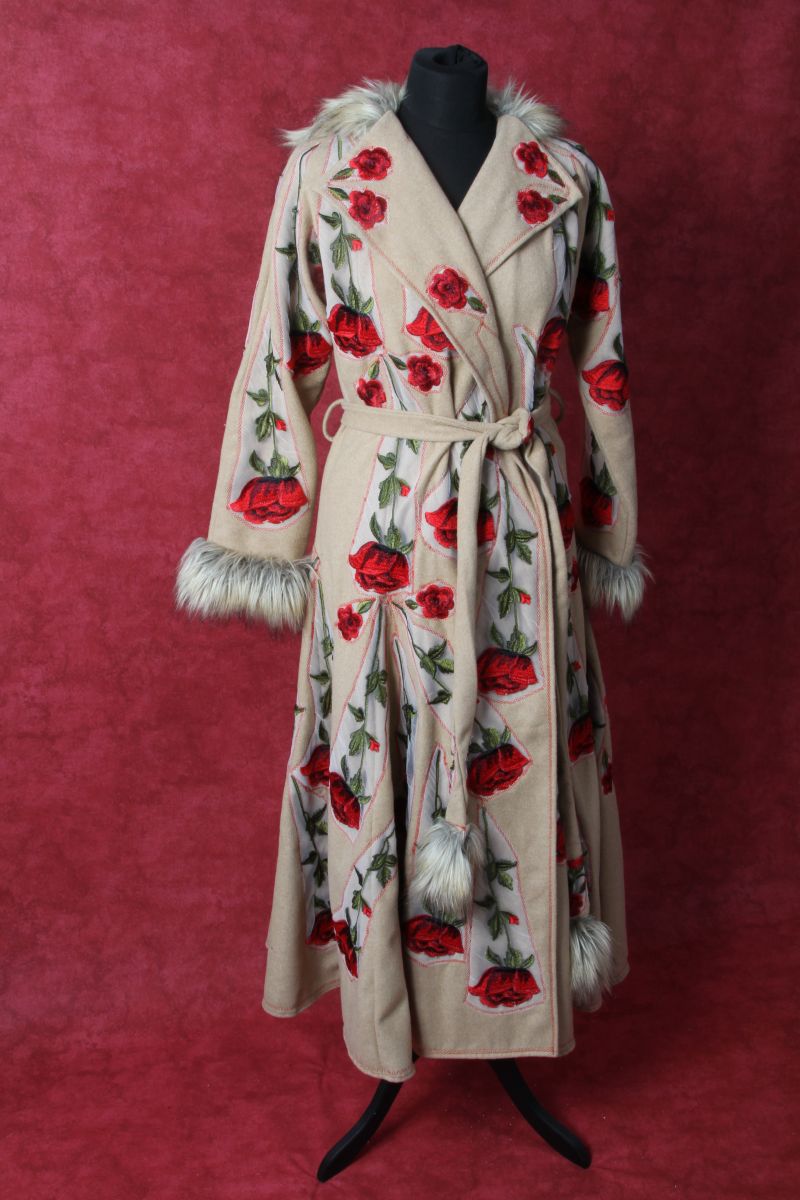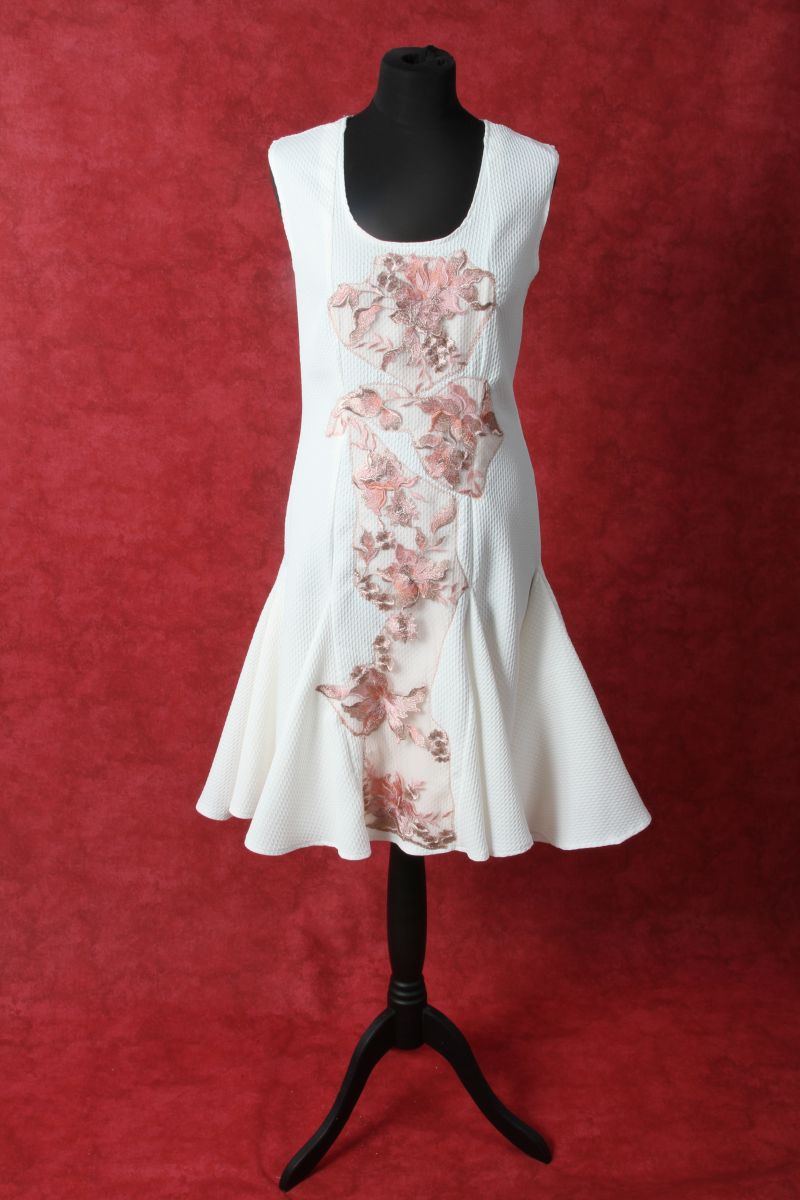 This project was created by
Get these rewards
£200 – 20% Discount on your first order
Featured crowdfunding projects