Help for Ukraine
Primary tabs
This crowdfund isn't live right now.
Humanitarian and psychological support to residents of Kharkiv and Kharkiv region affected by the war in Ukraine.
Who We Are
Kharkiv Renovation Fund is a Ukrainian charity founded in the roughest of Ukrainian times that gathered under its umbrella pro-active Kharkiv citizens with the only intention to help people suffering from war, support population in need and prevent humanitarian crisis in our renowned city.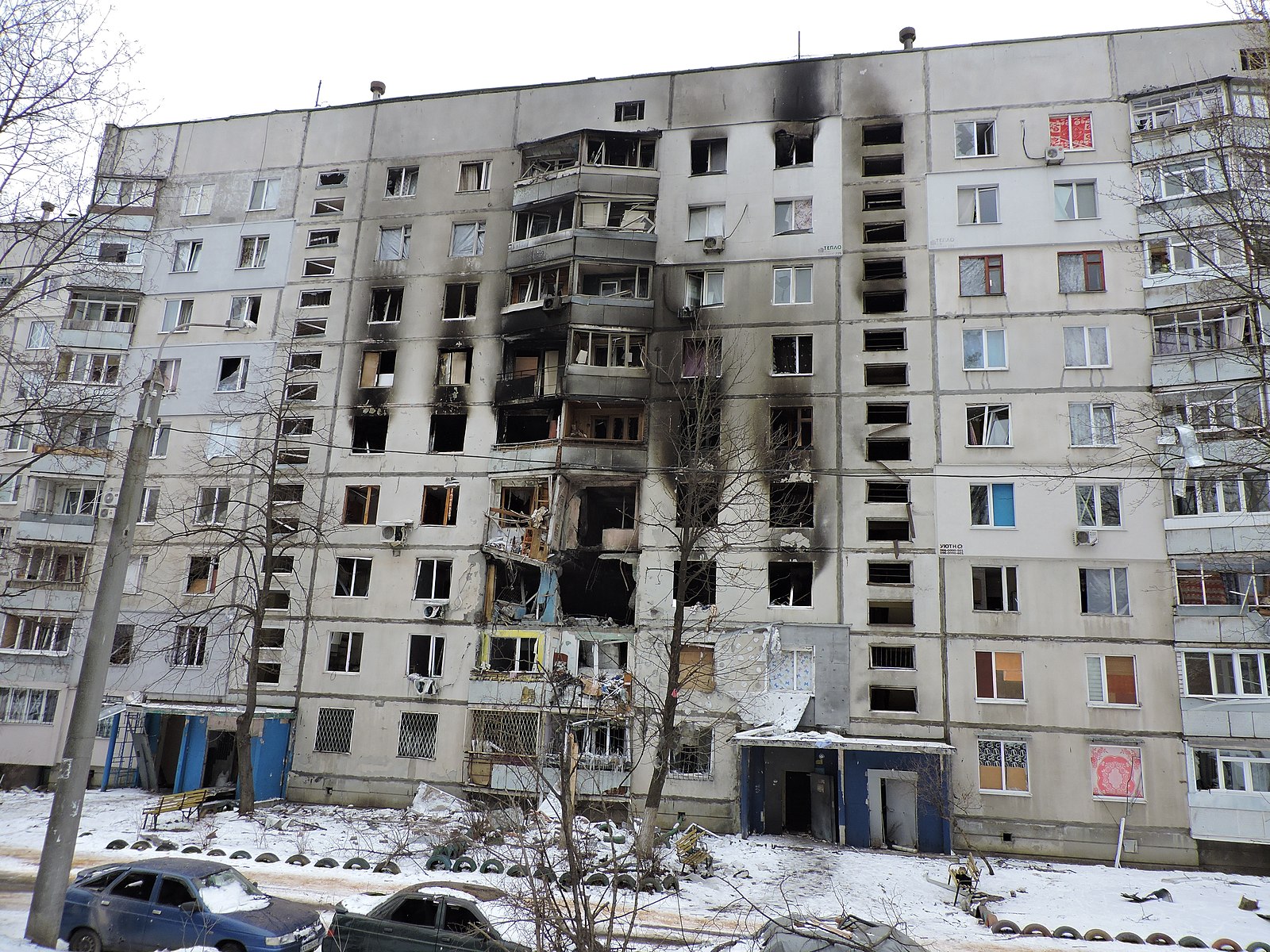 Our brave volunteers, who cannot remain indifferent to every individual Ukrainian fate, arrange delivery and distribution of the necessary goods from our international and Ukrainian partners, raise funds and donate to Kharkiv citizens who are willing and able to help, and provide further distribution of the humanitarian aid across the remaining people of Kharkiv.
We rigorously and responsibly help Kharkiv citizens and people from other Ukrainian regions by all means and ways: 
1. providing humanitarian and medical aid to people in need;
2. children physical and psychological rehabilitation. The project was launched in partnership with Ukrainian charity foundation KoloHaty;
3. supporting cultural institutions in Ukraine. We help Ukrainian museums (for instance, Kharkiv Art Museum, Repin Art Museum) with the restoration, relocation, providing packaging materials, protection equipment, transportation means and other supplies, digitalization of collections);
4. providing medical aid to Ukrainian hospitals;
5. organising medical rehabilitation of war victims. 
Our Partners
In partnership with international partners, donors, volunteers and Ukrainian business we help thousands of refugees. In the span of the recent months Kharkiv Renovation Fund has delivered medical support in the amount exceeding USD 150,000 (grant obtaining from Direct Relief) to cover the urgent needs of 15 Ukrainian hospitals.
More information about our activities can be found at our website and in social networks.
As the war in Ukraine continues, the need for humanitarian aid like water, medicines, building materials is also growing. That is why we are asking for help. Please donate today. 
The money raised will be used to buy the most necessary humanitarian and medical aid for war-affected people in Ukraine. 
Our Fund strives to be completely transparent in its work, and every month provides fund distribution reports that ensure effective use of the funds.
We are working in partnership with the UK CIC Presidium Network UK and the team at Fundsurfer to help with our fundraising requirements. Any questions drop us a line anytime.   
Thanks for your help and support! 
£
0
pledged of £100,000 goal (GBP)
This is an open ended project. There is no time limit and payments are taken straight away.
This project was created by
Featured crowdfunding projects