We want to continue exchanging tears for smiles. Help hundreds of children with cancer get the necessary medications for their treatments.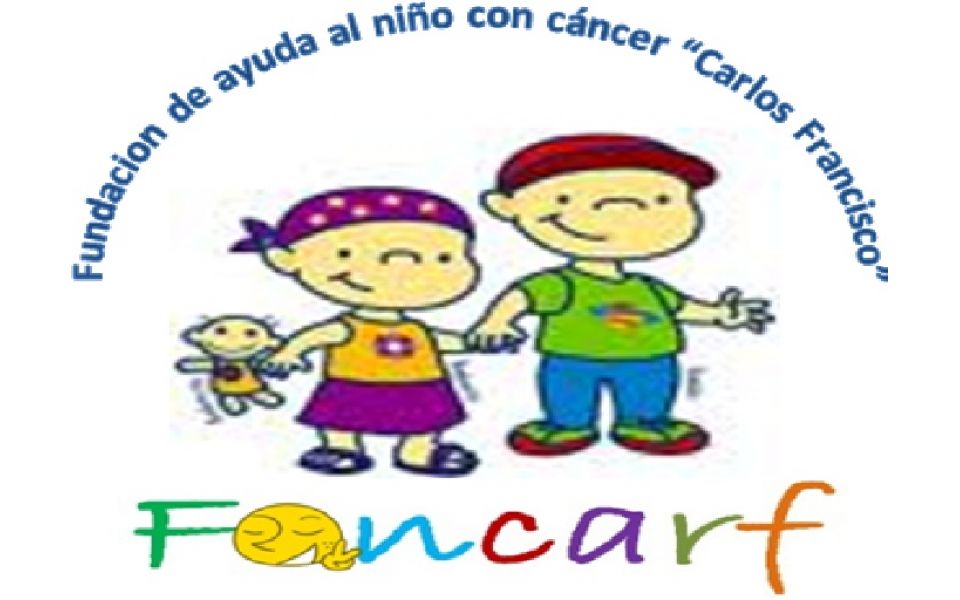 Tears for smiles
Since our birth as an institution in 2010, we have helped hundreds of children and their parents to overcome the terrible disease that is cancer, thanks to obtaining treatments, as well as help in feeding and educating these children.
As is well known, the condition of the health system in Venezuela is very precarious, which is why treating childhood cancer has become an increasingly difficult task.
However, from Fancarf we continue to bet on helping those who are close to our institution, for which we require more and more resources, since drugs to treat cancer are becoming more expensive in Venezuela.
So your contribution is important so that we can achieve our goal of expanding our aid to the entire Venezuelan territory, since currently we are limited to only serving children from the states of Carabobo, Falcón and Yaracuy.
We hope you can support us to exchange tears for smiles.