Rewards for Fundsurfer is raising funds for a Yuki mascot suit!
Primary tabs
Support this project and get these fantastic rewards!
£10 – The YUKI FRIEND Option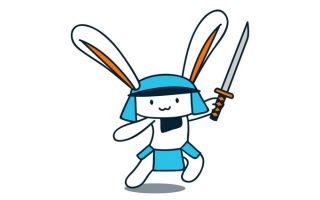 YUKI Stickers, postcards and YUKI Badges
£15 – The SUPER FRESH RABBIT Option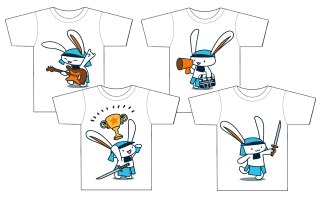 T-shirt with choice of YUKI character
£15 – YUKI PLUSH TOY OPTION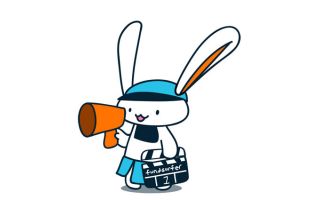 Classic YUKI pose Plush Toy
£20 – YUKI VINYL TOY OPTION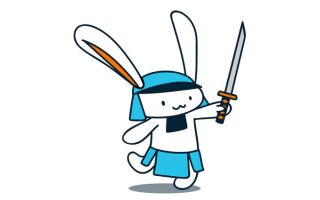 YUKI vinyl toys, 3D printed. Choice of poses.
£50 – The Fancy Box Option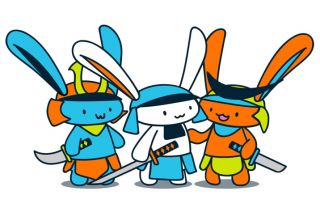 We send you a YUKI branded box with tshirt, soft toy, vinyl toy, stickers, postcards and badge packs.
£125 – Hangout with YUKI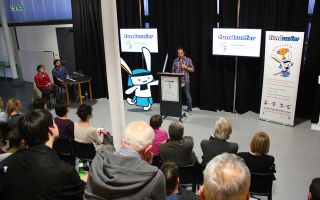 Feeling bored? Want some company? YUKI will come hang out with you at your location of choice. It could be bowling, the cinema or a trip to the zoo.
Conversation will be limited unless you are fluent in Japanese. or Rabbit.
£250 – SUPER MEGA BOX DEAL SPECIAL OPTION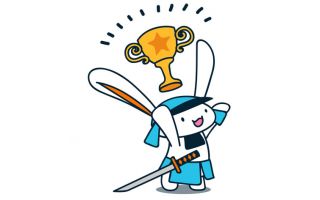 All the YUKI MERCH we have..
You know what you want and it's EVERYTHING.
We will send you a YUKI branded box with FIVE tshirts, FIVE soft toy, FIVE vinyl toys, ALL OF THE stickers, postcards and badge packs.
£400 – Crowdfunding Workshop Option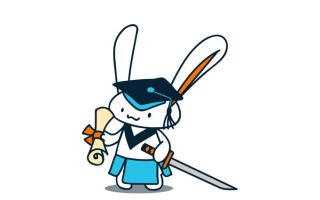 Two hour funding workshop for your business, organisation or community group.
During the workshop we will identify the funding requirements of the individual, organisation or business and show how you can access alternative and traditional funding through Fundsurfer which includes crowdfunding, crowdfunded loans, grant funding, Private Equity, Venture Capital, CSR, Sponsorship and more.