Finance for green projects and companies
Fundsurfer works with the biggest renewable energy companies and impact investors around the world who are focused on providing debt and equity finance and tech for clean and renewable energy projects. Our network of investors includes VC funds, impact investors, Government-backed funding programs, Angel Consortiums, Family Offices, trusts and UHNWI. 
We are focused on disruptive technologies, with a focus on addressing climate change. Our clients include bleeding edge technology companies and developers building our renewable energy infrastructure and community-scale projects.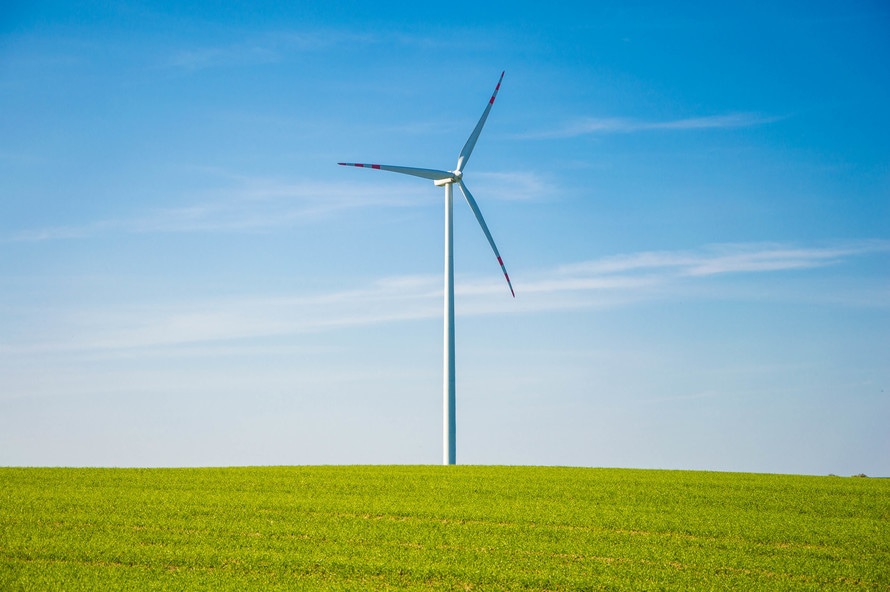 Fundsurfer is dedicated to connecting green Investment into projects and companies around the world. There has never been a more pressing need to keep moving forward with new and innovative ways for companies and countries to collaborate and work together, to support the acceleration of renewable energy projects around the world. 
Contact us to find out how we can help you get your green project or company funded today!