Get your charity, non-profit or social enterprise funded with Reward & Donation Crowdfunding, Crypto Crowdfunding, and Community Share Offers
Charity Funding Options with Fundsurfer 
The last decade has seen huge progress in the UK's social sector. Social enterprises (businesses with social objectives at their core) are outperforming just-for-profit businesses, alternative banks have competitive returns on assets and a growing proportion of start-ups are socially-driven.
The UK social investment market is growing and attracting global attention. While this is promising there is an uncertain outlook for funding with Brexit looming and a continued program of cuts starting to bite. Increasingly charities and social enterprises have to be innovative in the way that they raise funds for projects and organisations. Our team understand the difficulties and challenges faced with fundraising and can provide support alongside funding options.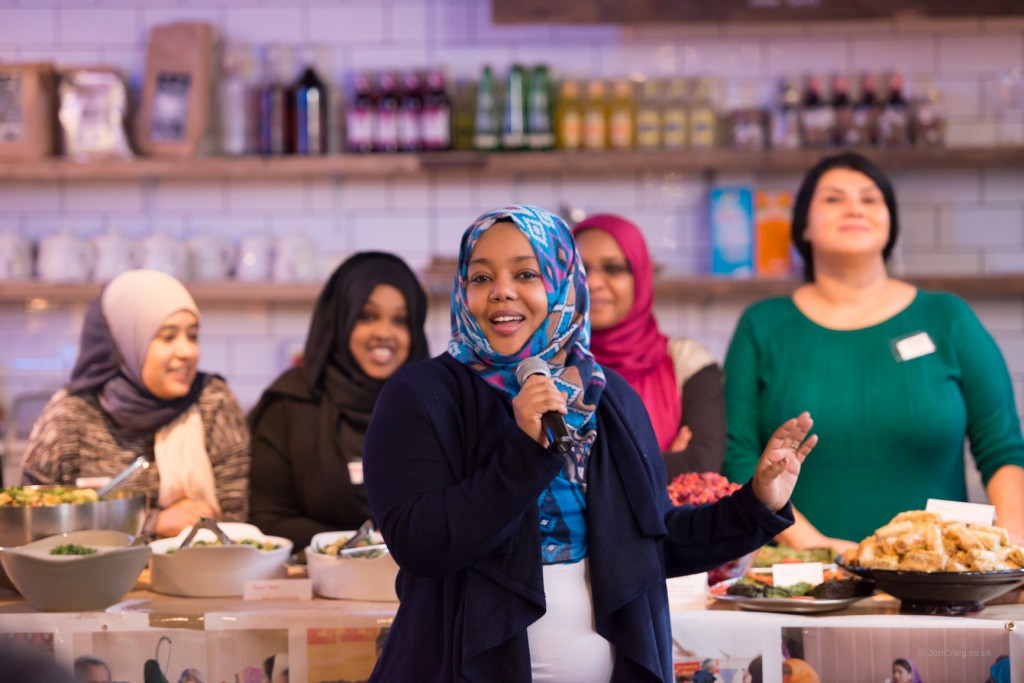 The future of funding these amazing companies lies in a collaboration between the public and private sector to work together to continue to grow the social economy and impact investing. Increasingly our funding partners are open to new ways to consider funding our amazing charity and social clients.
We support charities, non-profits and social entrepreneurs by introducing them to a unique blend of support and additional funding options including Crowdfunding, Crypto Crowdfunding, Community Share Offers
We can also help with introductions to high-net-worth individuals (HNWI), donors and philanthropists.  
To get started contact us to arrange a free funding consultation to discuss your options.
---
UN Sustainable Development Goals
Fundsurfer is a supporter of the UN Sustainable Development Goals and we are always looking to support more impact investment clients and partners.
If you are looking for large scale funding for an impact project ($10m+) then please go to trillionimpact.com for more information on our impact investment arm.