What is charity funding? 
The last decade has seen huge progress in the UK's social sector. Social enterprises (businesses with social objectives at their core) are outperforming just-for-profit businesses, alternative banks have competitive returns on assets and a growing proportion of start-ups are socially-driven. The UK social investment market is growing and attracting global attention. While this is promising their is an uncertain outlook for funding with Brexit looming and a continued program of cuts starting to bite. Increasingly charities and social enterprises have to be innovative in the way that they raise funds for projects and organisations. Our team understand the difficulties and challenges faced with fundraising and can provide support alongside funding options.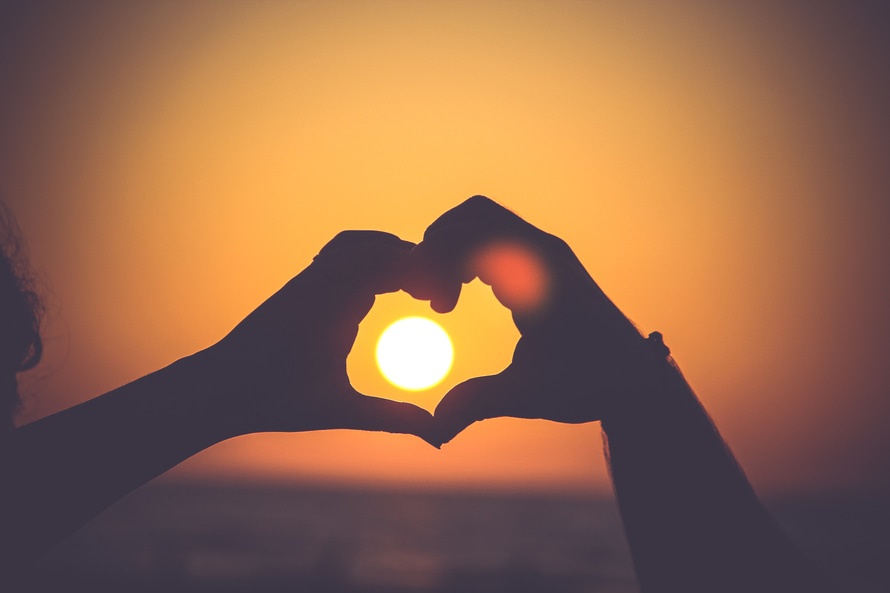 Raising funding for social enterprises, charities and not for profit organisations is changing rapidly. The days of grant funding bonanzas are gone and CSR is dead.
The future of funding these amazing companies lies in a collaboration between the public and private sector to work together to continue to grow the social economy and impact investing. Increasingly our funding partners are open to new ways to consider funding our amazing charity and social clients.
If you are unsure of what funding is right for you then contact us anytime to discuss your options.
Access Social Investment Tax Relief funding (SITR) from our funding partners.
Social Investment Tax Relief (SITR) is like EIS for social enterprises.
One constraint to social investment is who will provide the finance for the market to continue to grow. This is why this new tax relief has been developed, to reduce the risk of investing and to make the social investment even more appealing and accessible. The relief was introduced in the finance bill 2014 and came into effect in April 2014.
Fundsurfer is working to support the UK's first Social Investment Tax Relief Fund. 
We also support social entrepreneurs by introducing them to a unique blend of support and additional funding options including Community Shares.
If you need help with your social funding requirements contact us and we will help.