How does crowdfunding work?
Crowdfunding is a way of raising money online while also building support and momentum for your project or company.
By reaching a large number of people individually who put in small amounts of money you can raise the funds you need.
It has changed the way that we fund our communities, projects and companies.
5 easy steps to crowdfunding with Fundsurfer
Step 1 - create your crowdfunding page
Step 2 - connect a Stripe account
Step 3 - share it with your friends, fans, and customers
Step 4 - start getting pledges and donations
Step 5 - use the money to complete your project
We understand crowdfunding
And we make it simple and flexible:
Build a crowd
Set a funding target
Set a deadline if you need one
Extend your timeline or reduce your target if you need to
We'll provide you with the support you need be successful.
And you can accept pledges from credit cards in over 130 currencies.
We've helped hundreds of projects achieve their goals
Check out our live projects and all of our successful projects.
Hear from some of our happy fundraisers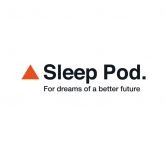 "From the reporting and the functionality we always feel in control. We can update our campaign whenever we like - if we hit milestones or achieve goals our supporters want to know so we can tell them."
Justin Devereux, Sleep Pod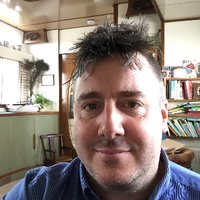 "Huge thanks to Fundsurfer for all of your support and guidance, an amazing platform with real people helping!"
Robin Adlem, Aid Box Community
"I ran a crowdfunding campaign for my first feature length film and we raised a good portion of our budget on the platform. We also generated interest in the film that we're benefiting from now that it has been released. Overall we had a great experience using Fundsurfer!"
Liam Hughes, 7x7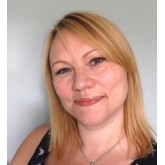 "It was having that extra bit of support that really boosted my campaign and also my platform as a writer, it was less about the money and more about my personal story and journey as a writer. I've since crowdfunded again with Fundsurfer for a literary festival!"
Amy Morse, Solomon's Secrets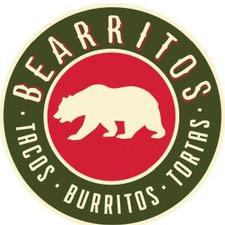 "Fundsurfer were a great partner in getting us set up, first of all they were able to tell us what funding options would suit our business and when we chose crowdfunding they showed us how to run a successful campaign."
Robin Halpenny, Bearritos
"I would absolutely recommend Fundsurfer to anyone because I had a really great journey with those guys."
Ewa Rukat, Bristol's First Cat Cafe
Transparent fee structure
Our fees are transparent and easy to understand. For full details see our crowdfunding pricing
Crowdfunding
Help creating your project
Mid-campaign review
Promoted through social media
Email support
What kinds of projects can you crowdfund on Fundsurfer?
Startups and businesses
Creative and hobby projects
Charities and community groups
Available in over 40 countries - check to see if you are on our list.
We check every project that gets submitted, to give you the best chance of success.
So if you have a business, registered charity, community group or have a creative project, what are you waiting for?
Or if you want to know more, get a free funding consultation