Deal Origination is the number one challenge for Family Offices, VC's and Angel investors.
In a hyper-competitive investment market, there is too much capital chasing too few deals. 
Building new relationships in and around the industry and tracking those relationships has become the central responsibility of deal origination teams.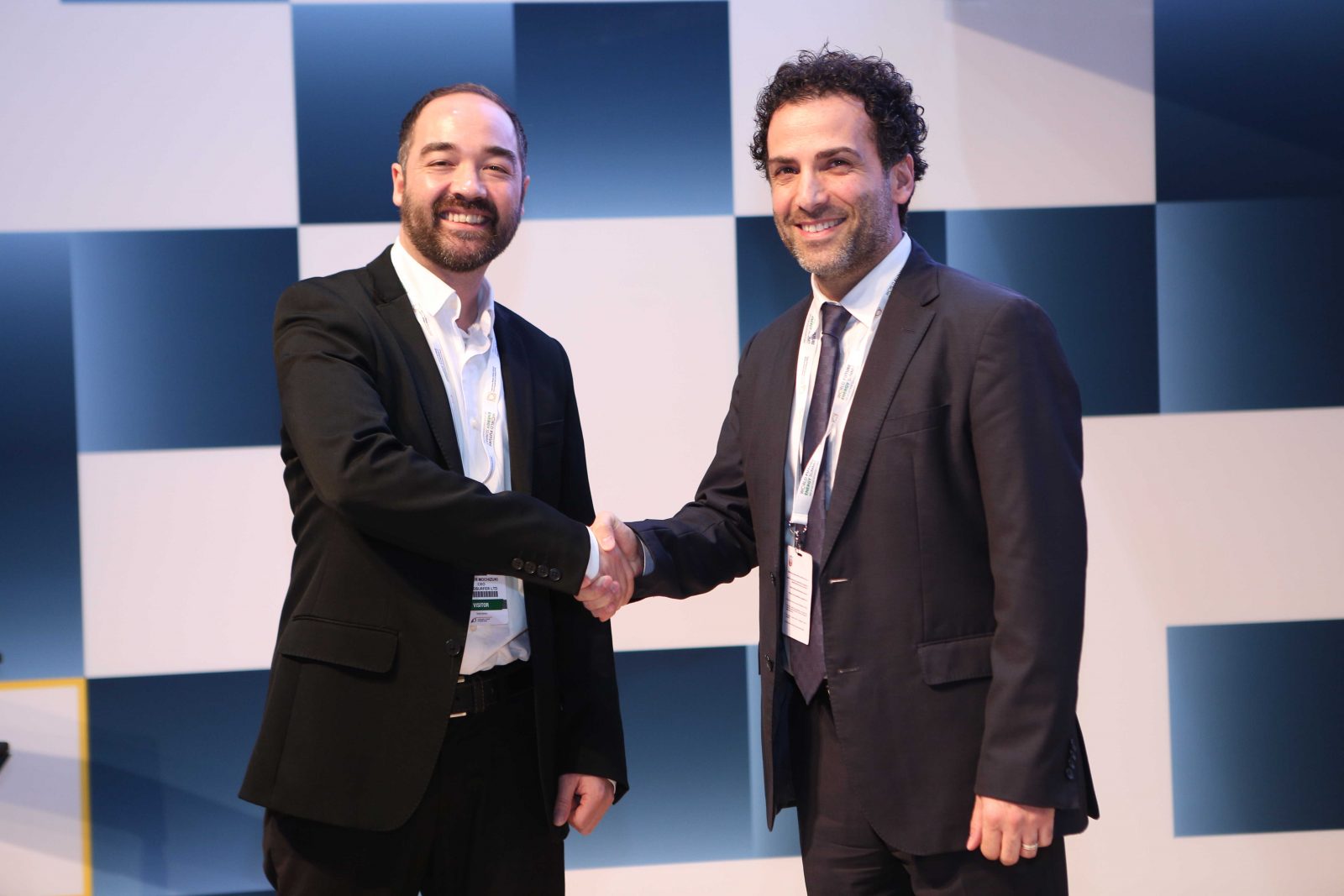 Deal originators have to keep tabs on companies, family offices, investment banks, and other sponsors, it's much harder to identify these groups without dedicated people. And most firms also require business development teams to track the interactions using customer relationship management systems, which adds time to the job.
Are you looking to boost your deal origination efforts? Book in a call time with our team to discuss how we can work seamlessly with your internal deal teams to save you time and effort.  
Over a decade we have built a global network of entrepreneurs, investors and partners. We work with our handpicked team to manage the deal origination process.
We work with your in-house deal team to help sift through the hundreds of deals you need to review each year.
It's much more efficient to have an origination team sifting through what's out there, rather than allowing the deal teams to do the prospecting while they are also doing the heavy lifting of achieving strategic objectives in the portfolio companies as we seek to build shareholder value. They don't have the bandwidth to be effective in both areas.
Working with Fundsurfer's deal origination specialists will boost your internal teams efforts and help to take on some of the work to source and review the hundreds of deals you need to look at each year. The average VC reviews 1500 companies a year to invest in 5-10. If your numbers are below that it's an area we can help directly with. 
We connect exceptional clients with the right investors to find the perfect match. We know what both sides need and want from a deal in advance and work hard to understand what would be a good fit. 
We can help investors with de origination for:
Growth Stage Tech Equity Deals Series A-F
Pre-IPO Financing
Film and TV Project Slates (Indie & A-List) 
Impact Tech and Renewable Energy 
VC Secondaries. 
Contact us to discuss your deal origination strategy and how we can discreetly help source and vet top tier deals. We don't charge investors any fees to access our deal flow and focus on long term partnerships.