James Morton - Bristol Music Ambassador
Body
Bristol-born jazz musician James Morton has been appointed as the city's first music ambassador.
James has taken on the role of promoting the city's music scene while playing at home and abroad.
The aim is to form beneficial exchanges of culture and musical talent with 'tuned' rather than 'twinned' cities, encouraging some of the world's top musical talent to play at Bristol's festivals and events and ensure a better profile for Bristol artists abroad.
Fundsurfer are happy to announce that we have signed up James as a Fundsurfer partner, supporting crowdfunding for local Bristol and South West artists.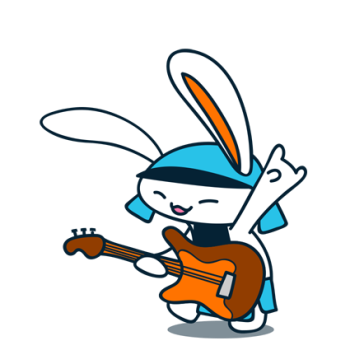 We look forward to working with James to organise our first Crowdfunding for Bristol Music' event soon.
About James 
James Morton is one of the most promising saxophonists today. Born in Bristol in 1982 of English, Russian and Polish descent, James began to play aged 9. He performed his first gig aged 12, and continued to perform in bars and clubs in the Bristol area through his young teens. Playing at venues he was often too young to enter he earned the name "The Kid". James graced the Jazz/World Music stage at  Glastonbury aged just 16. He left school and soon after went global performing at festivals across Europe and beyond. Aged 22 Morton completed his Masters Degree in Jazz at the prestigious Guildhall School of Music and Drama.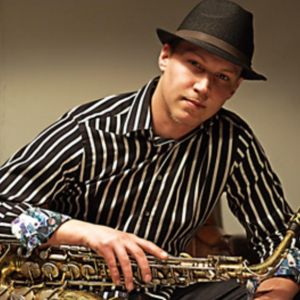 As a teenager heavily influenced by the funk music of James Brown and hip-hop, James now plays regularly with his idols, recently recording and performing with Fred Wesley and The New JB's. James is also a member of British hip-hop legends The Herbaliser. These direct musical influences and experiences come together on this debut album culminating in a funky, soulful, gospel tinged record, "The Kid".
James has also worked with Kasabian, Pendulum, Raphael Saadiq, Roni Size, Tony Allen, Beth Rowley, Jason Rebello, Carleen Anderson and Grammy Award winning Don Grusin to mention a few.
If you have any questions or enquiries please contact music@fundsurfer.com