Ujima Radio
Body
About Us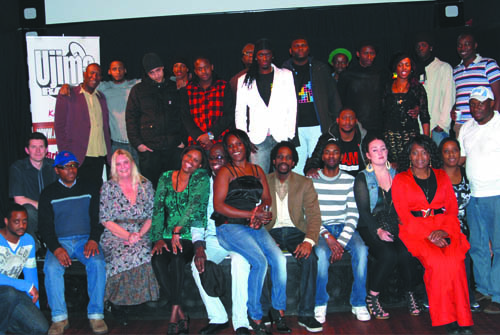 Who We Are
A Media company – A Social Enterprise – A Community Interest Company
Ujima Radio CIC (Community Interest Company) is your local Bristol Community radio station – supplying you with news, discussion and music.
We are a non-profit Social Enterprise providing support and training for over 150 volunteers each year.
What We Do
We Broadcast on FM and Online.
We Celebrate  African and Caribbean cultures through music and informative talk.
We Provide economic and community development opportunities.
We Provide a media platform for communication, community development and increase social capital.
We Provide Media Training and Consultancy for community organisations, businesses and individuals.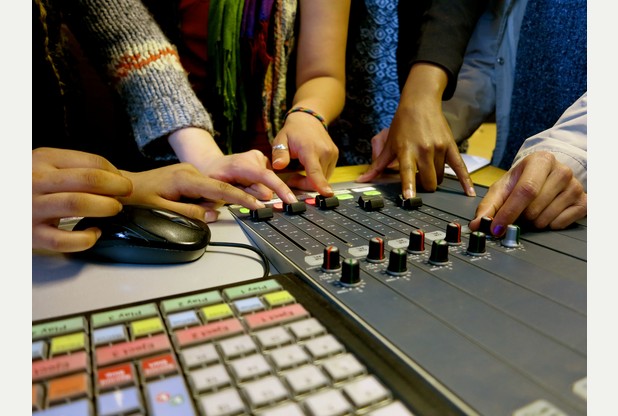 Here's a little FAQ
Q: Do you stream over the internet?
A: YES! YES! Click here…
Q: Does Ujima 98 sell music and merchandise?
A: YES! Visit our new online store – just click on SHOP for merchandise and downloads.
Q: Can I send my music for inclusion in the Ujima Chart? If so, where do I send it?
A: Email a single mp3 (min 160 kbps) with short biog to nia@ujimaradio.com

Ujima Radio is proud to have worked with the following partners: