What is Fundsurfer?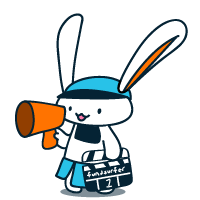 Fundsurfer is a crowdfunding and investment platform for creative and business projects.
Get access to a unique blend of funding options to get your project funded.
Reward and Donation Crowdfunding
Community Shares
Bitcoin Crowdfunding
Seed / Angel / VC / Series A-C
Family Offices
Commercial Lenders
Impact Investment
Find out more about our different funding options.
Featured crowdfunding projects
Why choose Fundsurfer?
Quick and easy
Easy to get started
Get up and running quickly
Email and phone support
Flexible
Wide range of funding options
Choose the funding that's best for you
For individuals, startups and SMEs
Help & support
We'll help you get your project funded
Get additional and bespoke support
You'll have the best chance of success
What our users are saying