Rewards for Help restart the Firewok metal workshop
Primary tabs
Support this project and get these fantastic rewards!
£10 – Firewok Sticker
A special new Firewok sticker. Designed by Artist George Baldwin.
£36 – Firewok bag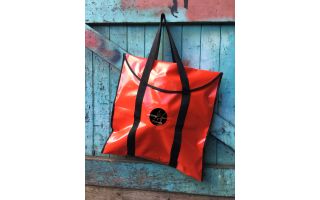 Firewok bag to transport your Firewok without any mess
£85 – Pheonix Firewok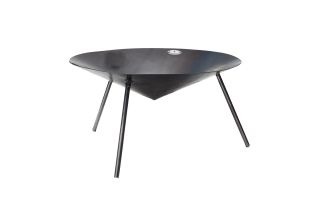 Raw black steel Firewoks rescued from the White Factory, slightly water stained but clean and ready to go.
£80 – Cast Silver acorn pendant on leather thong
Designed and made by Jeweler, Nick Reading
£158 – Stainless Steel Firewok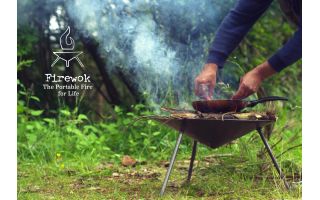 £120 – Creative metalwork. Workshop day with Kevin and Nick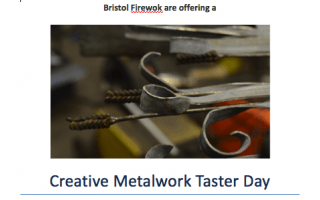 A day of learning basic metalworking skills including forgework, cold metalwork and welding at our new workshop.