Rewards for Fundacion Luz Maria helps victims of domestic violence
Primary tabs
Support this project and get these fantastic rewards!
£10 – Thank you.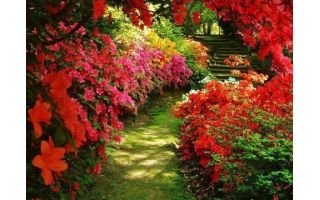 Thank you on the Fundacion Luz Maria facebook page.
£25 – Transport Support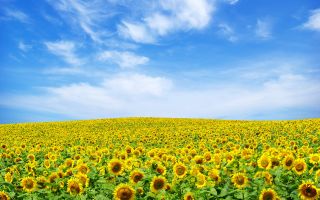 Pays for a week of transportation so that mothers can get to and from work or school.
£50 – Childcare Support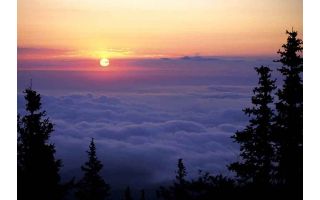 - Covers 5 hours of childcare support so that a mother can complete night-school or re-train for a better job.
£100 – Group Education sessions for parents.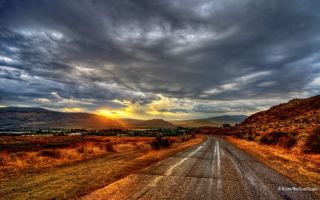 Cover the cost of a course to support young mothers in supporting and encouraging their children's development.
£150 – Medical support
Financial aid to cover medical bills or expenses.
£200 – Legal Aid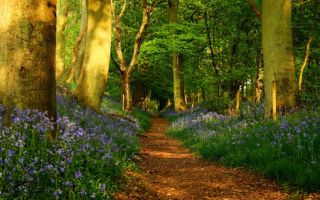 Pay for the legal costs of one meeting between lawyer and domestic violence survivor.
£500 – Counselling and support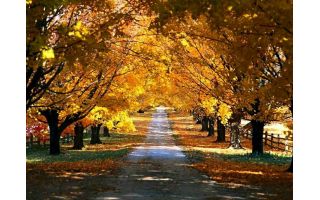 Cover the cost of four weekly sessions to support women to heal, build self confidence and escape from abusive relationships.
£1,000 – Childcare for a month.
This donation will cover the cost for a month of nursery or childcare.
£2,000 – New Life.
- Ensures victims of domestic abuse have all the tools to rebuild their lives by funding transportation, childcare, legal and medical expenses, and counselling.
Help give victims of domestic abuse everything they need to start a new life, funding transportation, counselling, medical, legal and childcare costs.
£1,000,000 – Full funding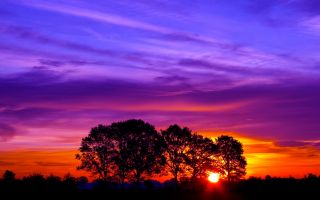 Become the patron of the Fundacion Luz Maria supporting work in Santiago del Estero, NYC, LA and other countries around the world.
Invitation to all Fundacion Luz Maria events.
Co-branded press release and photo shoot.