The Creative Mind Group
Body
Our mission at The Creative Mind Group is to find the next generation of talented Film & TV professionals and usher them into the entertainment industry by providing international film programs at the worlds most prestigious film festivals and markets. At each festival and market we provide a platform for filmmakers to showcase their talents via the creation of short films and an opportunity for aspiring film professionals to prove their capabilities, competency, worthiness, readiness and value by interning with film studios, production companies, talent agencies, public relation firms and media outlets who can launch their careers.
To date we've brought over 1,500 participants to film festivals all over the world, setup more than 700 internships, produced more than 75 films and provided over 150 jobs for our alumni. The Creative Mind Group represents the future of interactive learning experiences while dynamically advancing the way aspiring film and TV industry professionals connect with the entertainment industry.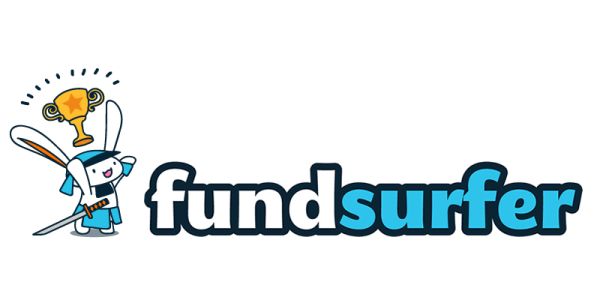 We are delighted to be partnering with CMG alumni Oliver Mochizuki in the UK and his Crowdfunding and Commercial Finance Platform, FUNDSURFER.
Together with the Fundsurfer team we are going to help show you how to crowdfund for your program fees, short films and like CMG alumni Liam Hughes even your first Feature Film! 
To start click here to access FREE crowdfunding guides which will help break down the steps you need to take to crowdfund successfully.
Our dream at the Creative Mind Group was always to fund and create original content as CMG STUDIOS, helping to support and finance alumni projects.
To start fundraising for your Creative Mind Group program fees, film and TV projects hit this link and you can get started! 
2
projects
£ 39,318
raised