Talking Money at Blue Monday 2017!
Body

Talking Money has dedicated its mission to, "improving lives by tackling financial problems," since 1990; empowering people to take control over their lives.
We work in Bristol and the surrounding areas to increase financial inclusion through supporting people with accessing benefits, reducing debt and expenditure and tackling arrears and fuel poverty.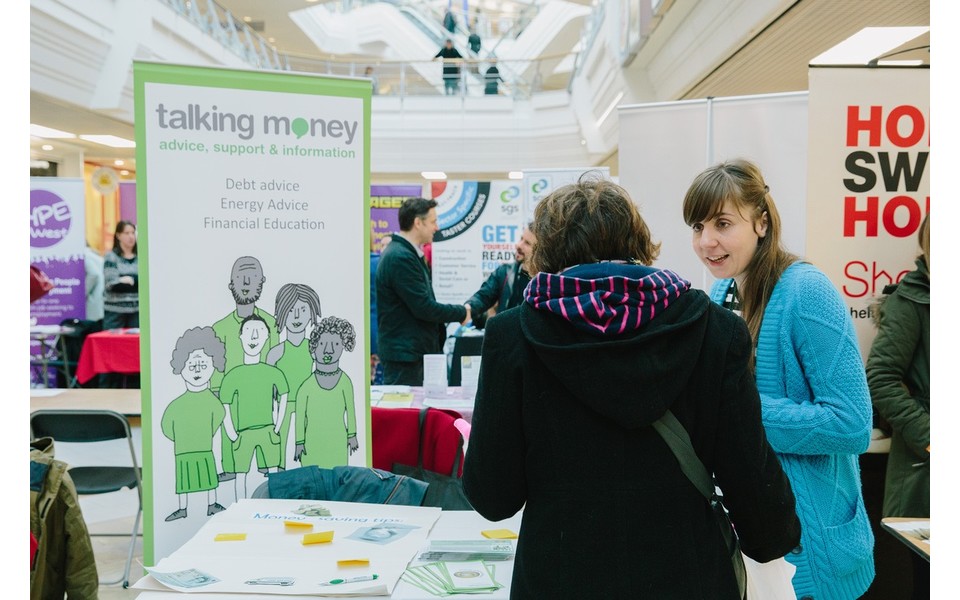 We meet people every day who face many challenges like sickness, old age, disability and even sudden changes in life like divorce and finances can simply be an extra stress.
We aim to be there for people in those times, helping them find long lasting solutions. As one service user said, "I came having had no sleep, distressed, anxious about money and housing issues. I left in control of my situation rather than being controlled by it."​
Support Talking Money & others by pledging to support #BlueMondayBris on Fundsurfer.