Shelter at Blue Monday 2017!
Body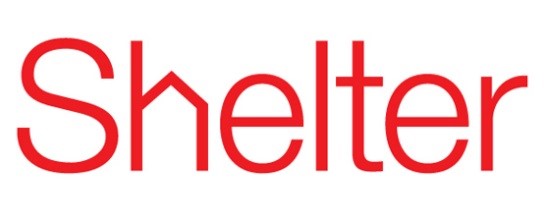 Shelter helps millions of people across the UK every year struggling with bad housing or homelessness through our advice support and legal services. And we campaign to make sure that one, no one will have to turn to us for help.
We provide people with the best possible help to solve their housing problems. Free accessible advice is available in our face-to-face advice Hub in Bristol, on our website and via expert advisers on our helpline.
Support the Blue Monday event by pledging to support #BlueMondayBris on Fundsurfer.