We did it! - Week one target met!
Body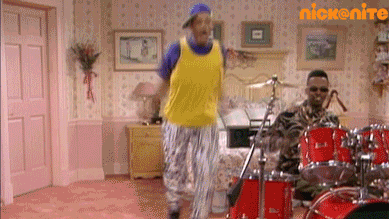 We're so happy! We hit our 30% target for week one! Thank you so much for your support we couldn't have done it without you. 
We also have some exciting news! Our March cake went out to a very happy Chucks at the orphange in Nigeria. He asked for a spiderman cake and we gave him a spiderman cake! He seems really pleased :)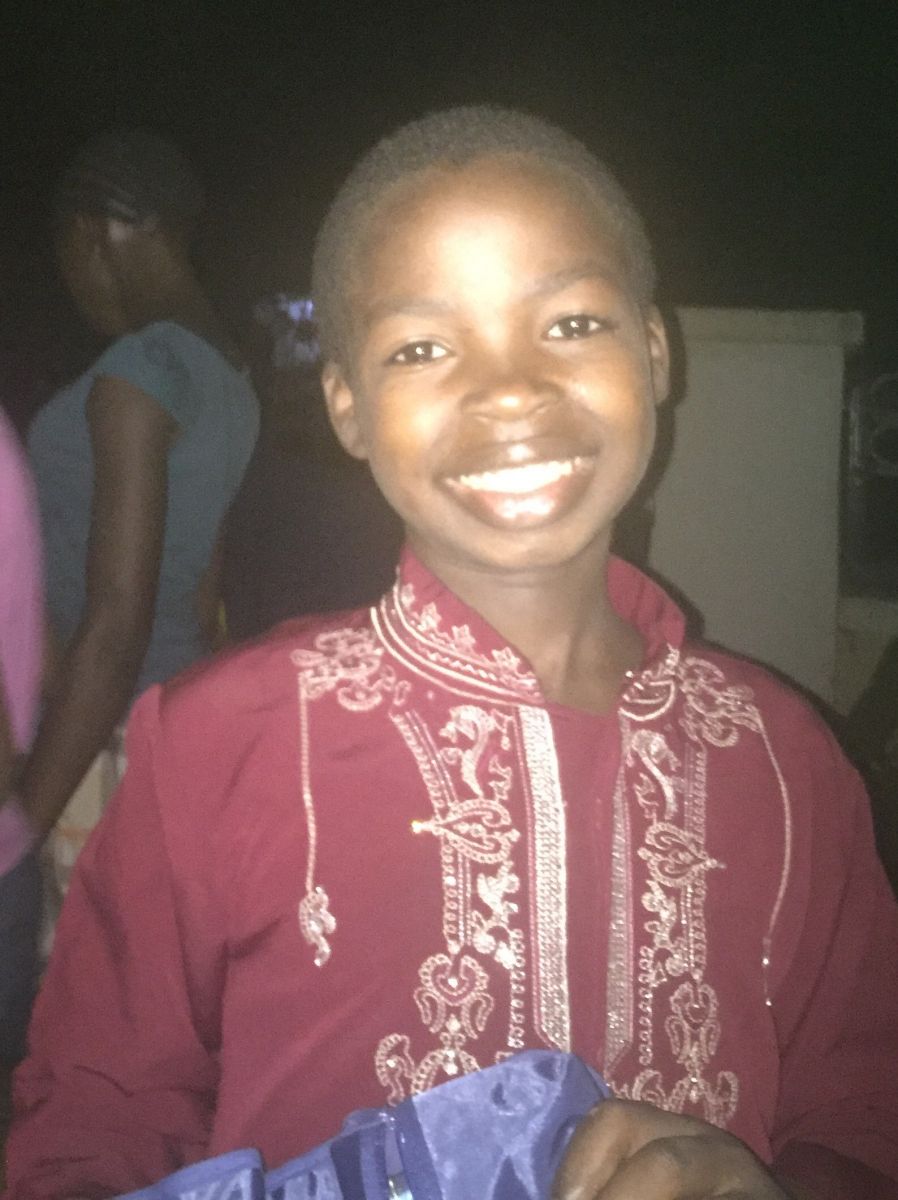 We've also been busy in the Good Cake Day kitchen. We were at spitalfieds on Monday 17 April, where we met some of you lovely people. We've also had a few cake orders, which has been great for business.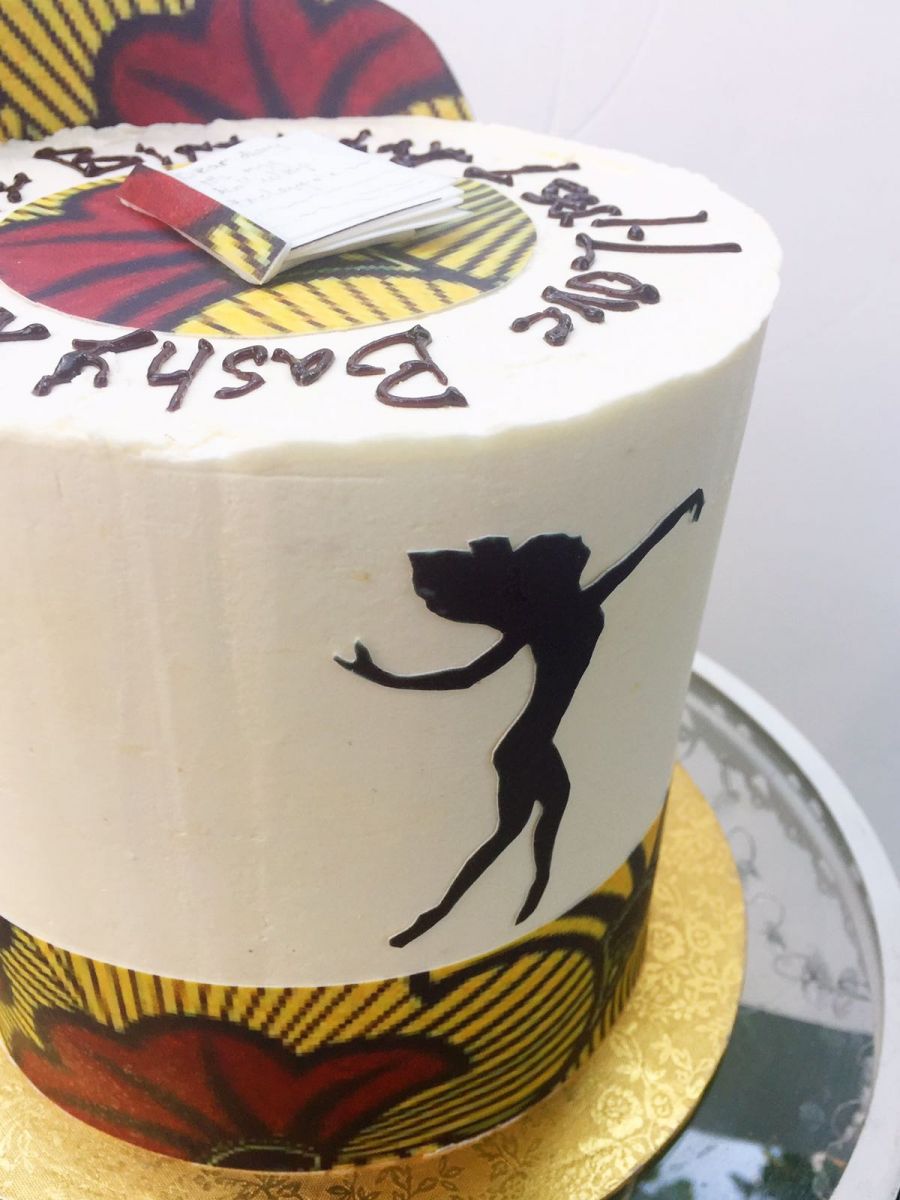 We've been nominated for two business awards  - "Online presence Award" and "Commitment to the community" - by the Business Launch Pad. The ceremony will be held at the RBS building on Thursday 27 April and you're all invited (tickets are free and can be gotten at http://bit.ly/2oA0e1Y). We'd love to see you. 
We're excited about this coming week and hope you'll join us in spreading the word about our campaign. 
Until next week, have a good cake day!
xoxo