We won an Award
Body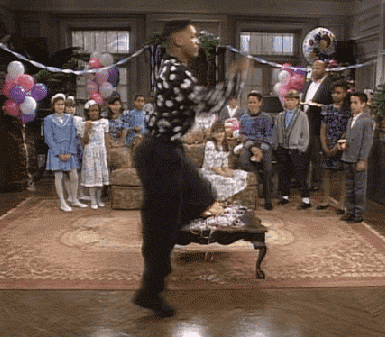 Thank you for supporting our campaign! We are just under £1,000! How amazing is that? Thank you so much!! We couldn't have done it without you! 
We have more exciting news!  We won an award - Best Online Presence! Bestowed on us by the good people at Business Launch Pad at RBS last Thursday. Whoop! 
Our April birthday cake went out to an 8 year old girl in our partner organisation and she was very happy! So happy she sent our founder a beautiful thank you drawing*  excited she sent our a founder a persBecause of your support, we'll be bringing smiles to more children's faces in the coming months. Thank you!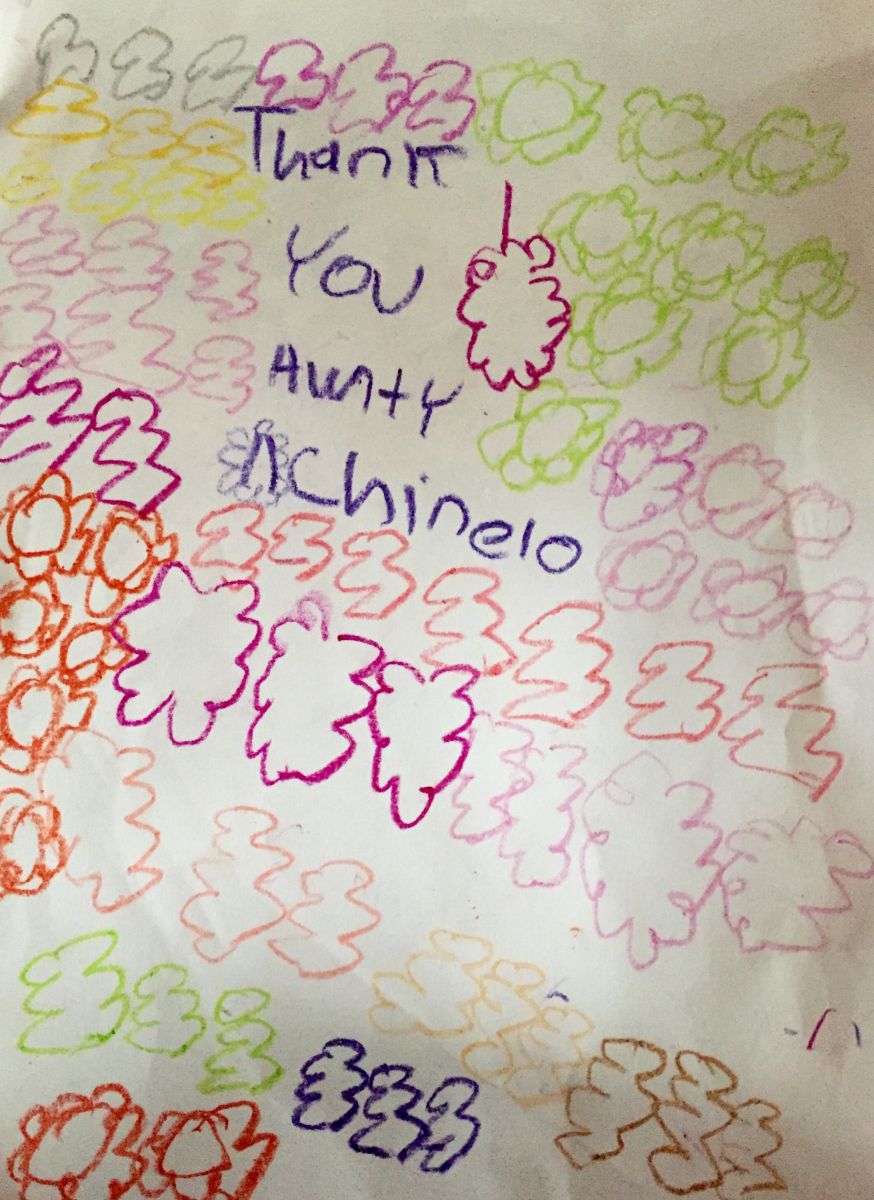 We're in the final stretch now and every penny counts. Please help us spread the word and if you can consider increasing your pledge to our campaign. We'll keep you posted on highlights in the coming days. 
Our next free birthday cake goes out in 2 days and the little boy wants a PJ and Max cake! We can't wait to oblige :) 
Thank you once again for your support and remember together, we are are Good Cake Day! 
*aunty is a cultural salutation for older females in Nigeria and not an indication of being related