A MASSIVE THANK YOU TO YOU!
Body
WE did it! Thanks to you, we raised a whopping £1,719!! Thank you very much for pledging, sharing and writing about our campaign. It's been an amazing experience and we can't wait to share updates about how your support has enabled us to grow and continue giving free birthday cakes to orphaned children in Nigeria.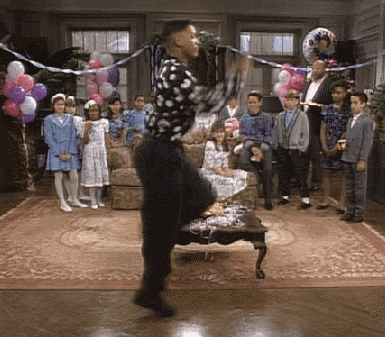 The past few days have been pretty exciting. We gave a birthday cake to little J who'd just had a major stomach operation. Although he was tired, the cake made his day. His house mother wrote to us to say thank you and to let us know that "the cakes themselves are a big deal and genuinely make a difference, every child in this house looks in hope to the next cake. Hope is a very important thing." Thanks to you, we're going to keep giving hope to these children. God bless you!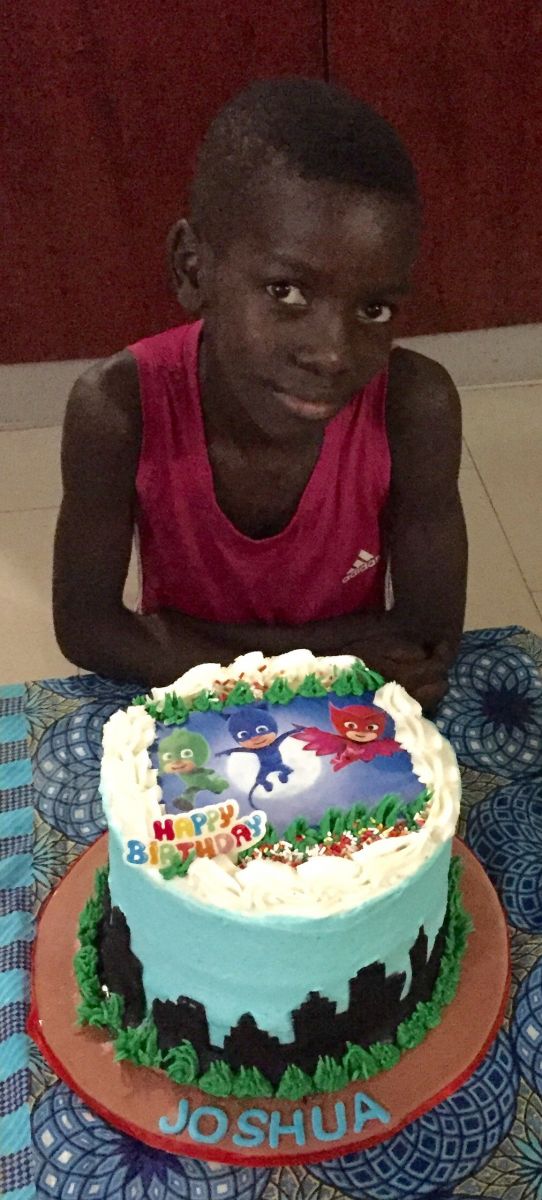 We also made our first wedding cake this weekend! What an epic adventure. Photo below :)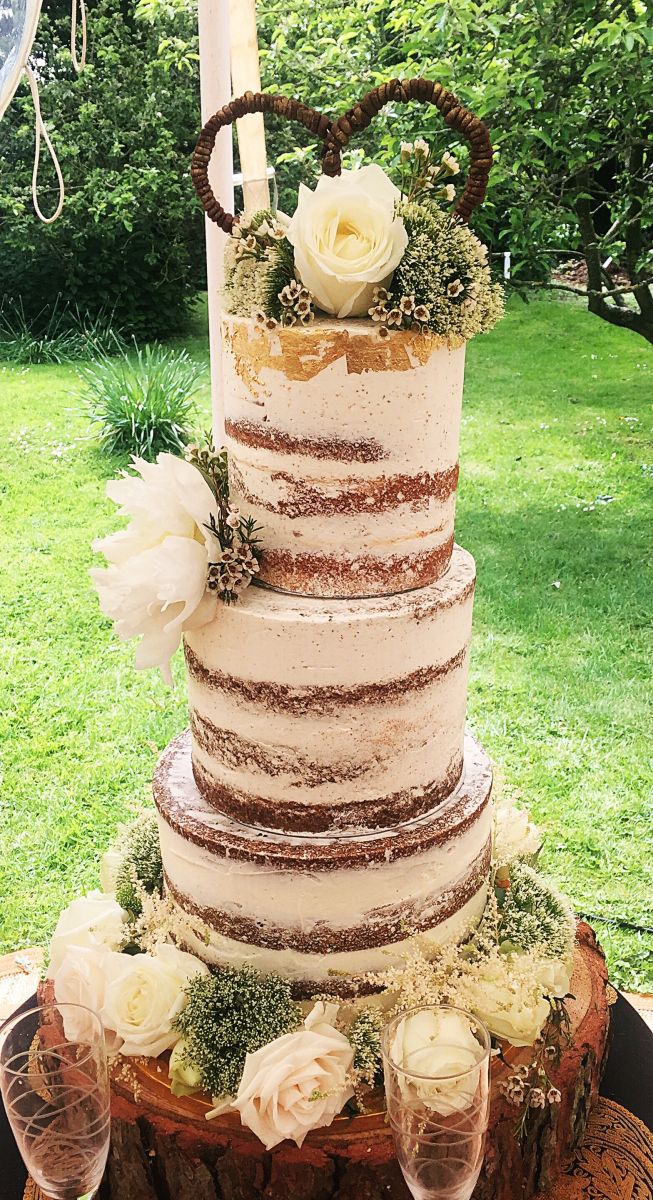 Finally, we will be in touch in the coming weeks with details about how to claim your rewards (for those who selected rewards). In the meantime, we want to offer you all a lifetime 10% discount on any order you place with Good Cake Day. Simply mention the code CROWDFUNDME when you contact us to place an order. 
Once again, thank you for your support! Together, WE are Good Cake Day! 
Warm regards, 
Chinelo