No I am Shakespeare!
Body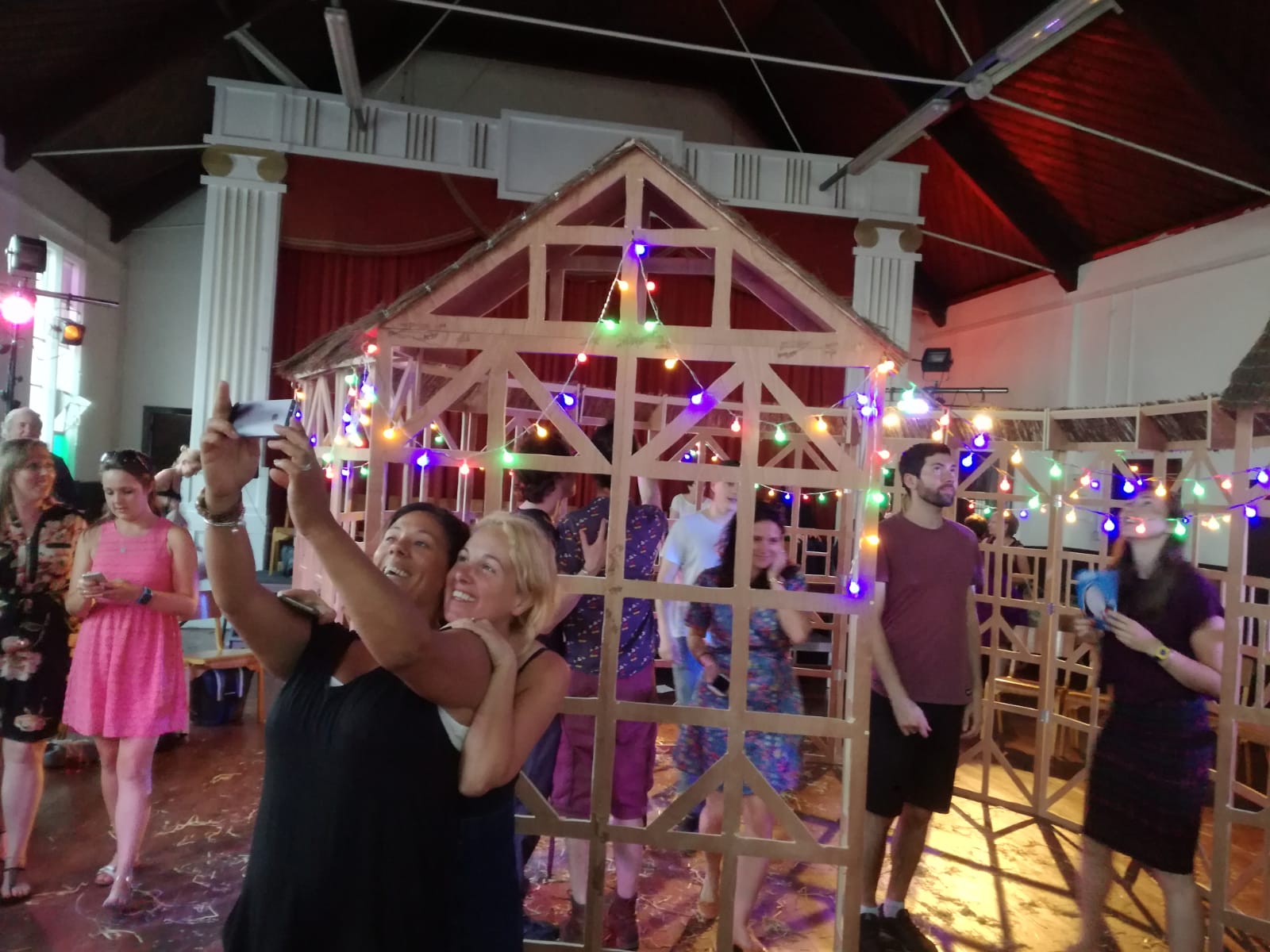 Fantastic Globe selfies and great reviews , can only mean one thing, 1599 is here!!!
Audience Reviews
Great show exploring one of the most important and eventful years in the career of Bill Shakespeare - playfully combines the past and present to explore what might have inspired As You Like It, Hamlet, Julius Caesar and the building of the Globe. Loved the gender-swapped roles - especially the female Shakespeare! Enjoyed the in-the-round performance culminating with a magical building of the Globe Theatre itself.​
1599 is a witty and amusing suggestion of where Shakespeare's incredible works may have come from. 
The performance was engaging from start to finish.
We can't wait for you to come and enjoy the best seats in the house :)
But please do continue to spread the word about our fundraiser and 1599 A Year in the Life of William Shakespeare. We want to go on to develop new shows, encourage creatives and bring and engage the word of Shakespeare to EVERYBODY!!