You have raised 79% of the Sleep Pod Crowd funder!!
Body
A huge thank you to you all for your generosity by helping raise £7,860.00. Every penny counts and will all go towards helping to protect rough sleepers and refugees during these winter months. A huge thank you to Denise Daly, friends and family who have helped raise a MASSIVE £2830.00 for the Sleep Pod Project. All this money goes directly into the project to build more Sleep Pods for those people living rough on the streets.
Through your generous donations and the kindness of volunteers 793 Sleep Pods have been built since the start of the project. This is a huge achievement, you have helped protect 793 vulnerable people, living day to day on the cold wet streets in the UK and in Paris. We are now distributing Sleep Pods in Bolton, Birmingham, Bristol, Northampton, Sheffield, Walsall, Wolverhampton, Calais, Dunkirk and Paris.
This weekend Marcus Wells gave out 18 Sleep Pods to two organisations in Bristol BOSH Bristol Outreach Services for the Homeless and People's Republic Stokes Croft. Speaking to Marcus the response has been really positive about the Sleep Pods and he said there is a huge demand for more Sleep Pods to be distributed in Bristol.
A huge thank to Rosie and George for collecting and delivering 100 Sleep Pods to the Refugee Ground Support Organisation in Paris.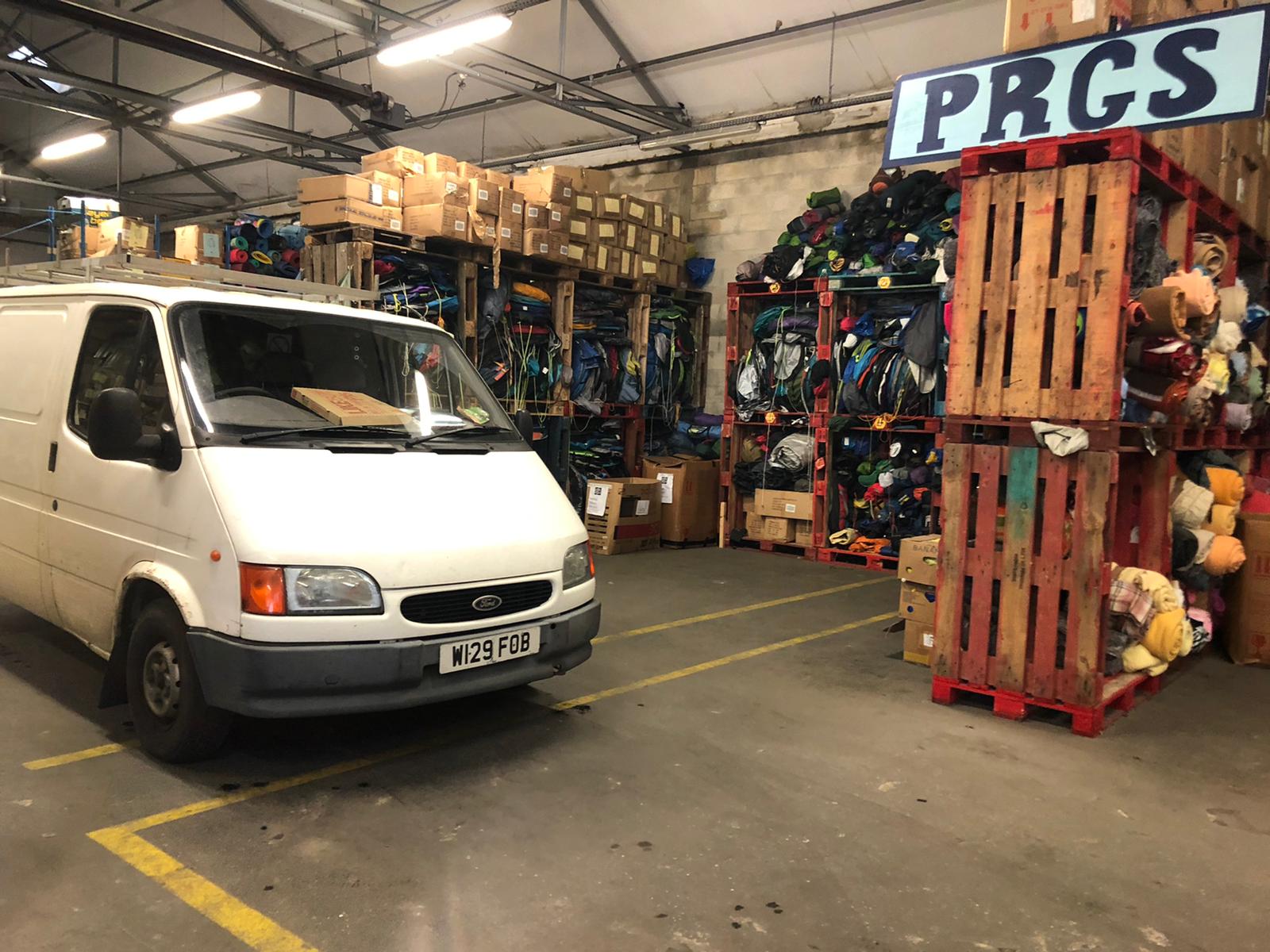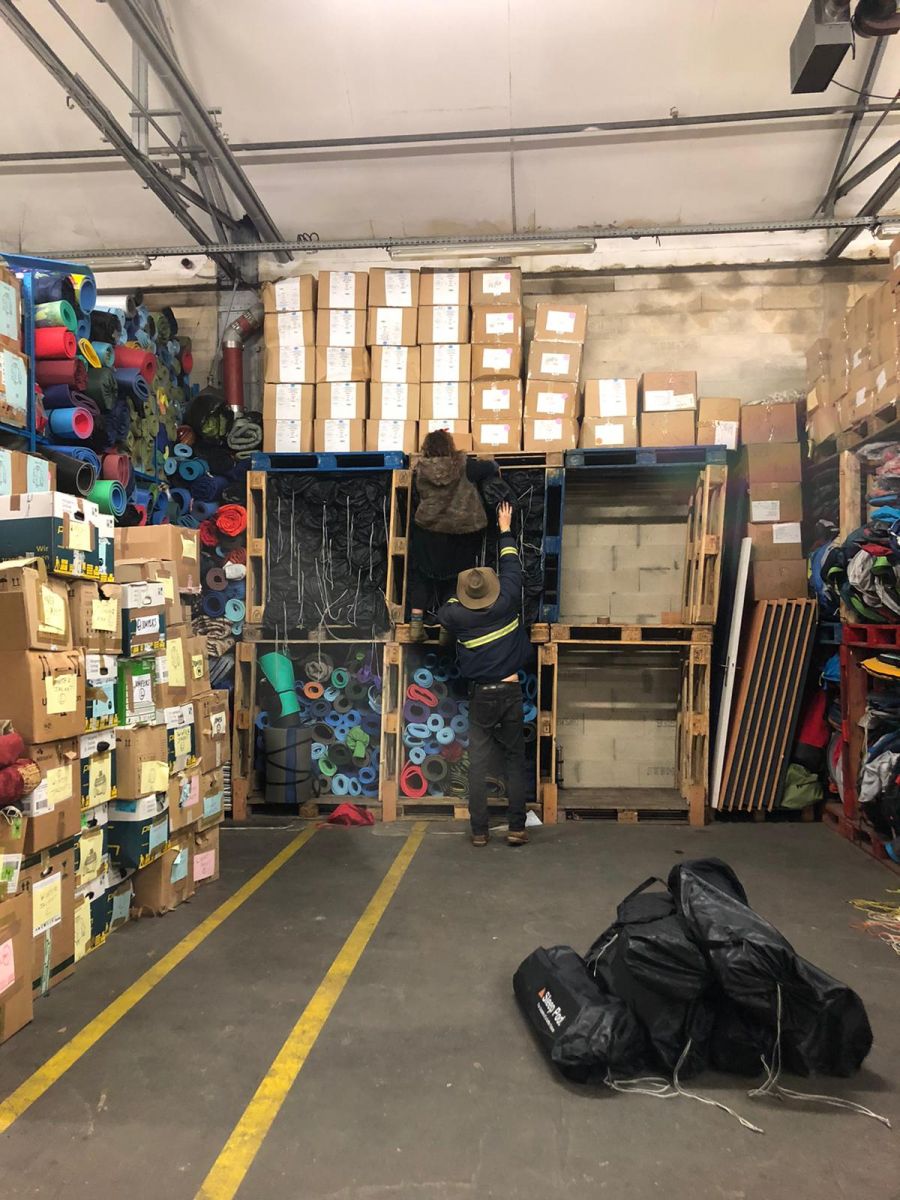 Sleep Pod relies heavily on the generosity of others who share the same vision to help protect rough sleepers and refugees by keeping them warm, dry and safe. Please share the crowd funder so we can reach our target of £10,000 so we build more Sleep Pods to help protect the most vulnerable people during these cold, wet, winter months. Together we can make a difference!! 
Love the Sleep Pod Team - Ian, Justin, Pete, Caroline and Madhavi