Merry Christmas and Thank You from the Sleep Pod Team
Body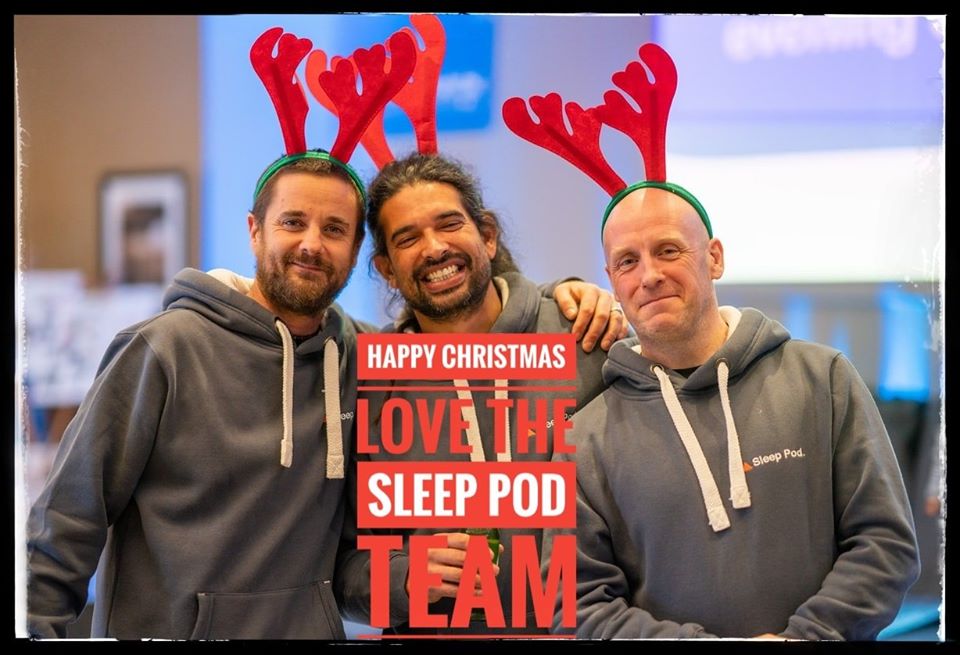 We wanted to say a MASSIVE THANK YOU to everyone for showing your support towards the Sleep Pod Project.
Together you have helped raise a MASSIVE £22,245.00
https://www.fundsurfer.com/crowdfund/sleep-pod-fundraising-campaign
This year with your love and support you have helped build 1,000 Sleep Pods. This means these 1,000 Sleep Pods will act as an emergency aid helping to keep rough sleepers warm and dry through this Christmas and the winter months.
Together we can make a difference.
We could not run this project without your love and support - love the Sleep Pod Team Pete, Ian, Justin, Caz, Madhavi and Rachel.