EXCITING NEWS TO SHARE WITH YOU ALL !
Body
Dear Friends & Families,
Look how far we have come with all your support and generosity :) 
We couldn't be more happier to say we have reached our 30% mark and its still growing.Just want to say truly from the bottom of our hearts that we LOVE YOU ALL for making this happen and we keep in LOVING you till the END !  
Lets keep going and lets keep the spirits up high guys , we are so positive that with your help and support we can reach our target. 
Giuseppe will be doing live Entertainment this Week on our Facebook Page & there is BREAKING NEWS on Friday.For example on;
FRIDAY- BREAKING NEWS! /MUSIC /PIANO/SAXOPHONE/ENTERTAINMENT
SATURDAY- QUIZ NIGHT/ENTERTAINMENT/PIANO/MUSIC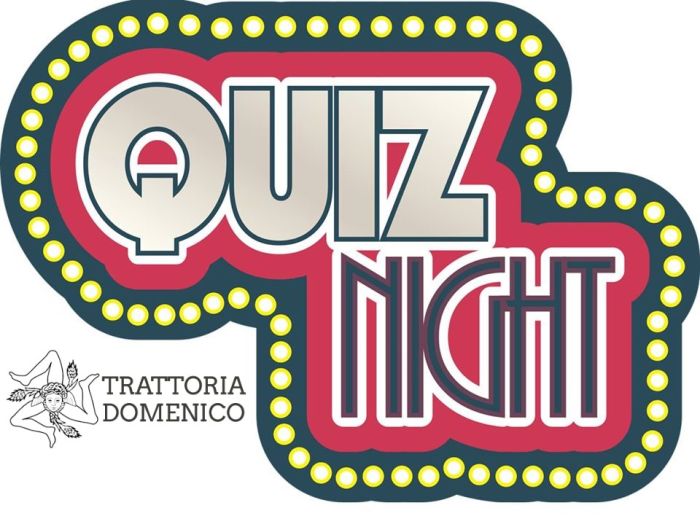 Here is the link; 
https://www.facebook.com/events/1126882921024231/?active_tab=about