Introducing: Ken Burton, Conductor
Body
Here we meet Ken Burton with a mini biography, and a short film as he talks about the project. See Ken's video on YouTube here: https://www.youtube.com/watch?v=WfwQzBde-yA&feature=youtu.be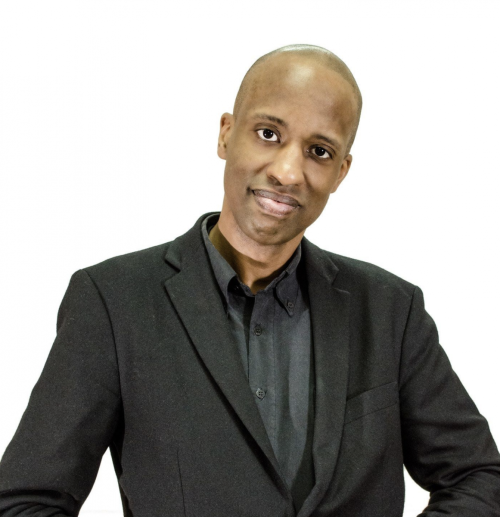 Ken will conduct the project both at the recording in Snape and Aldeburgh and also as part of the guide tracks for the virtual choir and orchestra.
Ken Burton's musical activities cover a wide range of genres and roles, internationally. He regularly directs two choirs - the London Adventist Chorale, and Croydon SDA Gospel Choir. He is also a guest conductor of the newly found London Youth Choir. He has appeared and worked extensively on some of the biggest programmes on British television and internationally, among them Songs Of Praise (BBC), Britain's Got Talent (ITV), Prom At The Palace (BBC), Soul Noel (BBC) and numerous others. His roles on the programmes have included performing, vocal contracting, conducting, arranging, musical directing, and production.
He also has a strong background of classical music, and has worked as a chorusmaster training choirs to sing large-scale works such as Verdi Requiem, and Brahm's Deutsche Requiem. He has conducted, written and arranged numerous choral and orchestral works for orchestras including London Mozart Players, CBSO, Orchestra Of The Swan, and various BBC orchestras. He conducted the 60th annual performance of Handel's Messiah at the Metropolitan Baptist Church in Washington DC. He was a 2012 guest on Proms Plus, preceding a concert which included Tippett's A Child Of Our Time, and has conducted and performed at the Proms.