WE DID IT - BRISTOL'S CAT CAFE FULLY FUNDED
Body
Dear Cat Lovers,
I feel so happy to announce such a wonderful mews for all of you. Cat Cafe has been fully funded, Bristol will have its own place to cuddle with cute cats !
The story began when I signed 1000 leaflets to distribute them to homes across Bristol. And that huge effort brought wonderful results. One of the wonderful cat lovers who has received my leaflet pledged to the campaign but also became a private investor. Cat Cafe has been fully funded with just 30 mins left.
It has been a long, challenging journey to raise necessary money to open Bristol's First Cat Cafe. But we did it. And I am so grateful for all your support.
THANK YOU
At midnight we have charged everyone who has pledged according to the terms of our crowdfunding campaign as we have hit our target. After midnight we have changed our campaign to Open Ended, so people can continue to pre-buy their visit until we open.
THANK YOU AGAIN, MEOW !!!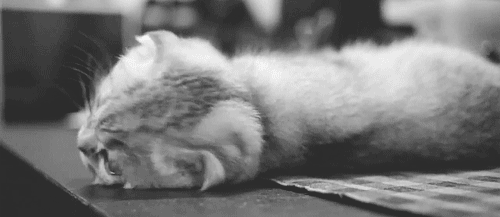 Ewa
xx