Important Update
Body
Dear Supporters,
I hope you all had a puurfect Easter Break.
It has been a week since we hit our funding goal and now is the time for some serious updates!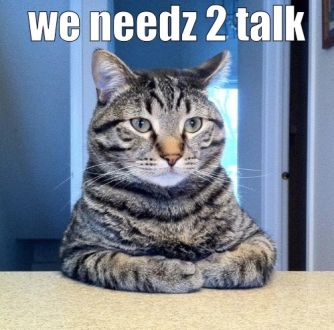 Tomorrow morning, please check your inbox for an email from You&Meow, as I will be sending further information with regards to our perks. The emails will be sent from youandmeowcafe@gmail.com instead of Fundsurfer messenger so please check your spam folder just in case.
In order to proceed further with perks I will need to request from every single of you, your full name as it will be necessary for the authorisation of pre-ordered vouchers. (Further details in tomorrows email).
Thank you so much for your support and patience. If all goes according to plan we hope to open by early summer. With regards to any further the developments please keep an eye on facebook as I will be updating it regularly.
As always, if you have any further questions feel free to get in touch.
Have a great afternoon.
Best,
Ewa