#holidaysforgood - Help Refugees - NEW TARGET £35,000!
Body
UPDATE: NEW TARGET OF £35,000
Thank you so much for making a huge difference to those living in Dunkirk. In less than two weeks we've hit our original target of £25,000. Together we've raised enough to fund shelters for over 170 people.
But with thousands of women, children, and young and old men living in totally inadequate tents and shelters, we must keep going. We can help so many more people.
So we now have a new target of £35,000. We have 37 days to go, so let's all keep pushing this campaign.
Please keep spreading the word!
fundsurfer.com/holidaysforgood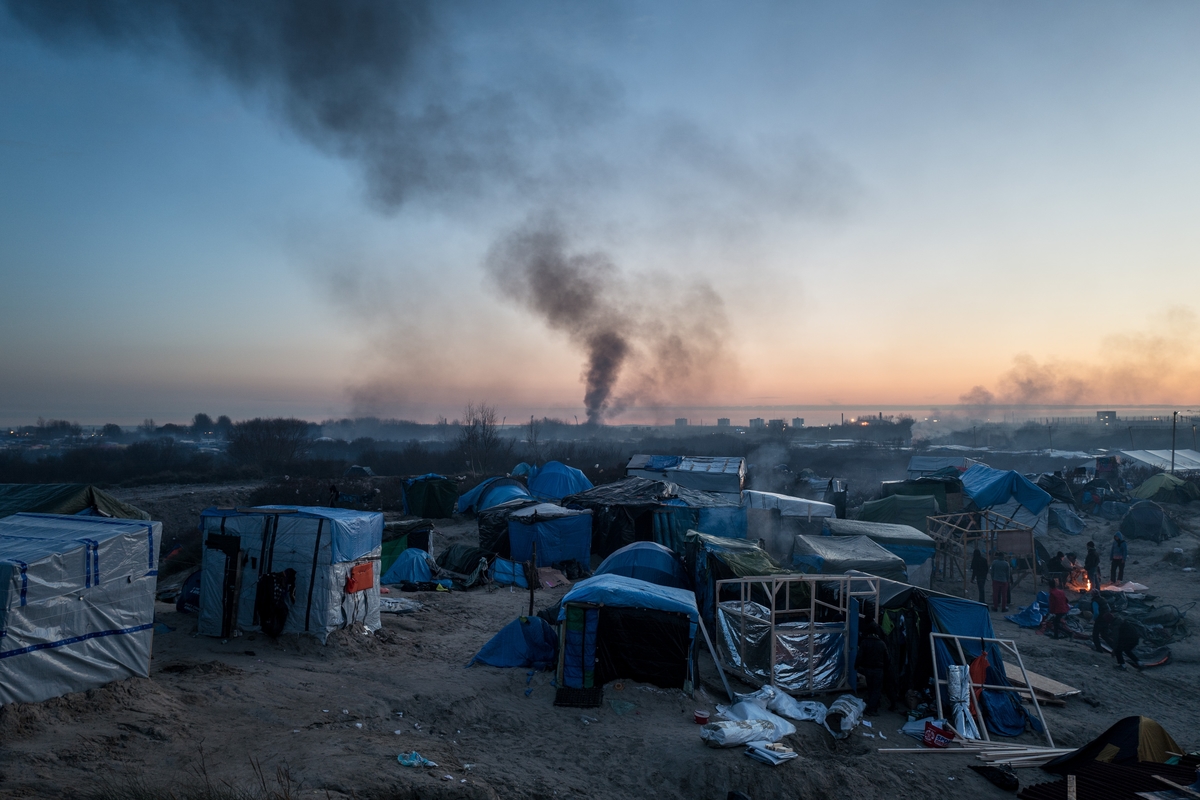 Thanks again.
Tom