A whisker away from £5k
Body
Hi everyone,
As I write, we are only £35 away from hitting the £5000 mark - a fantastic achievement in just over 2 weeks. Obviously, if you are receiving this update it's because you have already done your bit, so thank you. But if you know anyone who might want to join you, please do pass on the link and give yourself a big shout out on social media.  
In other news, we are planning a party! The Bristol Green Party is now the BIGGEST local green party in the UK, and sometime in January we will get to 1000 members. This might not sound many, but this time last year it was less than 400. Nationally, the Party is about to reach 30,000, and is growing at a phenominal rate. I will keep you posted.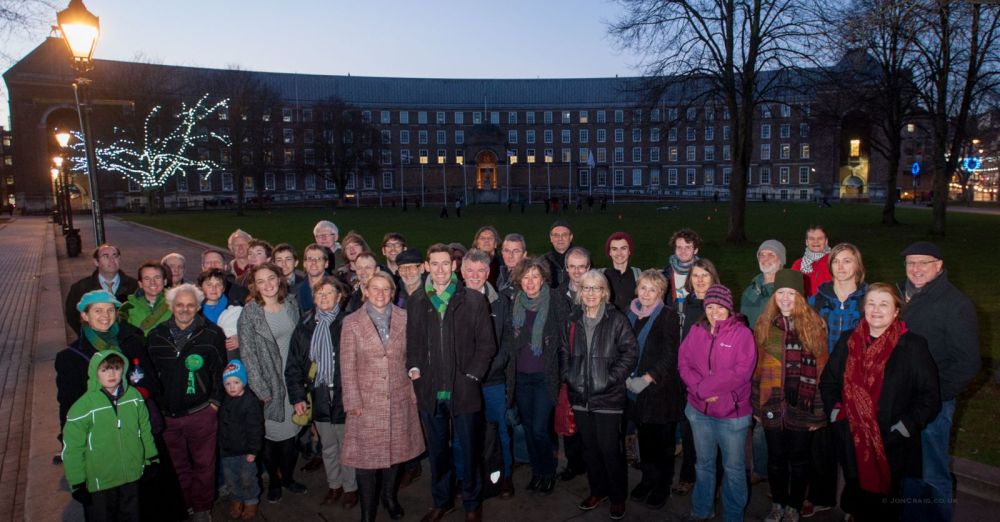 Some of you were able to join us for a very last minute visit from the Leader of the Green Party, Natalie Bennett. She was incredibly impressed with the level of support here in Bristol ( and the speed at which we were able to arrange the visit programme!). We took her to visit the new HQ of Kevin McCloud's community development company HAB Housing to talk about housing and planning issues in Bristol. We also arranged an interview with Bristol Business News over lunch at Yurt Lush, chatted to the Bristol £ team and visited the site of a planned new Starbucks near St Nicholas Market. Natalie was extremely supportive of our campaign against the application, particularly voicing her thoughts about large multi-nationals that don't pay their tax! We were also able to squeeze in a meeting with Andrew Garrad, Chair of Bristol 2015 Company. It was a good opportunity to ensure that 2015 supports the green agenda more broadly, and to check on their plans for community engagement. Andrew was candid about the challenges, but welcomed our continuing commitment and support. 
Finally, we held a social on the Grain Barge to meet new members and supporters such as yourselves. Again, sorry for the short notice that meant many of you weren't able to make it, but we have booked Natalie for two more visits in March and April next year and will be in touch with more details in the New Year.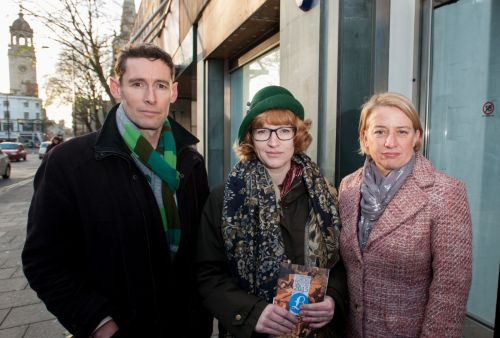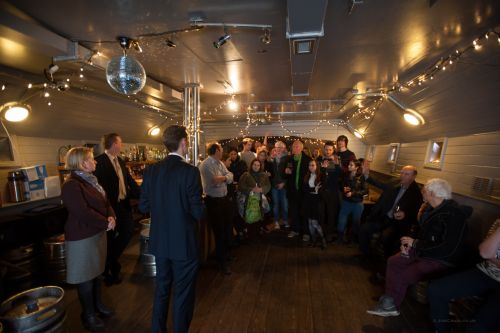 If you would like to keep up to date on Facebook, our public page is here: https://www.facebook.com/pages/Darren-Hall/1504004869867521
and there is also a closed group for people who would like to get more involved: https://www.facebook.com/groups/BristolWestGreenMP/ 
Best wishes,
Darren