Back to reality...
Body
After a lovely few days abroad it's back to reality with a bruising bump.
Thanks to Berni and Kevfearon for pledging.
I still have a long way to go to reach my goal and I need to switch the focus now on selling tickets to the event.
I've been listing it on events pages but if you want to come to the event, please help make it happen by speaking to your friends and family and getting a group together to pledge and come along. It promises to be a great evening, with brilliant live music, awesome pop up theatre, delicious food and excellent wine and all for £25! Seems like a sweet deal for a night out!
I've created some posters too which I'll be putting up all over the city, check it out: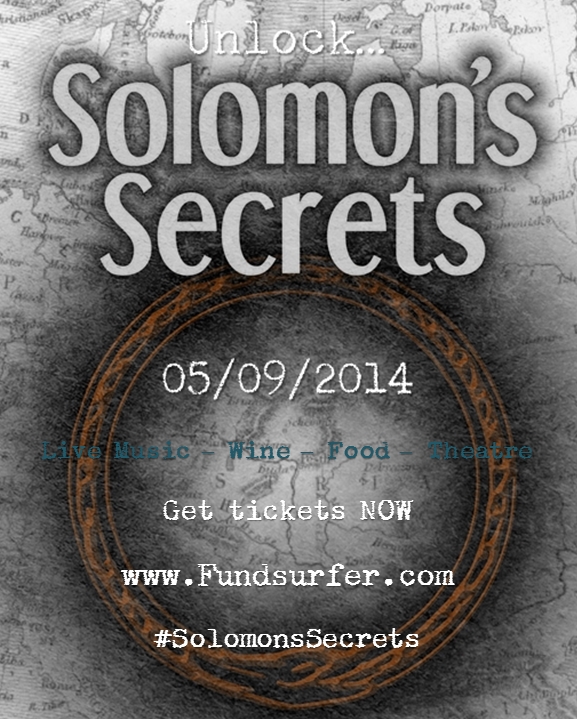 Pst, pass it on...
:)