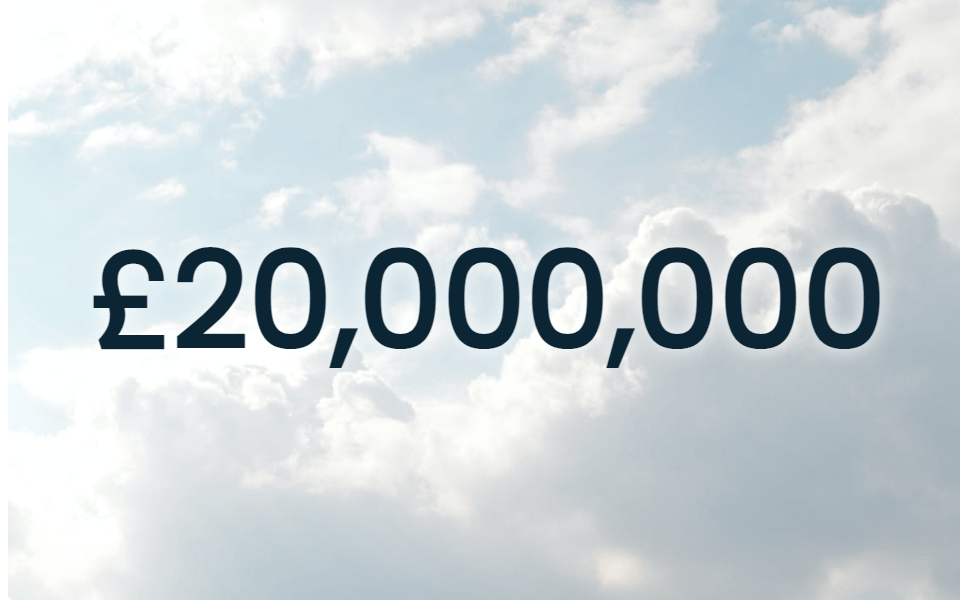 20 million pounds raised!
We've just passed 20 million pounds raised across our range of funding options. Wow!
That's from crowdfunding, community shares, and equity and debt funding.
It's been for films, music, publishing, and other creative projects, charities and causes, startups and more.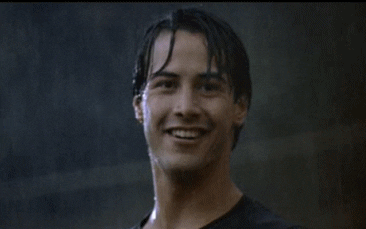 Want to start your own crowdfund? Check out our crowdfunding tools.
Stay up to date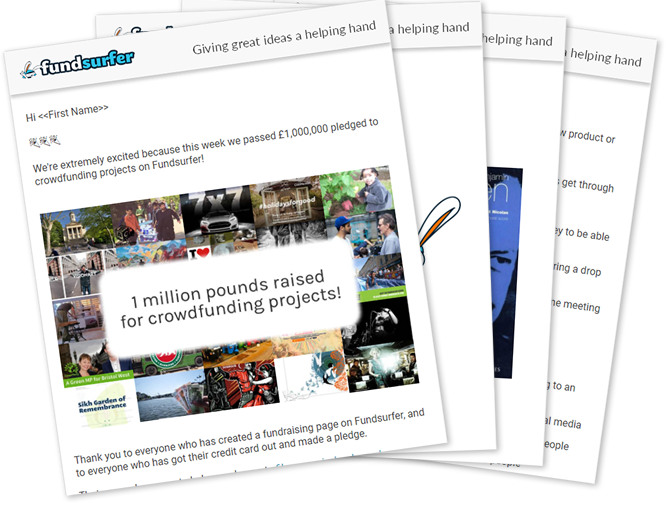 Get our occasional newsletter featuring fundraising news, hints and tips, and our favourite projects
Featured crowdfunding projects