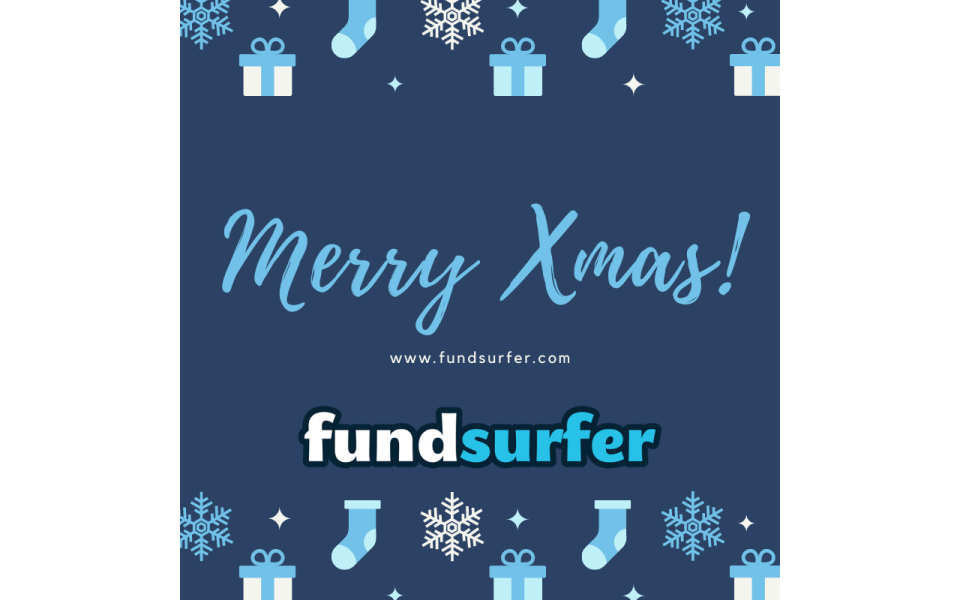 Dear friends and partners.
As we get ready to break for the holidays I wanted to take some time to look back on 2022. This year has been challenging for so many reasons. Thanks to our team we have had a number of successes working with our investor networks across different projects and companies.
For us 2022 has proven once again that through working together collaboratively it is possible to achieve great things. 
We have built and launched new products and funding options across our platform. We have also significantly expanded our global partnerships team and have worked with a lot of new family offices, funds and private investors.
Through our impact investment arm Trillion we have continued to develop stronger ties with companies and investors in Latin America, SE & Central Asia, Sub Saharan Africa and US/UK/Europe. 
Closer to home we have added access to new streams of community funding from government sources. Supporting smaller scale projects that benefit local communities both in the UK and globally will always be part of our offering at Fundsurfer. 
Providing our expertise and access to capital to  organisations and non profits will be a key part of our strategy to help with community energy, housing, youth programs and other urgent areas of development.
Our community share offer initiative has opened up more routes to offer access to funding for UK CICs, social enterprises and Charities. We can now help combine that funding option with the community ownership fund and recovery loan fund alongside Reach Fund grants.
These efforts put us in a good position for 2023 to expand further our community support and funding for UK projects.
Our deal origination team have been very busy, reviewing over 1000 companies in detail, helping our investors through sourcing and pre-vetting opportunities.
As we move into the new year I also wanted to offer our sincere thanks to everyone that has helped us with our funding initiatives. Special mention to everyone involved in our Ukraine and Afghanistan campaigns, I know how difficult it has been. All fundraising is tough, however our team working on Ukraine and Afghanistan continue to overcome some massive logistical and practical challenges. 
Many thanks as well to all of our partners, donors and backers for your continued support of our work.
I wish you all a Merry Christmas and a Happy New Year in 2023.
Kind regards,
Oliver
Fundsurfer CEO.
Fundsurfer & Trillion 2022 Highlights 
-Added 30 new investor groups to our network
-Reviewed over 1000 companies
-Launched our first community share offer
-Fundsurfer placed 4th as a finalist in TechRound's Fintech50 awards
-Secured sales and distribution deal for our Fundsurfer Films project MY FRIEND TOMMY
-Raised over £500,000+ for our charity clients.
-Helped raise $10m for our first Unicorn client
-Funded evacuation of over 2000 people from Ukraine and Afghanistan
-Funded 1800 tonnes of aid to Ukraine
-Signed agreement with 15 new partners to help with deal origination and sourcing
What is Fundsurfer?We're a crowdfunding and investment platform. We help our clients get funded through access to our unique blend of funding options and support.
Stay up to date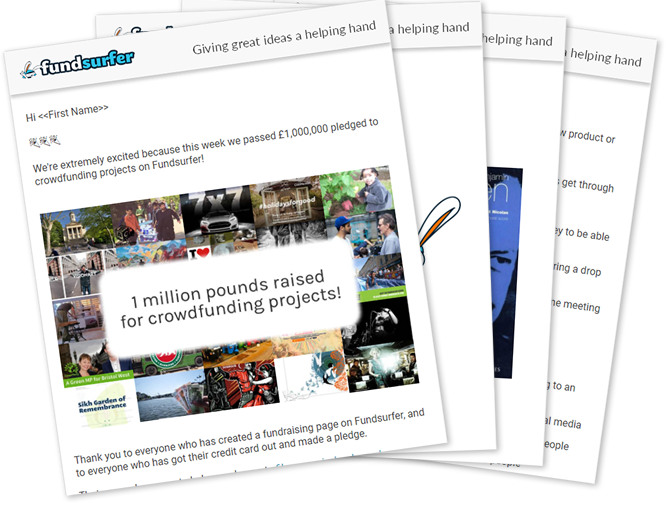 Get our occasional newsletter featuring fundraising news, hints and tips, and our favourite projects
Featured crowdfunding projects