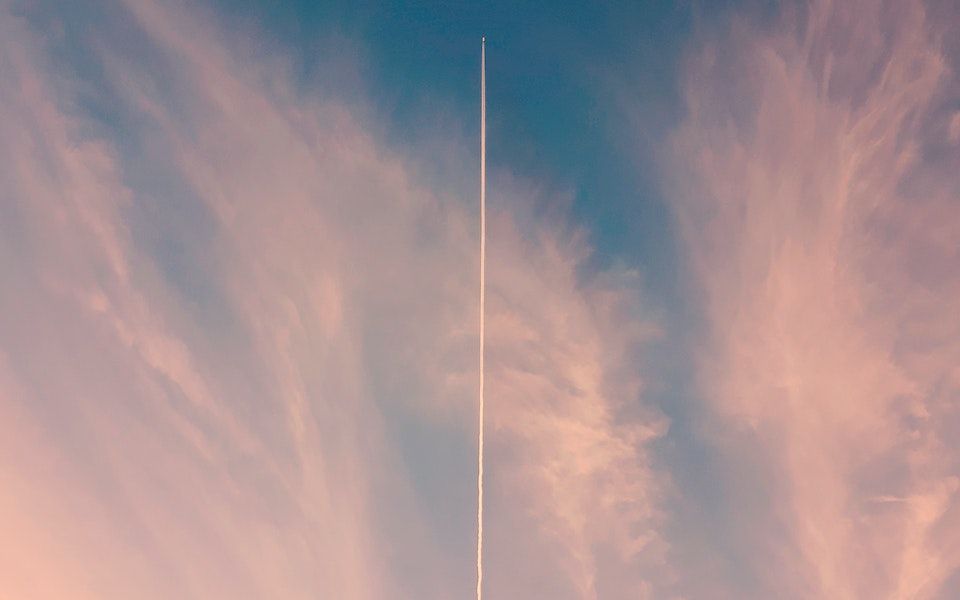 5 things to consider if you want to successfully raise a round of investment
Fundraising can be difficult, when juggling running a company with securing investment at the same time. Spending the time to ensure you are investment ready is key. Preparation is essential to being successful. You want to have everything in place ready before you engage with investors. 
Here are our top five areas to focus on when raising investment. 
1) Clear Business Plan: A clear and comprehensive business plan that outlines the market opportunity, competitive landscape, unique value proposition, and financial projections is crucial for investors to evaluate the potential of your business. Make sure your plan is realistic, well-researched, and highlights the strengths of your team. It can also help to create a one-page summary of the opportunity too so that investors can understand immediately what you are looking for, prior to an initial call. 
2) Strong Team: Investors want to invest in teams with a track record of success, relevant experience, and a clear understanding of their roles and responsibilities. Ensure that your team has the necessary skills and expertise to execute your business plan and achieve your goals. Present your team with a link to their LinkedIn profile so that investors can see what you have been involved in previously.  
3) Effective Pitch: Your pitch should be compelling, concise, and articulate the key value proposition of your business. It should also include a clear ask for funding and highlight how you will use the investment to grow the business. It's important for investors that you are entering a large market and have a strong plan to capture market share. 
4) Realistic Valuation: A realistic valuation is key to attracting investors. Make sure you have a clear understanding of your company's worth based on market comparables, industry trends, and revenue projections. The time of sky-high valuations has gone for now, investors are taking more time to understand your business before committing. They will want to complete a through deep dive through the due diligence period so be prepared to back up your valuation. 
5) Well-Developed Network: Building relationships and maintaining strong networks in the investor community is crucial for securing funding. Attend networking events, engage with investors on social media, and leverage referrals to expand your network and increase your chances of finding the right investor for your business. One of the most important things to do - pick up the phone! So many entrepreneurs fail at this most basic of requirements. If you aren't prepared to knock on doors you are likely to not be successful with fundraising. Remember the average number of pitches before receiving an offer of investment is 41. Most VC's and Angel investors review 1200+ companies a year and invest in 10-15. Wherever possible try and secure a warm introduction to an investor, that is always the best route in. Otherwise get on LinkedIn, Crunchbase and Pitchbook and build out a list of 50+ investors you want to approach and start working through the list!
Good luck with your fundraising and if Fundsurfer can help you with anything, drop us a line anytime. 
Stay up to date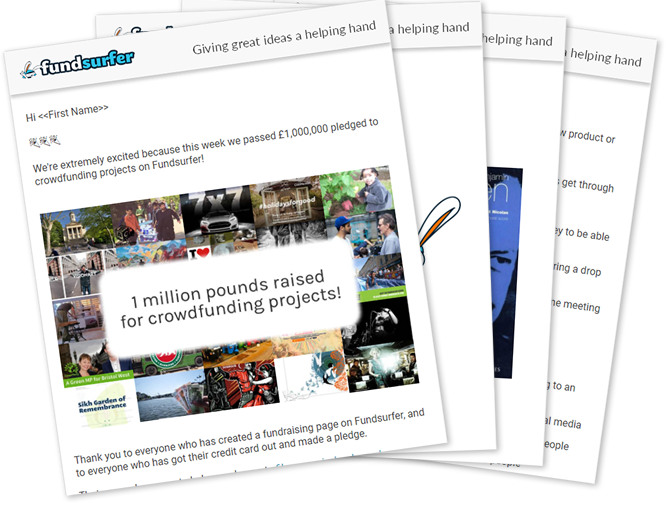 Get our occasional newsletter featuring fundraising news, hints and tips, and our favourite projects
Featured crowdfunding projects