7x7 Fundsurfers first US feature film project raises $50,000!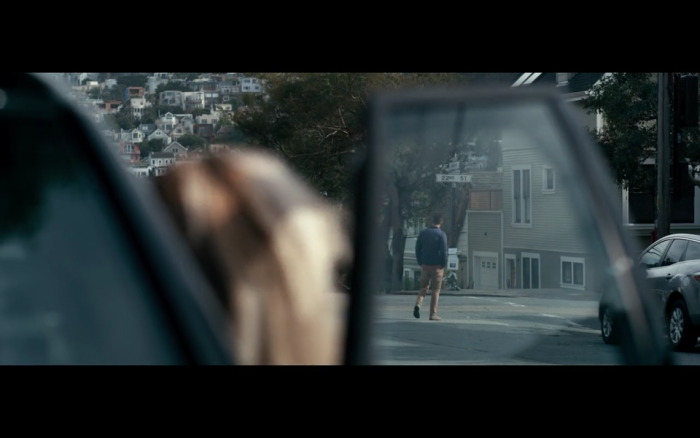 Great to see the first US feature film project 7x7 hit it's crowdfunding target of $50,000. Already in their second week of production we are looking forward to seeing what the team deliver. 
We love working on creative projects and film is a key area for us. We have recently launched an incubator in central London to support film,, film-tech media and entertainment projects, it's called FREQUENCY. 
Alongside crowdfunding support we have a dedicated film team who can offer help with equity financing, soft money; gov tax credits, pre-sales, cashflowing and other funding options.
The traditional film financing and distribution models are being disrupted with the entire landscape shifting. We have identified new co-production models which will see the gap in director and story led films being filled by a hybrid of VOD financing, working alongside equity crowdfunding, soft money and more traditional finance e.g gap or bridging finance from a bank. 
The film-makers who will win are the ones that are bold and embrace the change. Netflix and Amazon Studios are already driving change through financing original content and Apple and Google are joining the party too. Fundsurfer looks forward to playing a part in supporting the new financing models for film and creative projects. Through working together and supporting innovation we can make financing easier for everyone. 
Stay up to date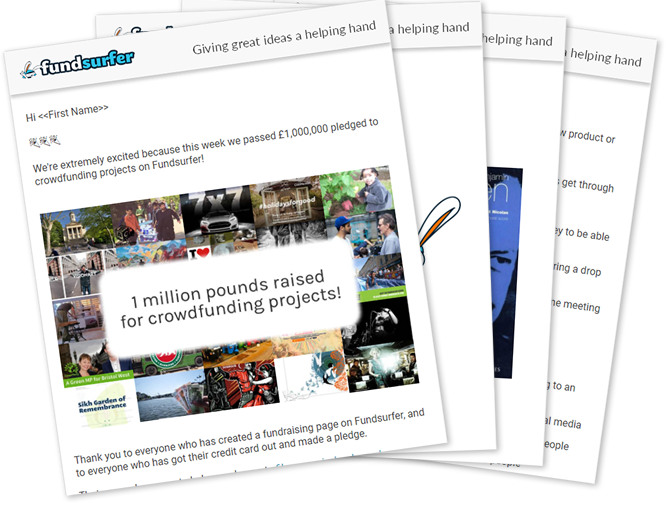 Get our occasional newsletter featuring fundraising news, hints and tips, and our favourite projects
Featured crowdfunding projects