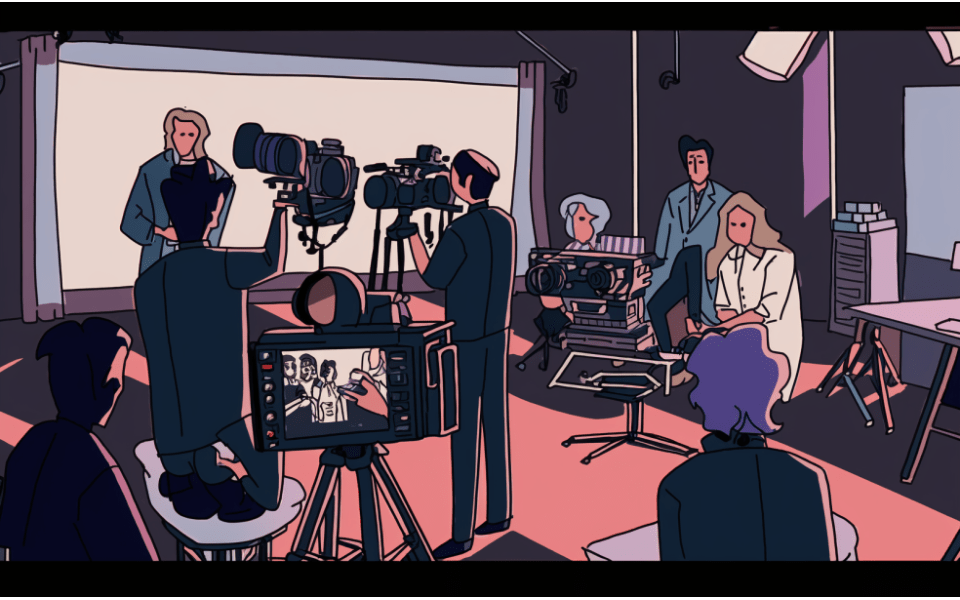 8 tips for film crowdfunding
Crowdfunding for a film? Here are some important sections that you should include on your crowdfunding page:
Start with a brief project summary that describes the film and the crowdfunding campaign's goal.
Include a trailer or teaser of the film.
Introduce the filmmakers and their passion for the project.
Provide a clear budget breakdown that explains how the funds will be used.
Offer unique perks for people who support the film.
Keep potential supporters up to date with regular updates.
Answer frequently asked questions to address any uncertainty.
Provide contact information, including social media handles and a contact form.
Let's break that down:
Project summary - Begin with a brief description of the film and what the crowdfunding campaign aims to achieve. Provide some context and background that make the movie notable, interesting and distinguish it from others.
Trailer/Teaser of the Film - Having a promotional video for the film is important. This is the first that potential supporters of the film will watch, and it should show some of the highlights.
About the Filmmakers - Introduce the creative team behind the film, along with their bios, their background, and why they're passionate about the project. This section will allow people to understand the vision and dedication of the filmmakers.
Budget Breakdown - Explain how you're planning to use the funds raised. Be realistic and ensure that your budget breakdown is easy to understand. Highlight how the funds will be critical to the success of the film and an essential contribution to it.
Rewards - Provide interesting and unique perks that come with supporting the film, like tickets for a preview screening or merchandise unique to the film.
Updates - Keep potential backers up to date with news and updates that the project makes as it progresses throughout its production for better engagement.
FAQs - Answer frequently asked questions to remove any uncertainty for potential backers. This will help potential backers understand why the project matters and how they can support it.
Contact Information - Provide your contact information, including links to social media accounts and a form on where to contact you if anyone has additional questions.
Creating an engaging crowdfunding page that tells the story and vision of the film will help increase donations and support for your project.
Good luck!
Stay up to date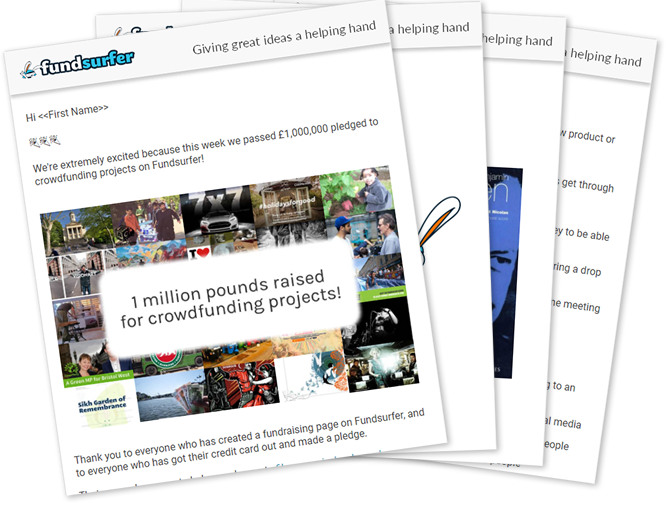 Get our occasional newsletter featuring fundraising news, hints and tips, and our favourite projects
Featured crowdfunding projects