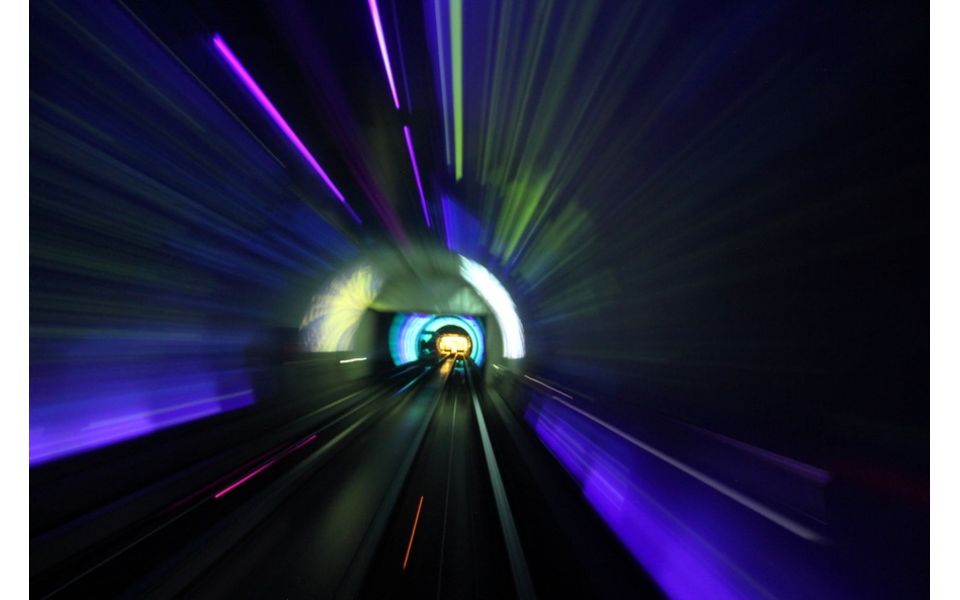 Are you ready for Chinese Investment?
We have 20 new Chinese investors looking for UK companies to invest in. 
What we are need: 
Three years trading minimum.
Profitable and credit worthy.
Interested in Chinese business partners.
Currently focusing on these sectors: 
IT/Comms, Financial, Accountancy, Marketing, Food, Electronics/ Hardware sales, International Trade/ Retail.
The whole process takes around 8-12 weeks. 
We will work to match with with the best fit for your company. 
Contact us with your deck at china@fundsurfer.com and we can provide additional information regarding the process.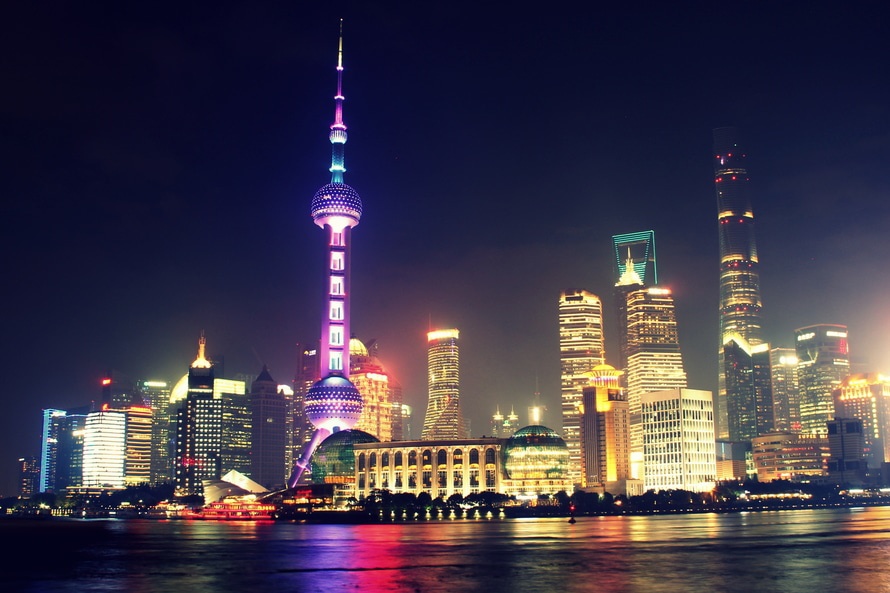 Stay up to date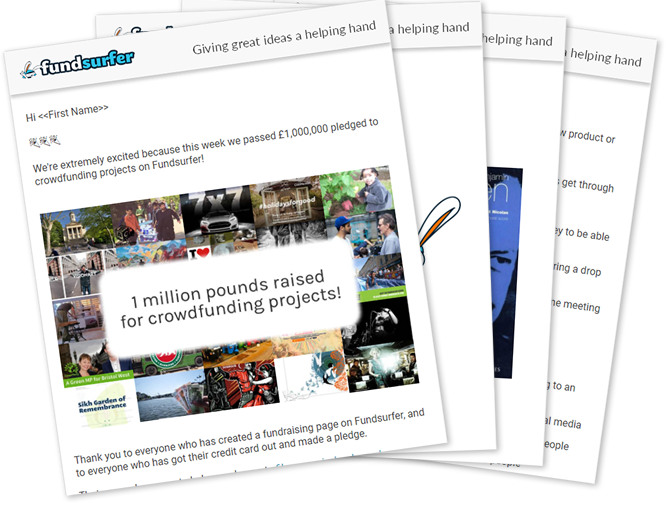 Get our occasional newsletter featuring fundraising news, hints and tips, and our favourite projects
Featured crowdfunding projects