Article from Crowdfund Insider - Growing Pains as Global Crowdfunding Comes of Age
Hybrid models like Fundsurfer enable different types of crowdfunding on one platform, with the flexibility to work in collaboration not competition. 
http://www.crowdfundinsider.com/2014/04/35263-growing-pains-global-crowdfunding-comes-age/
Crowdlending (or peer-to-peer lending as some insist it should be called to separate it from the rest of crowdfunding) is set to hit the mainstream with new UK regulation cutting in from 1st April that frees it up and is already attracting attention in the mainstream, not least from the BBC.
Meanwhile crowdfunding is everywhere, being talked about in boardrooms and bathhouses across the world as people figure out the huge potential of this stripling and it's new DNA. From real estate to banking and genetics thought leaders and corporates (from Warner Brothers to Santander Bank) are strategising about the massive potential of what you might call 'Hybrids.' Taking this new DNA, growing and using it in new ways, new combinations to genetically engineer new business models with novel characteristics.
Stay up to date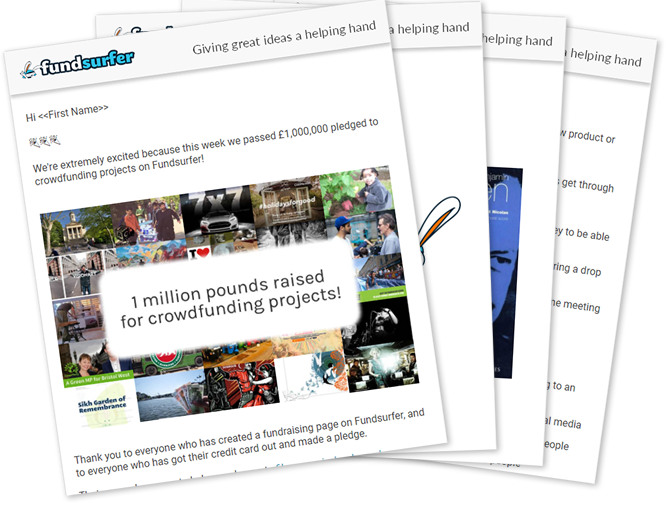 Get our occasional newsletter featuring fundraising news, hints and tips, and our favourite projects
Featured crowdfunding projects