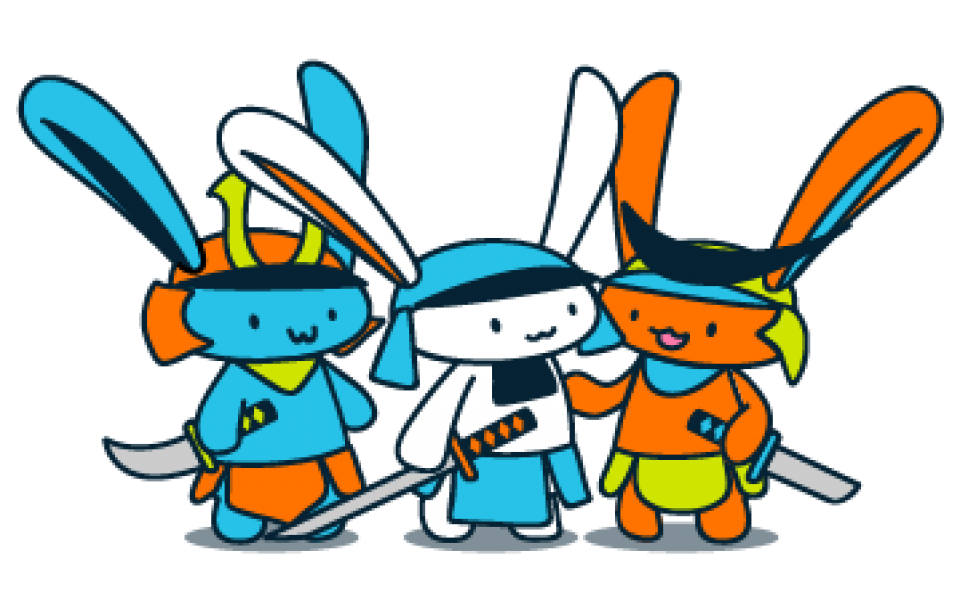 Bristol Creatives Spring Networking: Crowdfunding for Creatives
Bristol Creatives Spring Networking: Crowdfunding for Creatives
Bristol Creatives will be hosting a Spring Networking Event, on Wednesday 2 April from 6-8pm, in a central Bristol location.  This event will focus on 'Using crowdfunding to launch your project or business' with a presentation fromFundsurfer, a new and easy to use crowdfunding platform.
Fundsurfer is a new Bristol based crowdfunding platform for social and creative projects. Crowdfunding is when you fund a project by raising many small amounts of money from a large number of people. It's also known as alternative finance. We've all heard that the banks aren't lending and budgets are being cut dramatically.... so how are you going to get the finance you need? Crowdfunding of course!
Co-founders Oliver Mochizuki and Derek Ahmedzai will explain how you can use their crowdfunding platform to fund your next big project/exhibition/business start-up/event/etc..  There will also be time to meet and network with other creative people in an informal friendly atmosphere. Places are limited and priority will be given to Gold Members, so email sally@bristolcreatives.co.uk for more information and to book your place now.
Stay up to date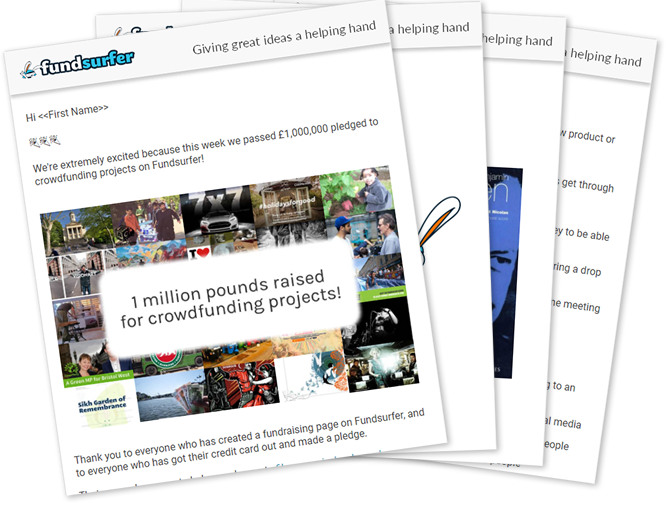 Get our occasional newsletter featuring fundraising news, hints and tips, and our favourite projects
Featured crowdfunding projects