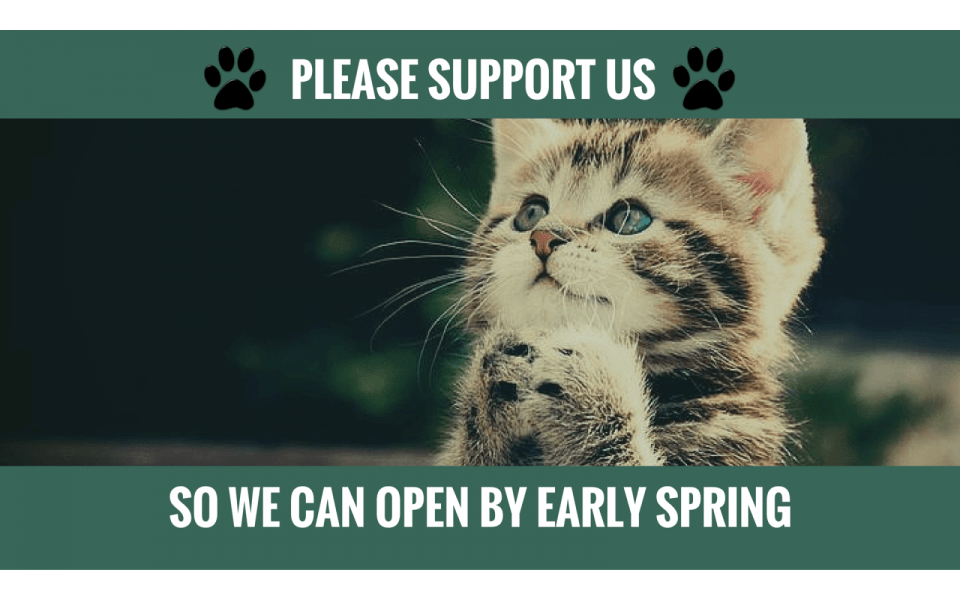 Bristol Entrepreneur Calls Upon Support of Feline Fans to help launch the Citys' first Cat Cafe
BRISTOL ENTREPRENEUR CALLS UPON SUPPORT OF FELINE FANS
TO HELP LAUNCH THE CITY'S FIRST CAT CAFÉ
A new crowd funding campaign is purring out to cat lovers across the South West to help fundraise the money needed to create Bristol's very first cat café. Bristol based entrepreneur, Ewa Rukat, along with the support of fundsurfer a crowdfunding and commercial finance platform, have today launched a 35 day campaign to fundraise the £65,000 needed to open the 'You & Meow' café by this spring.
Following in the paw-steps of the global phenomenon that started in Taiwan, the café will be the first of its kind in Bristol. It aims to provide a safe haven for homeless or unwanted cats who would have otherwise ended up caged at a shelter, and to also give them a second chance at finding a new home.
On a day-to-day basis, the café will provide the purrfect combination of delicious hot drinks and cakes in a relaxed environment, and a welcoming space for cat lovers who can't commit to having their own pets due to living in rented accommodation or simply because of their lifestyles.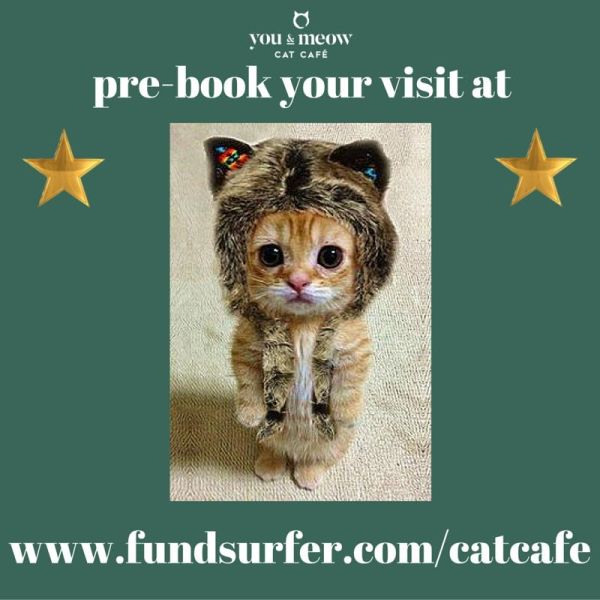 (Note to editor: This is an example image of the café concept)
Ms Rukat's vision for the café goes much deeper however than coffee and cuddles. Cats are well known for their healing powers and their ability to act as a stress reliever. Taking inspiration from Japan's Zen gardens, the interior design of the café will provide a tranquil environment for Bristolians to escape the every day hustle and bustle, creating a feeling of calm for both the customers and the cats. Ms Rukat, who previously worked at the UK's first cat café in London, is also planning on working with a cat behaviorist to ensure the cats co-habit in a happy and positive way. 
Ms Rukat commented, "The response I've received from the community so far has been fantastic – people are being really supportive, and I'm already receiving requests to work at the café. I think there's a real gap in the market for this in Bristol, so am confident that the crowd funding campaign will be a great success."
"We are delighted to be working with Ewa on her vision to launch the first Bristol cat café, and bring such an awesome concept to Bristol, they are very popular right now and it will make an excellent addition to the City. Alongside crowdfunding we are also supporting the project by running email marketing, PR and social media campaigns to promote the project as widely as possible! 
All financial pledges received will be rewarded with prizes related to the café – from free coffee and cake vouchers, through to private parties and even corporate employer packages. To support the café, visit the Fundsurfer campaign page www.fundsurfer.com/catcafe and to be kept updated on the progress of the campaign, follow:
Twitter: ‪youandmeowcafe
‪Facebook: youandmeow
Stay up to date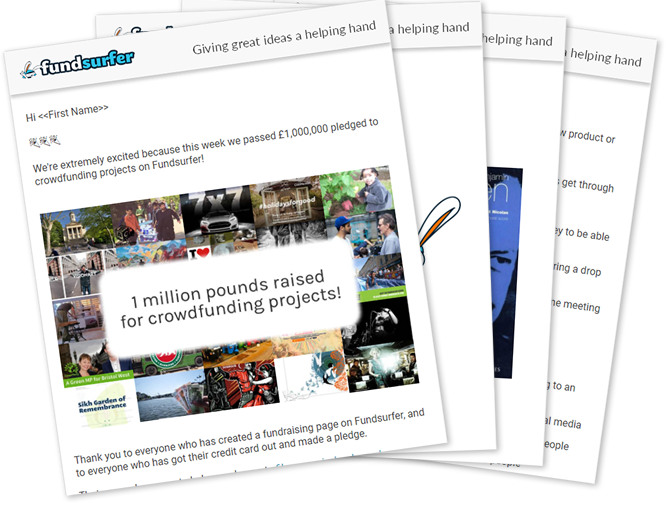 Get our occasional newsletter featuring fundraising news, hints and tips, and our favourite projects
Featured crowdfunding projects