Calling all Film Investors! Next League of Angels event is for you!
On November 14th our partners The League of Angels will be hosting a members' dinner showcasing impressive FILM related ventures. The host for the evening will be the League's US Ambassador, Ms Debbie Vandermeulen. 
Come and join an incredible delegation of representatives from the US and European film industry. Proceedings commence at 7 o'clock, with a "Vin D'Honneur". Supper will be at 7:45pm, during which we will encourage examination and discussion around the table of two showcased projects from the film industry.
Guest Speaker : Charles Sturridge gained international recognition for the eleven-part television adaptation of Brideshead Revisited which won over 17 awards including 2 Golden Globes and 6 British Academy awards. In 2006 Charles was one of a number of film and television directors who formed the 'Century Group'. As a result of this in 2007 Charles and other members of the group joined the board of the "Directors & Producers Rights Society" and changed its name to Directors UK with over 4000 members. NOTE: Charles is our provisional guest speaker who is keen to speak on the 14th. Should Charles' diary plans change, the League will announce another "legendary" speaker closer to the event date.
Our Host : Debbie Vandermeulen, founder of Fusion Features, is an international industry executive with 23 years of experience in successfully working with filmmakers to turn their ideas into cinematic entertainment. Her countless achievements have earned her recognition at multiple renowned festivals including Cannes, Sundance andToronto. Debbie's numerous roles and credits include managing/executive director for organizations like the Foundation of International Film Artists.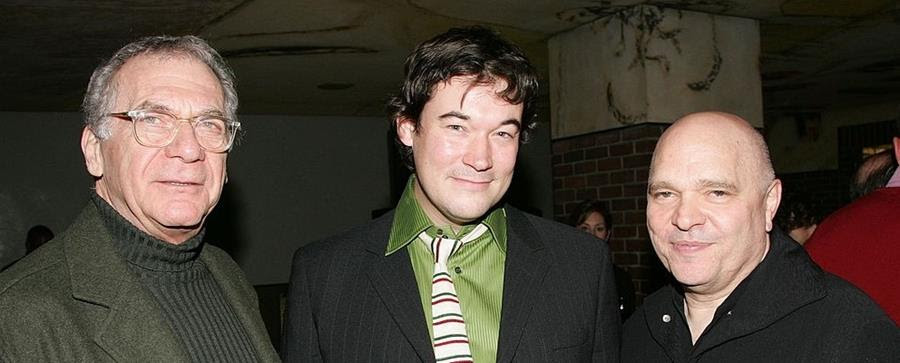 Special Guest: Tim Bricknell Author of "Minghella on Minghella" working withSydney Pollack. Tim's title focused on Anthony Minghella, when as a former playwright, he took Hollywood by storm in 1996 with The English Patient, a universally lauded epic. His follow-up, The Talented Mr. Ripley, combined stunning vistas with the masterful suspense of studio-era Hollywood. Tim has incredible insight to the global film industry.
Other Guest Attendees include: Sarah Beardsall and Patrick Holzen (successful film and TV producers) and Michelle Bonnard (accomplished writer and respected actress).
This event is members only (Discounted to £125 per member ticket). Guests are permitted to attend on their first occasion (£175 each) should they have a specific interest in film and TV or wish to explore membership of the League. All tickets are sold subject to demand with priority given to League members.
With presentations from at least two film projects we are looking for film investors interested in attending the event. 
Please RSVP at partners@fundsurfer.com with your interest but we reserve the right to allocate priority to full members and their guests. Please note that there is a strict dress code at The In & Out Club.  

Stay up to date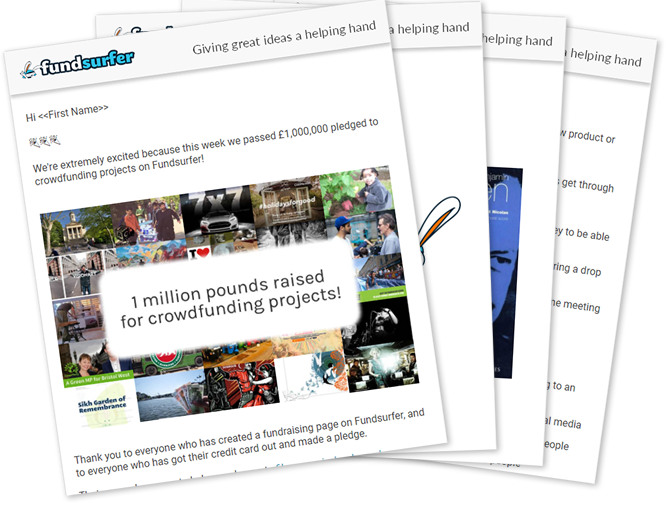 Get our occasional newsletter featuring fundraising news, hints and tips, and our favourite projects
Featured crowdfunding projects