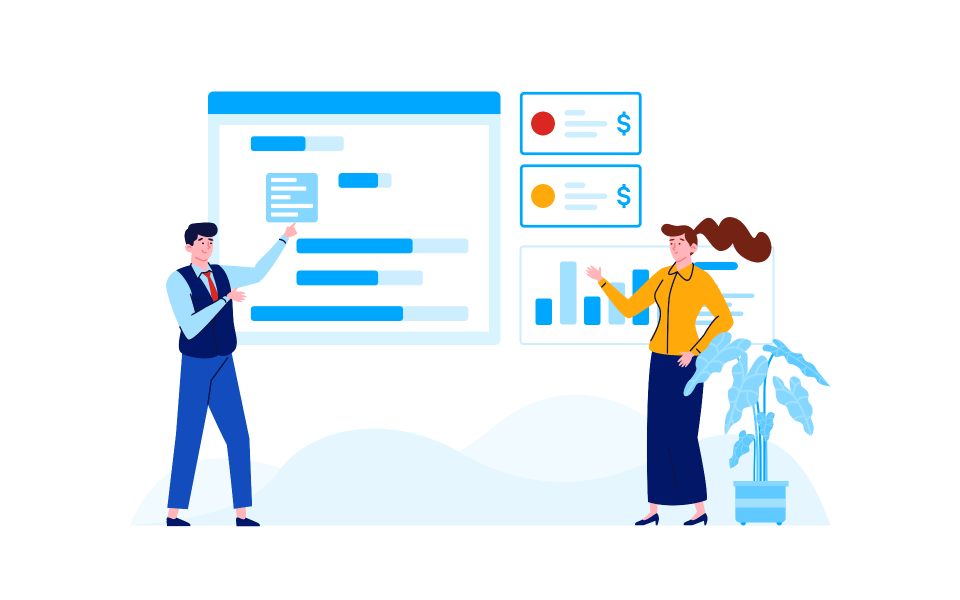 Crowdfunding for businesses
Crowdfunding has grown massively over the past two decades, with business owners and start-ups now seeing crowdfunding as a viable way to expand upon an existing business or start an entirely new venture.
Small business finance company, iwoca, recently conducted their own research on crowdfunding to discover the types of crowdfunding available, how it works and who uses it.
Throughout their research, iwoca discovered that there are four main types of crowdfunding available, which are all covered by Fundsurfer:
Equity crowdfunding
Equity crowdfunding provides capital for start-ups and new ventures in return for a stake in the business.
Reward crowdfunding
Reward crowdfunding offers perks in return for investment in the business idea or creative venture.
Donation crowdfunding
Donation crowdfunding channels money from people who support a cause or want to fund a social, ecological or humanitarian project.
Debt crowdfunding
Debt crowdfunding offers an alternative to mainstream lending for individuals and business.
(Also called peer-to-peer lending.)
How crowdfunding works
It's quite simple for any business owner to set up a crowdfunding campaign. The first step is to establish your story; what are you trying to achieve and why should people help you to achieve it?
Then decide what benefits investors will receive; are they going to receive equity in the company? Or are they going to be rewarded some other way? Will you repay the investors? Or are they donating because your business venture supports a cause they care about?
You then need to chose your dedicated crowdfunding platform, like Fundsurfer, and start pushing your campaign out to potential investors!
iwoca spoke to several different businesses who had all used crowdfunding to achieve their goals, including Northern Monk, The House Crowd and Cranes Drinks, who all managed to expand their businesses through crowdfunding.
If you think crowdfunding might help you to achieve your business objectives, get in touch with our team today to find out more.
Get our weekly newsletter featuring our favourite projects