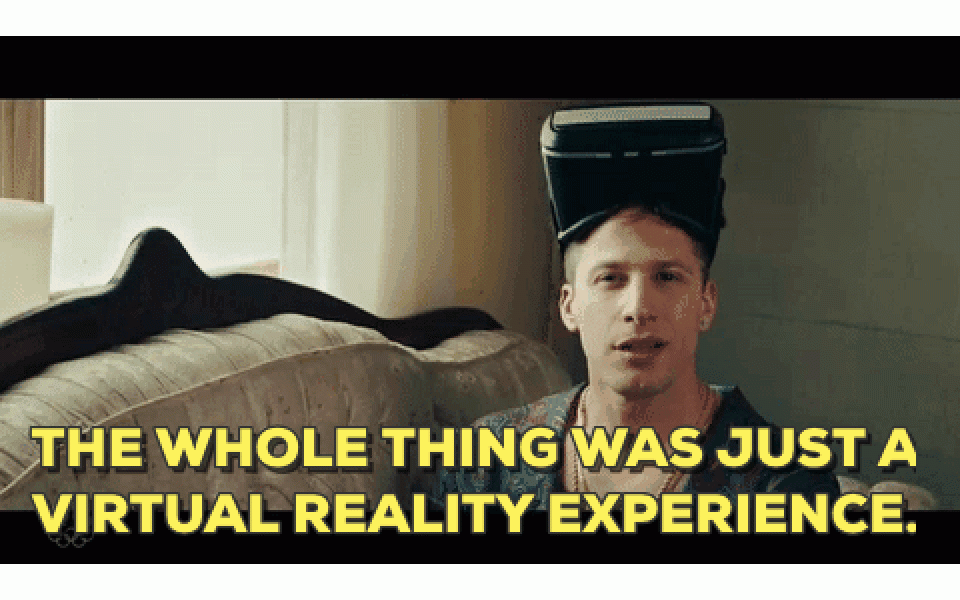 Do you need funding for your VR company?
We are delighted to be working with a new network of leading VR and AR investors, if you have an amazing company in this exciting space we want to hear from you!
Fundsurfer is known for working with amazing projects and companies, providing access to a unique range of funding options from our partners.
What we are looking for:
Innovative projects and companies.
Demonstrable product market fit and if possible early sales success
Differentiated, clear value proposition.
Coachable founder team
​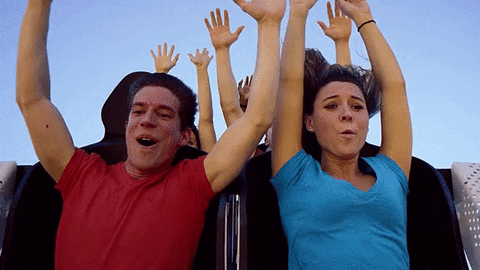 I love this quote from Boost VC partner Jeff Wasson. 
"VR is not a sector, it is a technology companies will use to disrupt existing industries and to create new ones"
In 2016 we are going to see a lot of investment coming into the VR/AR sector so Contact us to get started!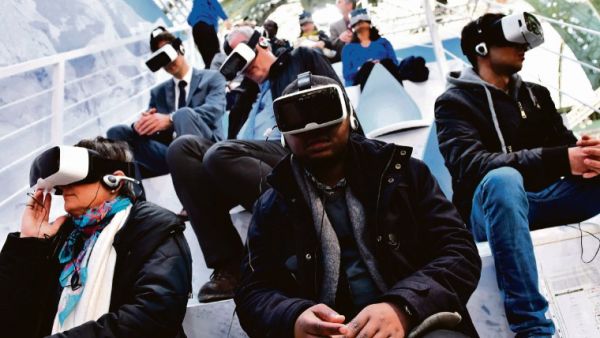 Stay up to date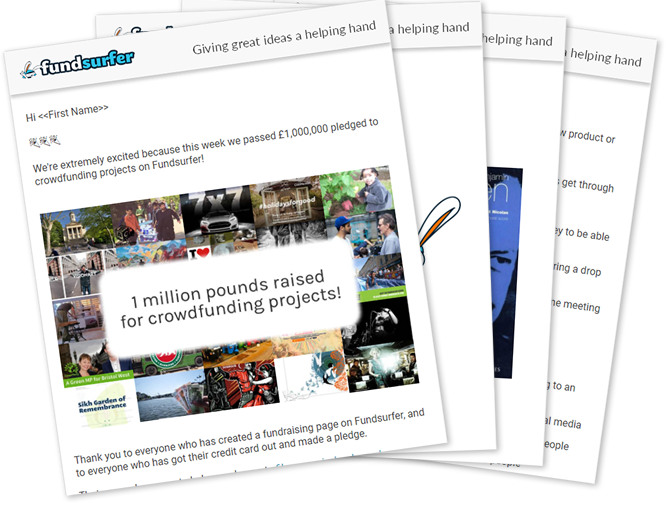 Get our occasional newsletter featuring fundraising news, hints and tips, and our favourite projects
Featured crowdfunding projects