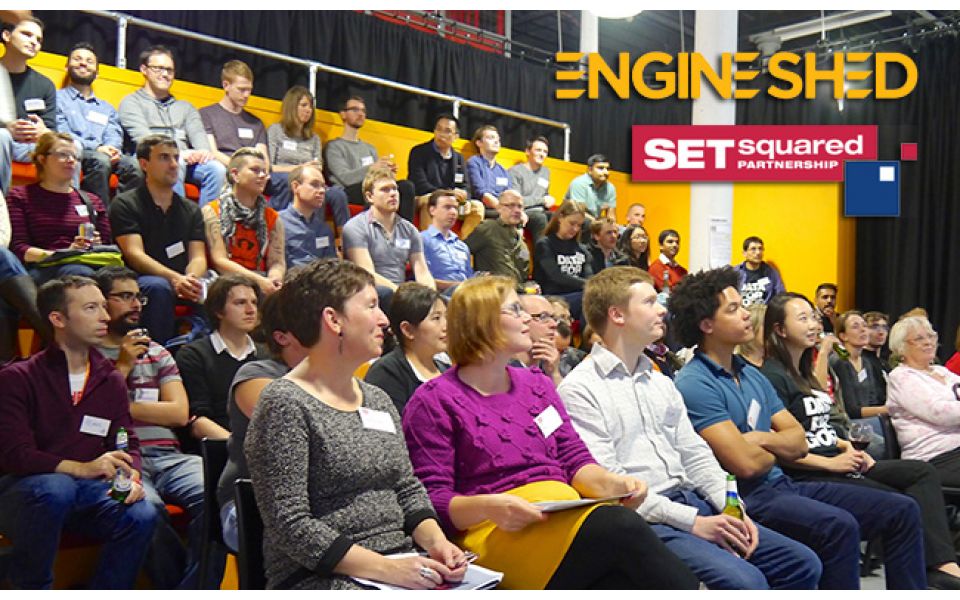 Engine Shed Finance Briefing: Socialising the Commercial.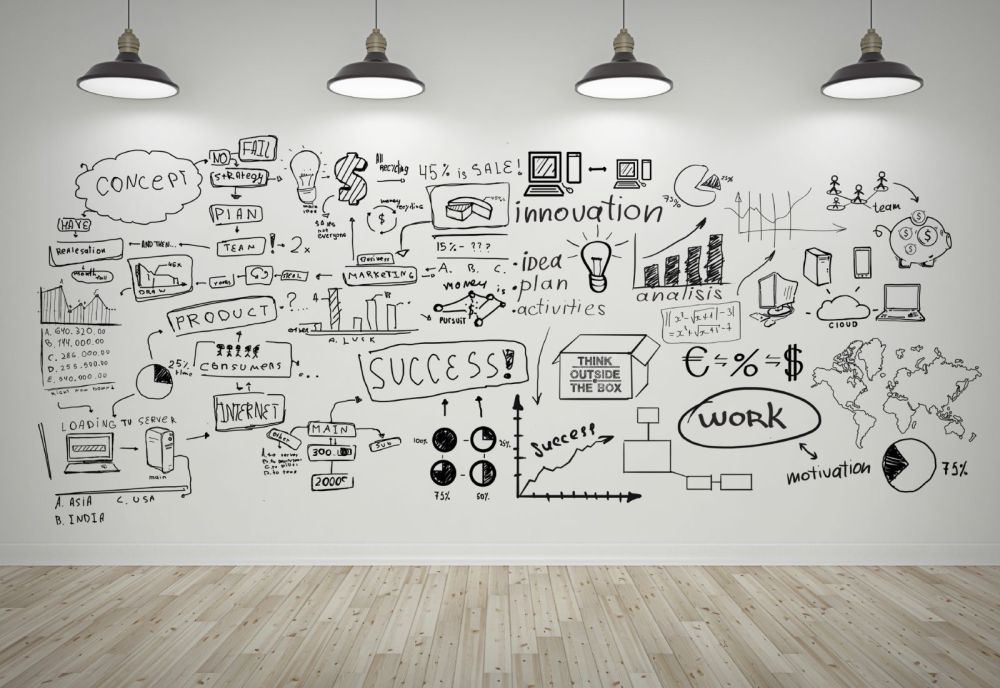 "It's easier to socialise the commercial than it is to commercialise the social" - Discuss. 
Is this just the Emperor's new clothes? Charity in disguise, CSR on steroids or Austerity via the back door?  Don't businesses have enough to do anyway, why would they bother? 
On Tuesday, 6 December 2016 from 16:30 to 17:30 The Engine Shed invites you to the fifth in its series of briefings aiming to inform and provoke on topics relevent to strengthening our eocsystem, with a panel of luminaries assessing not only the current state of funding for social enterprise but also how for-profit and not-for-profit enterprises can learn from each other.
A panel session with Q&A, followed by SETsquared Festive Beer'n'Pizza networking.
Introducing our Panel:
 The aim of this event is to be Informative, Provocative, Raise awareness, Generate new ideas and thoughts, and help build the market - we hope you can attend and contribute to that thinking. You can get free tickets here.   
Stay up to date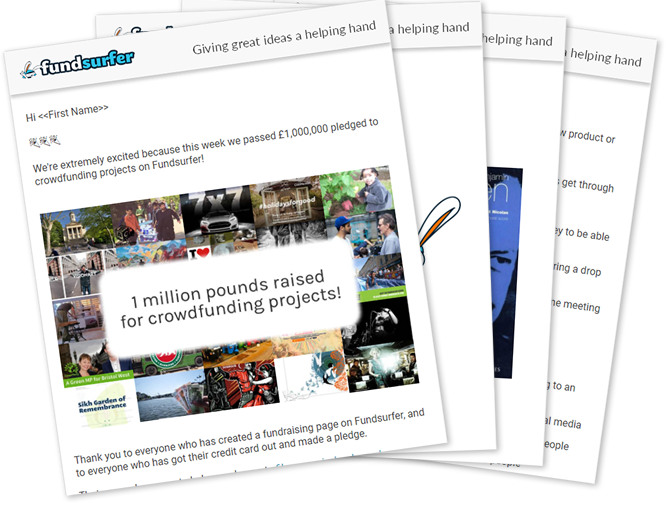 Get our occasional newsletter featuring fundraising news, hints and tips, and our favourite projects
Featured crowdfunding projects