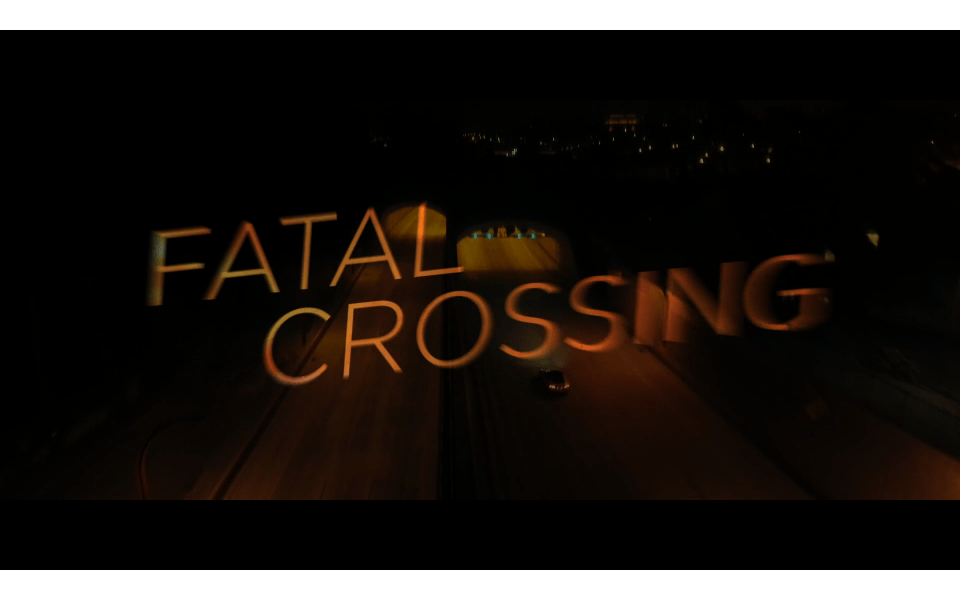 Fatal Crossing is now available to stream
Fatal Crossing (aka 7x7) is an American indie film that crowdfunded through Fundsurfer in 2016
High flying tech entrepreneur Carson wakes up in a bloody car with no memory of what happened the night before. His world in chaos, things only get worse when he falls for June, who believes Carson killed her boyfriend that fateful night.
It's now available to stream from Amazon and iTunes
You can watch the trailer below - it looks great!
Here are some screengrabs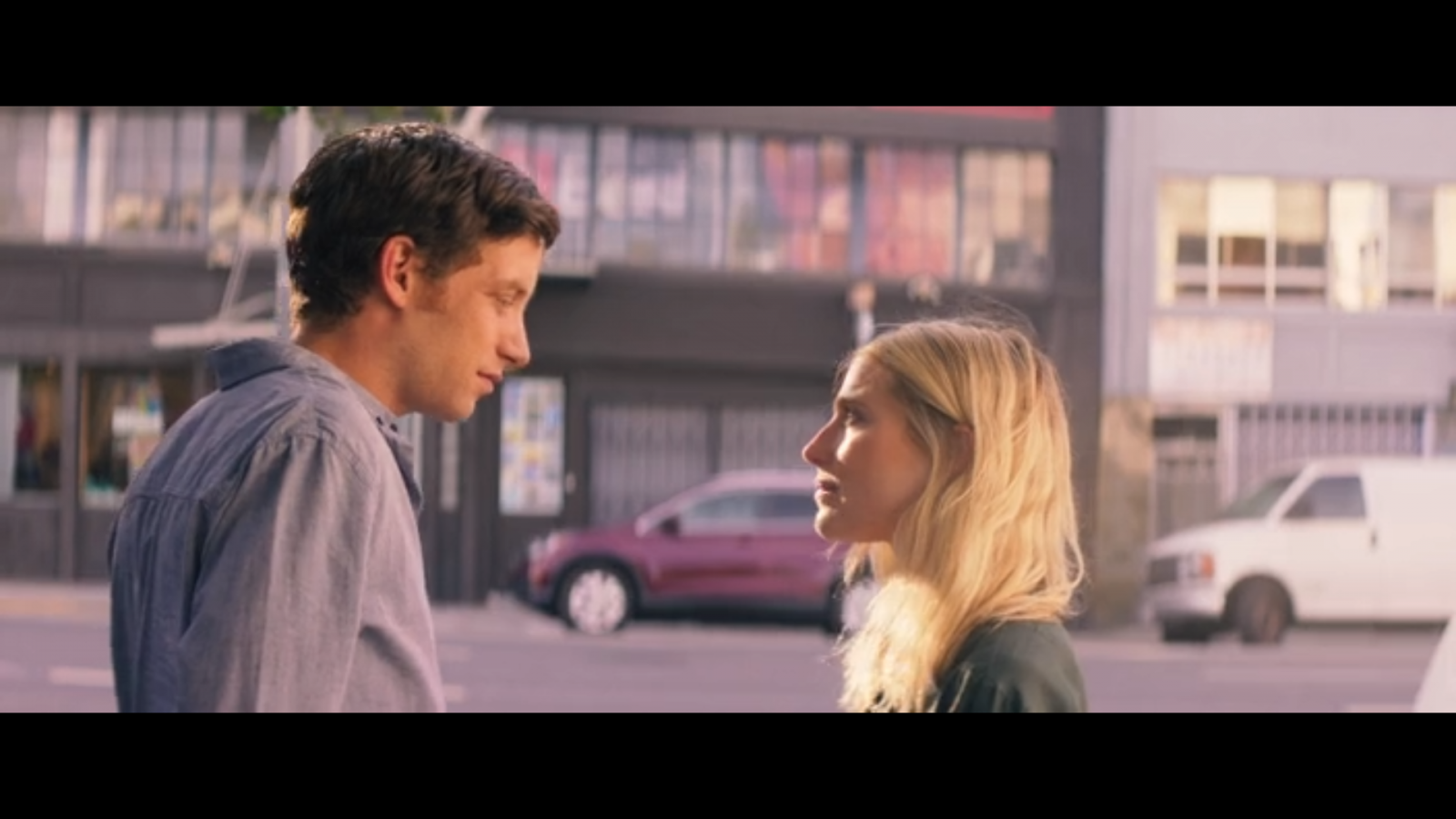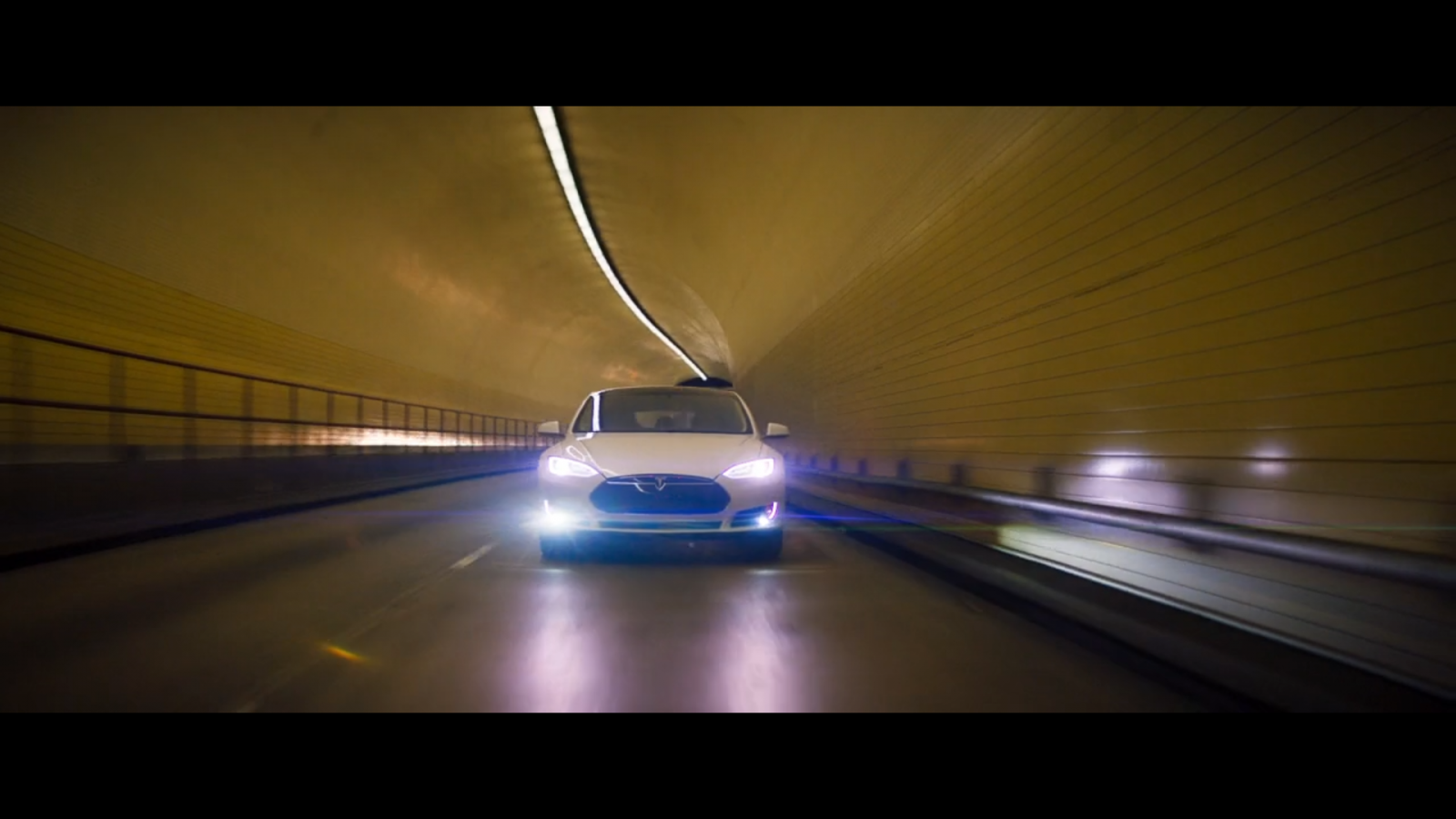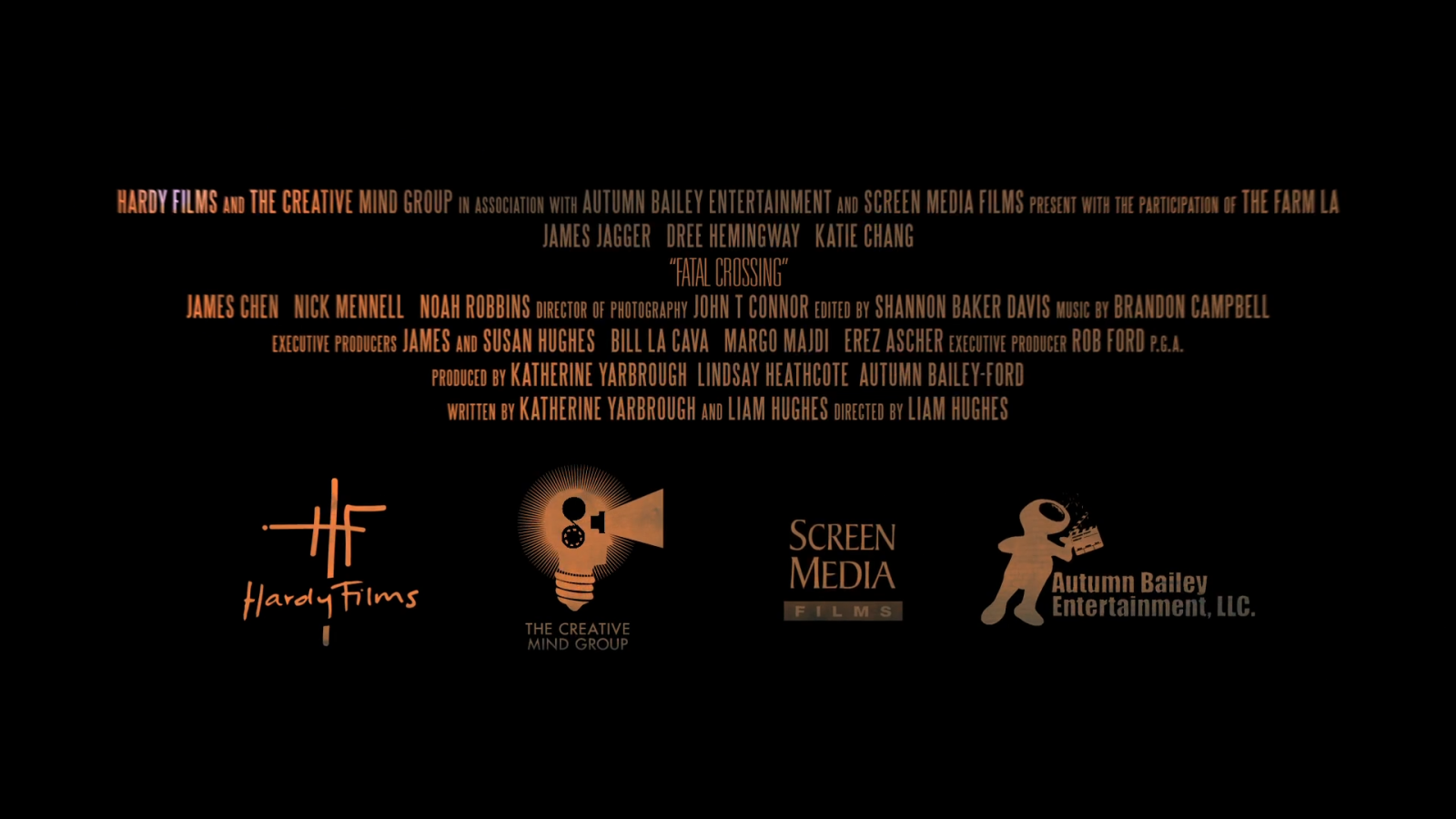 Watch it on Amazon and iTunes now!
If you have a film project that you need funding for, check out our crowdfunding and film and TV finance funding options
Stay up to date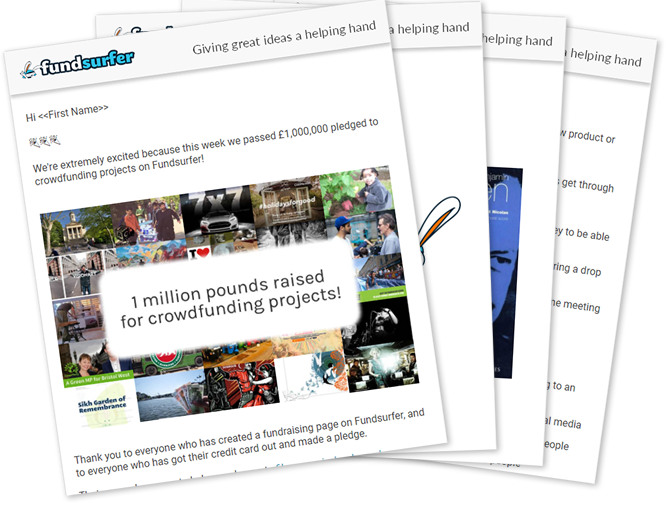 Get our occasional newsletter featuring fundraising news, hints and tips, and our favourite projects
Featured crowdfunding projects