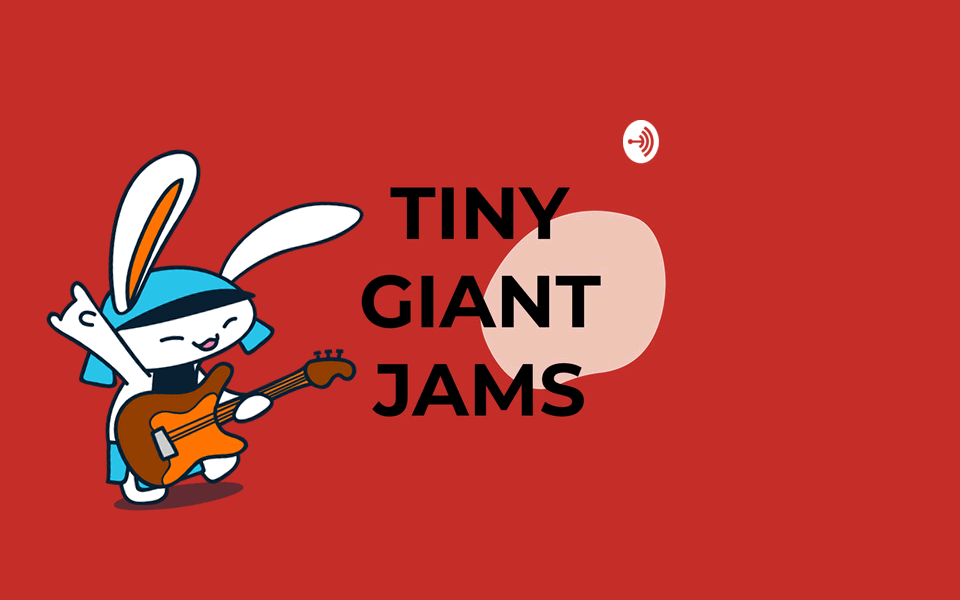 Featured on the Tiny Giant Jams podcast
Our tech director Derek was recently featured on the Tiny Giant "TINY GIANT JAMS" podcast, talking about Fundsurfer, creativity and Twitter bots.
You can listen to it here:
https://anchor.fm/tinygiantjams/episodes/TGJ24-A-Man-For-All-Reasons-e4iaja
Tiny Giant call themselves "a band of creatives and computer scientists who combine bold ideas with smart technology to deliver marketing that moves people" and their podcast is full of exciting examples of interesting technology and creativity.
You should definitely subscribe to their podcast, it's well worth listening to!
Stay up to date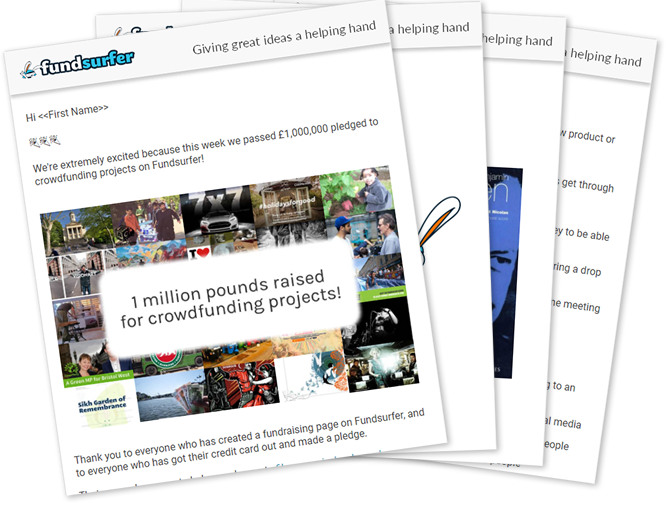 Get our occasional newsletter featuring fundraising news, hints and tips, and our favourite projects
Featured crowdfunding projects