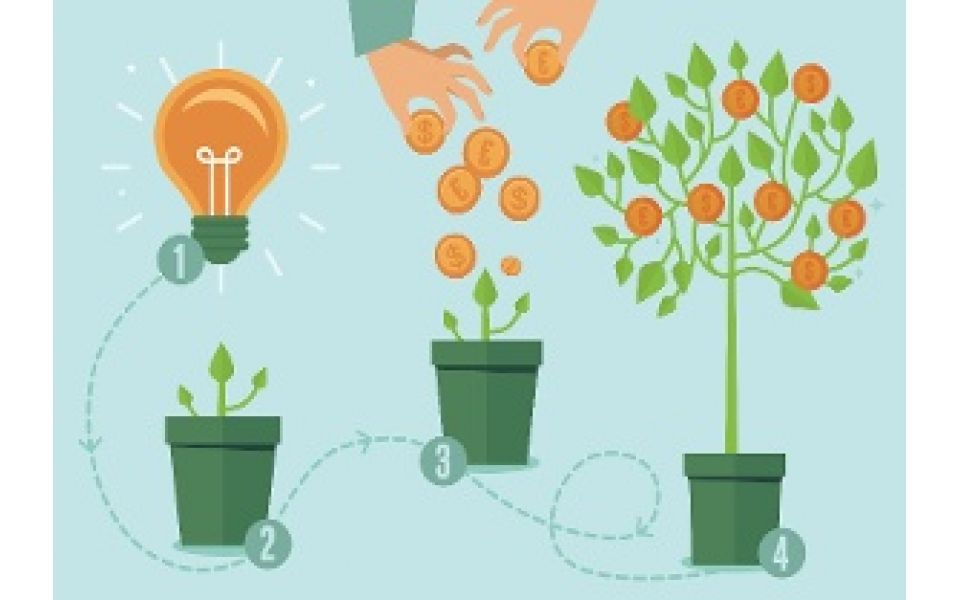 Four things you need to do to attract social investment
Originally posted by Violet Spence, Sapphire Capital on the Money Blog     
Social enterprises, including community interest companies, community benefit societies and charities, can theoretically access the same capital as any business, i.e through mainstream banks, venture capitalists and/or private investors. However, social enterprises often lack the collateral to secure this type of funding. As a result the majority of social enterprises are heavily reliant on public grants or private donations to fund their operations.
However this need not be the case now that the government has introduced a number of exciting initiatives to attract investment into the social sector, including Social Investment Tax Relief (SITR)/blog/social-investment-is-it-for-me and Social Impact Bonds (SIBs) /blog/the-benefits-of-social-impact-bonds
---
Social enterprises now need to sit up, take note and understand what they need to do to attract this type of investment into their operations.
Four things you need to do to attract social investment.
1. Detail why your enterprise exists and what are you trying to achieve. You should create a clear, concise, and well-written business plan detailing what you want to achieve over a set period. In this document you should describe your customer base, your target market, your unique selling point, the growth potential of the enterprise, and social outcomes that you want to achieve.
2. Document why you need the investment. The investors will want to see how you plan to use the investment and how success can be measured. This may be financial success, such as increased profit, or may be a positive social impact through improved social outcomes.
3. Make sure there is transparency in your reporting. Investors need to know how their money is working for them and will appreciate transparency of financial and management information. This should contain information which is relevant and accurate and should also include an update on any social measures which have been set. Ensure that you produce sufficient detailed periodic performance reporting to give assurance to the investor.
4. Ensure that clear lines of communication are established. There should be clear communication between the business and the investor. The social enterprise must be able to articulate what their business is about, and how day to day operations are being managed. This will encourage a culture of collaboration and increase investor confidence. 
If you are interested in investing, or attracting investment into your organisation, and would like our help please contact us at Sapphire Capital Partners LLP. We are happy to help. 
---
 Written by Violet Spence
As a manager at Sapphire Capital Partners LLP, Violet spends her days assisting clients with SITR, SEIS and EIS schemes for companies and applying to HMRC for advance assurance on behalf of clients. Contact her by email at Violet@sapphirecapitalpartners.co.uk
For further information and advice on the Social Enterprise Tax Relief, Seed EIS or EIS, please contact Sapphire Capital Partners LLP at the following:
• Office phone: 0870 7348 912.
• Email address: info@sapphirecapitalpartners.co.uk
Stay up to date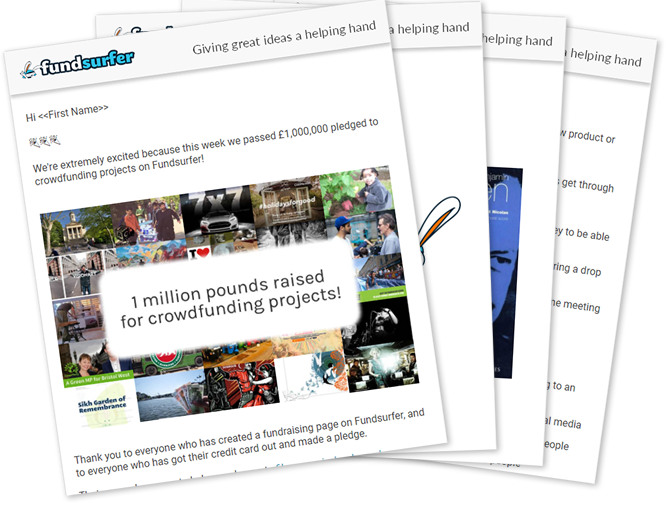 Get our occasional newsletter featuring fundraising news, hints and tips, and our favourite projects
Featured crowdfunding projects