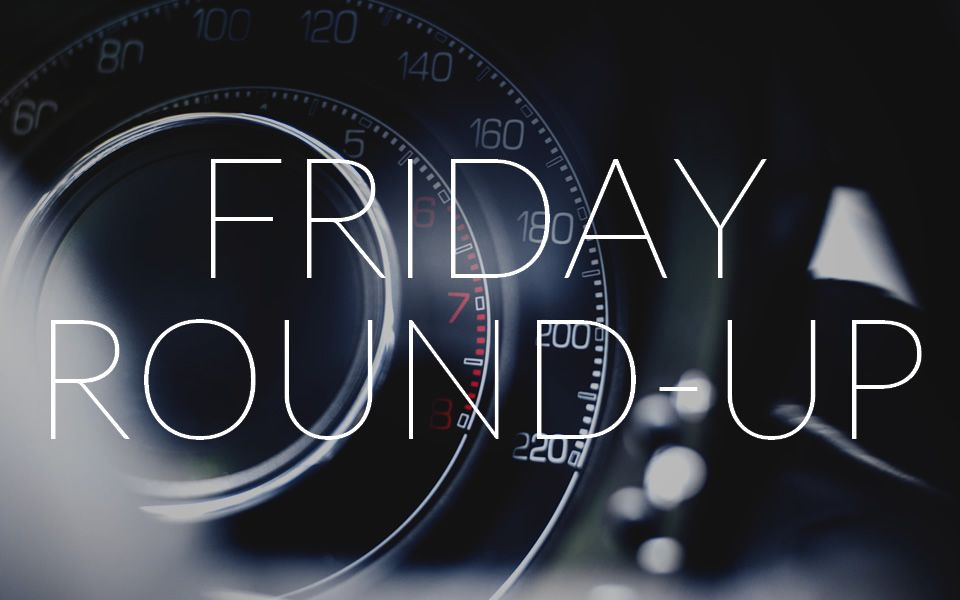 The Robot Cars are Coming!
Autonomous Cars are being developed by a lot of different companies. 
33 Corporations Working On Autonomous Vehicles (CB INSIGHTS) 

Scottish Equity Partners closed its new £260 million fund. (TECH.EU)
The fund will invest up to £20 million in growth-stage companies with "world class potential". Some of SEP's previous investments include Skyscanner, Babbel, and Clavis Insight with its portfolio having aggregate revenues of more than £1 billion.
Move fast, but be careful: The challenges of education tech. (MASHABLE)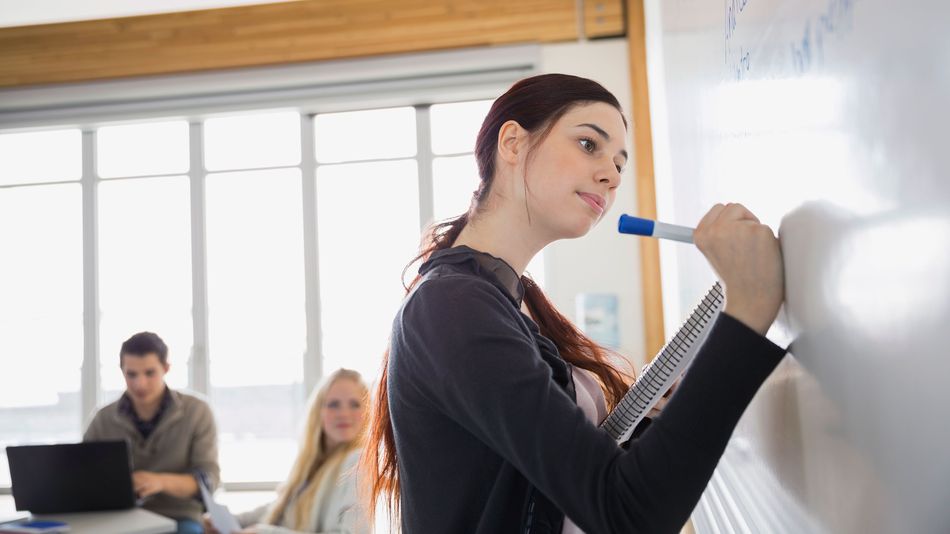 Education technology startups have attracted around $1.7 billion in the first three quarters of 2016, according to CB Insights.
Fundsurfer projects we love 
Solidarity is a new festival to support refugees which will take place in rural Somerset in August 2017 - camping at a gorgeous location, an eclectic range of live music, and a chance to unwind and relax. Get early bird and discounted tickets now!
Paint the Town Red are putting on a night of comedy on World AIDS Day to raise awareness and money for Brigstowe, the Bristol based HIV charity.Pledge and get a ticket!
Where The Night Falls are an alt/electro act based from Somerset and are just about to release their second album. Get some great music rewards - they'll even play a gig at your place!
SENDaWelcome are raising money for a social event on the 27th November to bring together local children with SEND and their families and friends in a relaxed social environment.
Our first Mexican project The Jump just raised over $5000 and has moved to open ended funding... ¡Bravo
Coming soon... 
St George's Bristol is a concert hall in the centre of Bristol. They will be launching their crowdfunding campaign soon with some great rewards.
We are working on a campaign for homeless charity St Mungos which will be going live in November. 
We will be promoting projects, social enterprises and charities to be supported by the Bristol Junior Chamber and our Social Economy Working Group a connecting platform providing funding and support opportunities. 
Events 
"It's easier to socialise the commercial than it is to commercialise the social"
Come and hear us talk about social enterprise funding next month. Find out about the current state of funding, and how for-profit and not-for-profit enterprises can learn from each other.
Social Media Week is happening in Bristol this month. Learn from the experts and become a social media ninja :) Tickets are available here. 
From the blog 
Are you looking for social investment? The Reach Fund is now live!
Running an amazing social enterprise? We can help!
Calling all Film Investors! Next League of Angels event is for you!
What we've been reading 
Did you watch the contestants on The Apprentice try their hand at crowdfunding yesterday? If you missed it you can watch it again here.
MIT launches new venture for world-changing entrepreneurs
The emerging technologies and firms driving change in financial services
What is Fundsurfer?
We're a crowdfunding and commercial finance platform. We help amazing projects get funded with our unique blend of funding options and support
Watch our video to find out more
If you know someone who needs funding for their project or company, tell them to find us at Fundsurfer.com 
Stay up to date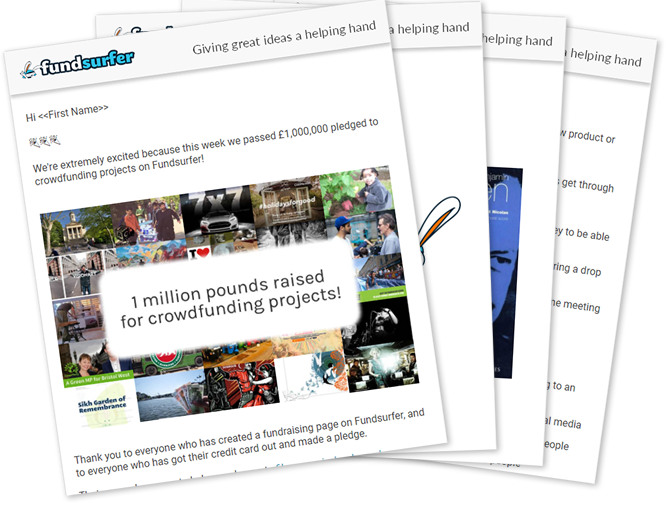 Get our occasional newsletter featuring fundraising news, hints and tips, and our favourite projects
Featured crowdfunding projects