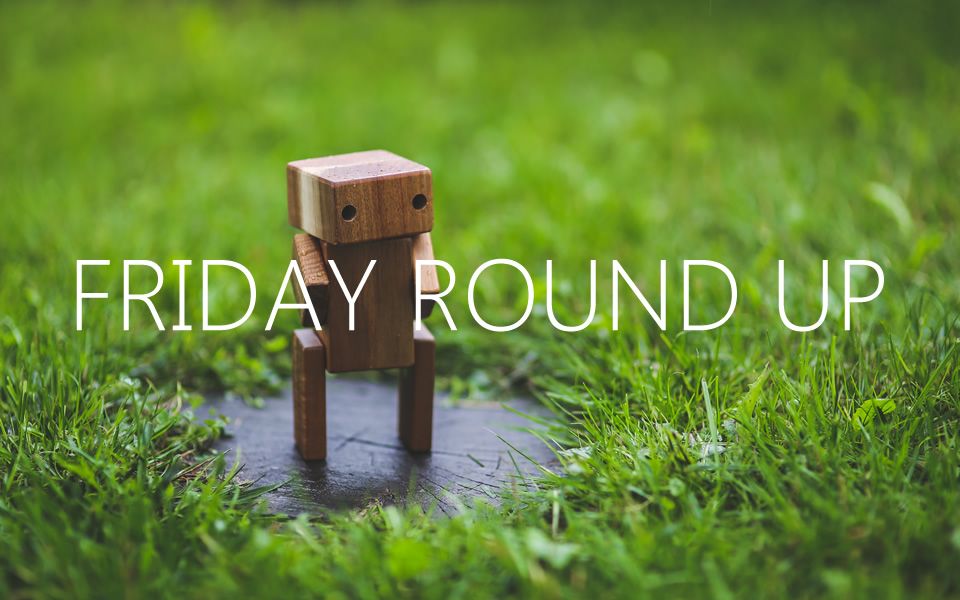 Friday round up! 
Big week working with our Chinese partners with a lot of interest in our new funding work to support Chinese Investment into the UK. 
The Robots are coming! 
Some great info on the robots coming to your home soon. 
Mr. Robot At Home: 50+ Consumer Robot Startups Helping To Clean, Cook, And More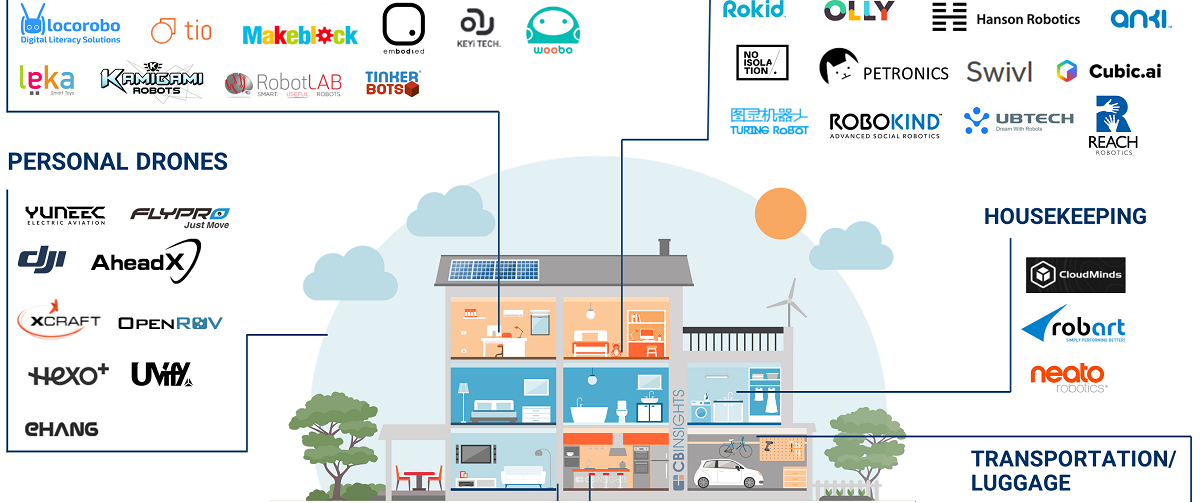 Karate Kid
Our friends at Dreamoptics are having some fun with our mascot YUKI and the Karate Kid, our next video mashup. 
AI is hot right now
M&A activity hots up in the AI space. 
The Race For AI: Google, Twitter, Intel, Apple In A Rush To Grab Artificial Intelligence Startups
Social enterprise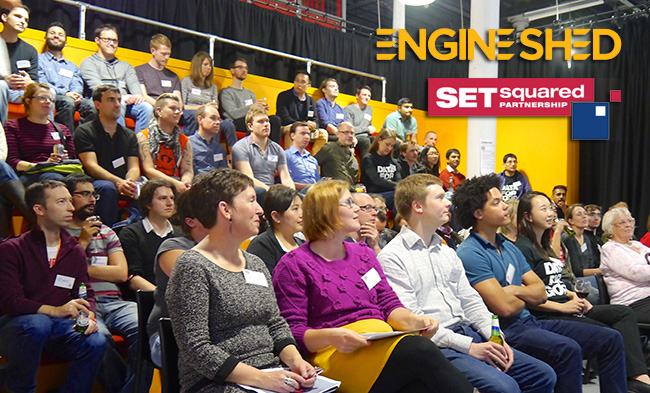 Looking forward to speaking at a panel session at the Engine Shed in December. 
"It's easier to socialise the commercial than it is to commercialise the social" - Discuss 
Is this just the Emperor's new clothes? Charity in disguise, CSR on steroids or Austerity via the back door?  Don't businesses have enough to do anyway, why would they bother?
Engine Shed invites you to the fifth in its series of briefings aiming to inform and provoke on topics relevent to strengthening our eocsystem, with a panel of luminaries assessing not only the current state of funding for social enterprise but also how for-profit and not-for-profit enterprises can learn from each other.
A panel session with Q&A, followed by SETsquared Festive Beer'n'Pizza networking.
Introducing our Panel:
Ed Rowberry (Chair) - Chief Executive at Bristol & Bath Regional Capital CIC
Sue Turner - Chief Executive Officer at Quartet Community Foundation
Oliver Mochizuki – Fintech & Social Enterprise Innovator, co-founder Fundsurfer.com & Ghost Rain Pictures
Karl Belizaire – International Agent of Change & Managing Director, Social Enterprise Works
The aim of this event is to be Informative, Provocative, Raise awareness, Generate new ideas and thoughts, and help build the market - we hope you can attend and contribute to that thinking. 
Tickets available here. 
Music grants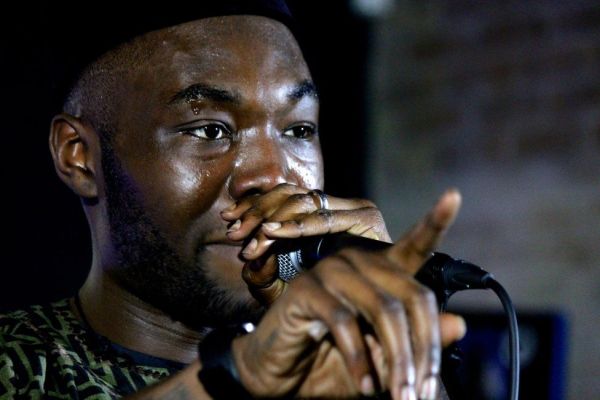 UK artists and independent record labels offered new music export grants
Nearly £3m will be made available to up and coming British musicians to help boost their reputation abroad.
Government grants will be given to the acts' independent record labels to help market their acts overseas.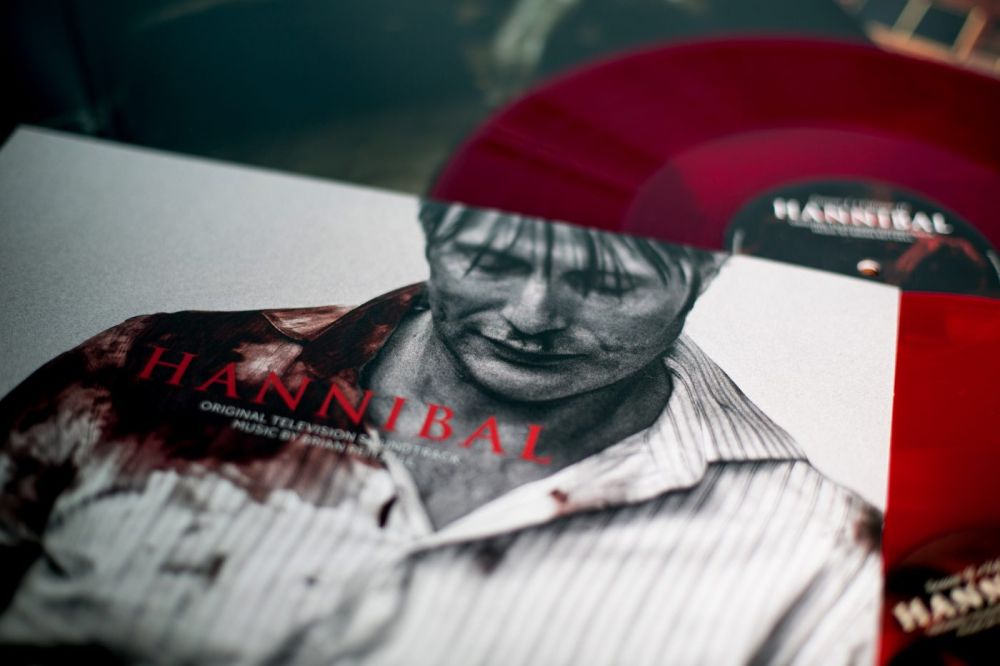 New creative partnership
Welcome to our new creative partner, Farrows Creative, a brilliant team and outlook. We are looking forward to working with Toby and Sophie on creative work for both Fundsurfer and our clients.
Poor Samsung
Lastly spare a thought for Samsung as Google and Kodak come into the smartphone market with some sweet timing.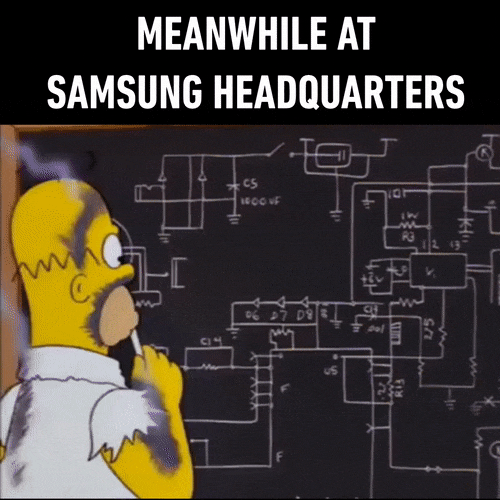 Stay up to date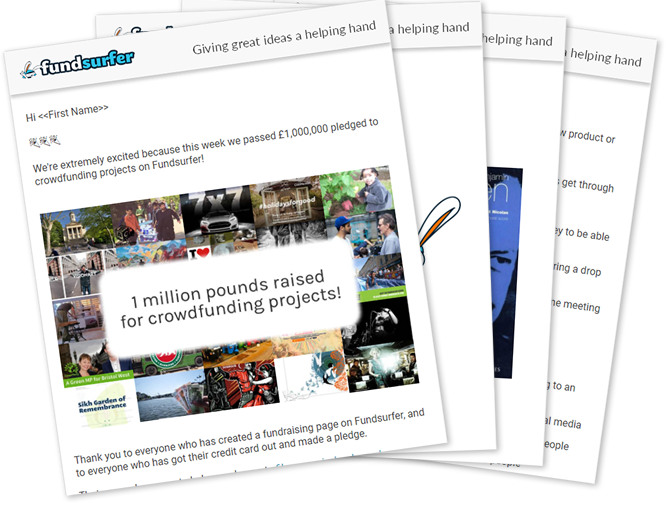 Get our occasional newsletter featuring fundraising news, hints and tips, and our favourite projects
Featured crowdfunding projects