What an amazing week! There's been lots happening as the summer draws to a close. 
Crowdfest
Crowdfest is going to be a really exciting crowdfunding event happening in London in October.
We are working with Crowdfest to support this great event. To find out more and buy tickets visit their site at crowdfest.co
Chinese Investment app
Our app partners at Cotham Technologies have been working on our mobile app to support Chinese investment into UK companies.
We're testing the beta version now, it's hopefully going to be available to download soon!
The Human Baton
We had a meeting with the incredible team behind The Human Baton - they are one of our new media clients. 
Phil one of the co-founders told me his story of organizing a race across the Atlantic Ocean in a rowing boat. It took 51 days.
He said he ended up looking like Tom Hanks! The worst thing from the story was that another team took 108 days to finish!!!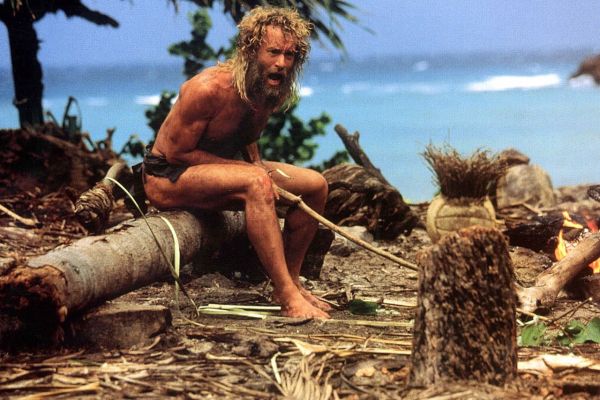 Welcome Meeshan
A warm welcome to our new production assistant Meeshan who is currently working on film post deals for 7x7 - one of our successful crowdfunding clients who are now looking to close final funding required for a post production deal.
Upfest 2017
We're looking forward to working with Upfest again for 2017 :) It was a brilliant event this year, can it get even better? Of course!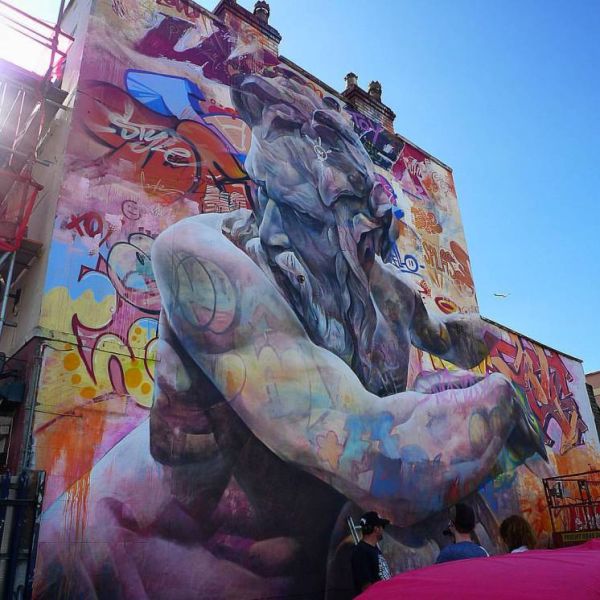 Contactless crowdfunding
Finally look out for more news on contactless crowdfunding, coming to a Fundsurfer project soon!
Have a great weekend all and be excellent to each other.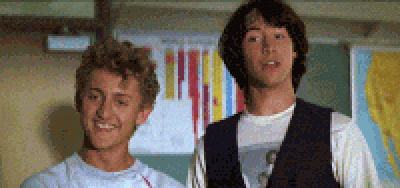 Stay up to date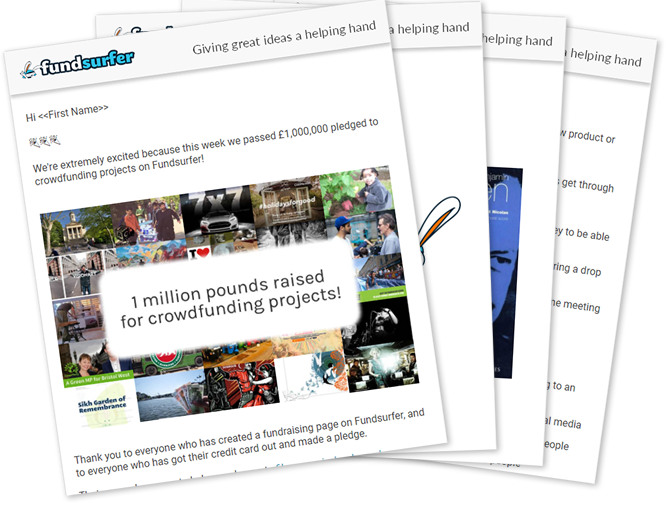 Get our occasional newsletter featuring fundraising news, hints and tips, and our favourite projects
Featured crowdfunding projects